Despite not having a firm release date, Spider-Man 4 is one of the most anticipated upcoming Marvel movies. Marvel and Sony have repeatedly told fans the movie is in the works and that we have no reason to worry. But we don't know much else, with rumors claiming Sony and Marvel are working on new deals, including Tom Holland's contract for the upcoming trilogy and additional MCU appearances.
We did have various leaks claiming that Marvel might add Spider-Man 4 to the MCU Phase 5, looking to release it towards the end of the current chapter at some point in 2024. Meanwhile, a brand new leak claims that Marvel plans to delay most Phase 5 and 6 projects and even include a Phase 7 chapter in the Multiverse Saga.
As a result, Spider-Man 4 might not hit theaters until late 2025, right in time for Christmas. Mind you, some spoilers might follow.
MCU Phase 5 release date delays
The MarvelStudiosSpoilers mods occasionally post MCU leaks from various sources. Their most recent post says Marvel has several delays in store for its MCU movies and shows. Marvel's schedule reshuffling might impact the unannounced Spider-Man 4 as well.
The new rumor aligns with Kevin Feige's recent comments. Marvel wants to give fans more breathing room between projects, especially when it comes to Disney Plus shows.
Feige said Marvel would space out releases for the streaming service and maybe even reduce the number of shows hitting Disney Plus. But these schedule changes should not alter Marvel's MCU movie releases. We should still get three to four movies every year.
The Avengers might be one exception, as Marvel could split Secret Wars into two parts. Therefore, the Multiverse Saga might end with Avengers 7 instead of Avengers 6.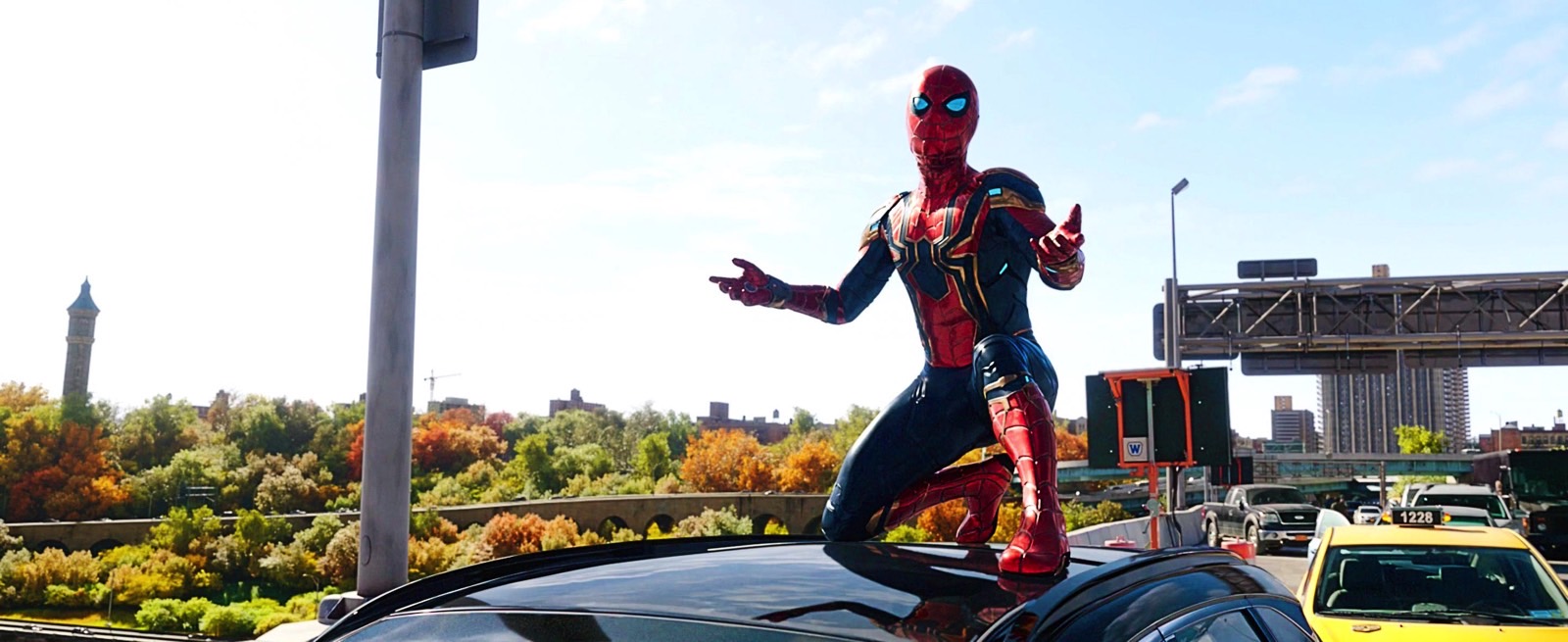 When will Spider-Man 4 come out?
The Reddit mods say trusted sources informed them of Marvel's planned but unannounced delays. Separately, unverified sources provided details about the Multiverse Saga schedule, including a purported slate for MCU Phases 5, 6, and 7.
Spider-Man 4's rumored release date appears in this list of official and unconfirmed Marvel movies. According to the sources, we'll have to wait more than two years to see Tom Holland in a Spider-Man-centric story.
The leak says Spider-Man 4 will come out on December 19th, 2025. Furthermore, the mods say the film has been delayed to avoid overlapping with Thunderbolts, which premieres in late July 2024. Also, scheduling issues make it impossible for Sony and Marvel to release the movie during the Christmas 2024 window.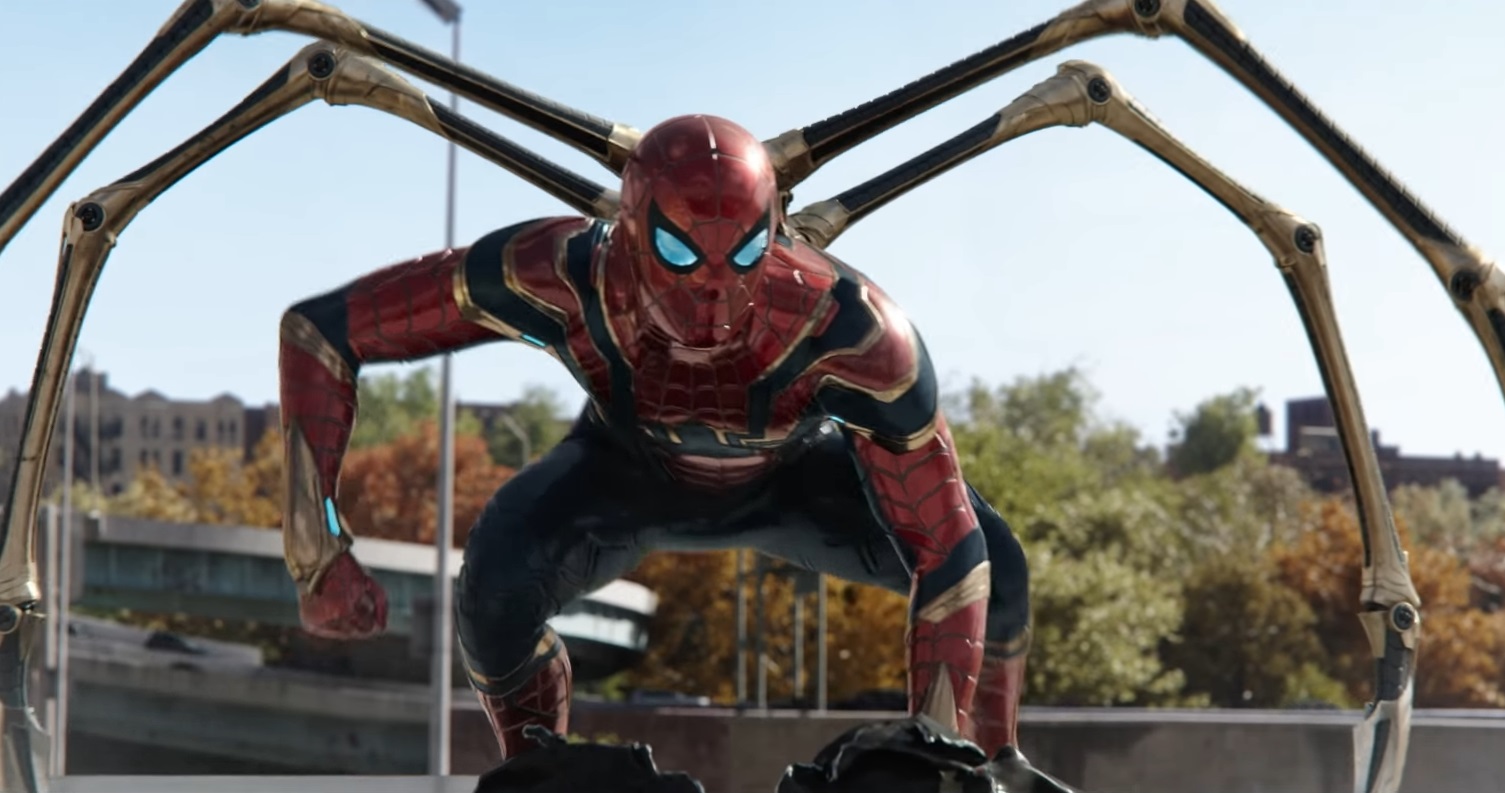 Releasing Spider-Man 4 around Christmas certainly makes sense, given the massive popularity of No Way Home, which got a mid-December release in 2021 and made almost $2 billion at the box office. Then again, it wasn't the December release window that sold all those tickets. The leaked return of the former Spider-Man variants turned the movie into a huge financial success.
Fans might not appreciate waiting two more years for a standalone Spider-Man movie, but we'll remind you that Sony and Disney inked a deal after Far From Home that covered two movies. One was No Way Home, where Peter Parker is the protagonist. The other is a crossover film where Spidey will cameo. We don't know what that movie will be, however.
Whether the Reddit leak is accurate, Sony should announce Spider-Man 4 release plans at some point in the not-so-distant future. But if the leak is correct, we'd expect Marvel to announce the roster changes soon, maybe at the next Comic-Con event.