I don't know about you, but I could not wait for the Secret Invasion finale to finish, especially once the big reveal happened. All I wanted was to put Secret Invasion behind me and accept that Marvel wasted a massive opportunity to tell an amazing story. I closed the Disney Plus app so fast after episode 6 ended that it took me a few minutes to realize I hadn't even checked whether Secret Invasion had any credits scenes.
Most of the time, I look for the credits scenes after a Marvel Disney Plus show finale even before I watch the episode. Not with Secret Invasion, and that should tell you something. I was ready to ditch the show and ignore any consequences episode 6 might have for other MCU projects. It turns out that Marvel never wanted to include a credits scene in Secret Invasion.
Before I go on, I'll warn you that some spoilers might follow below.
Credits scenes are a staple of the MCU, something other franchises have copied, especially superhero movies that are part of larger cinematic universes. We've come to take them for granted, and Marvel usually delivers.
With TV shows, you can't have a credits scene after each episode. It cheapens them. And Secret Invasion had plenty of cliffhangers along the way that didn't require a credits scene.
Avengers: Endgame was an exception. The film marked the end of a saga, and it didn't need a credits scene. Instead, Marvel gave us a resolution for most of the film's loose ends in the scenes that followed the massive battle at the end. Secret Wars will also likely lack credits scenes as it closes the Multiverse Saga.
Secret Invasion is nowhere near as important as those movies. The story should have been a lot bigger, and it certainly could have been more impactful. Normally, I would have expected a credits scene to tease either The Marvels or Captain America: Brave New World, two of Marvel's upcoming Phase 6 movies that have to tie to Secret Invasion. But Marvel never went for that, and we now know it never planned to add a tag at the end of Secret Invasion's finale.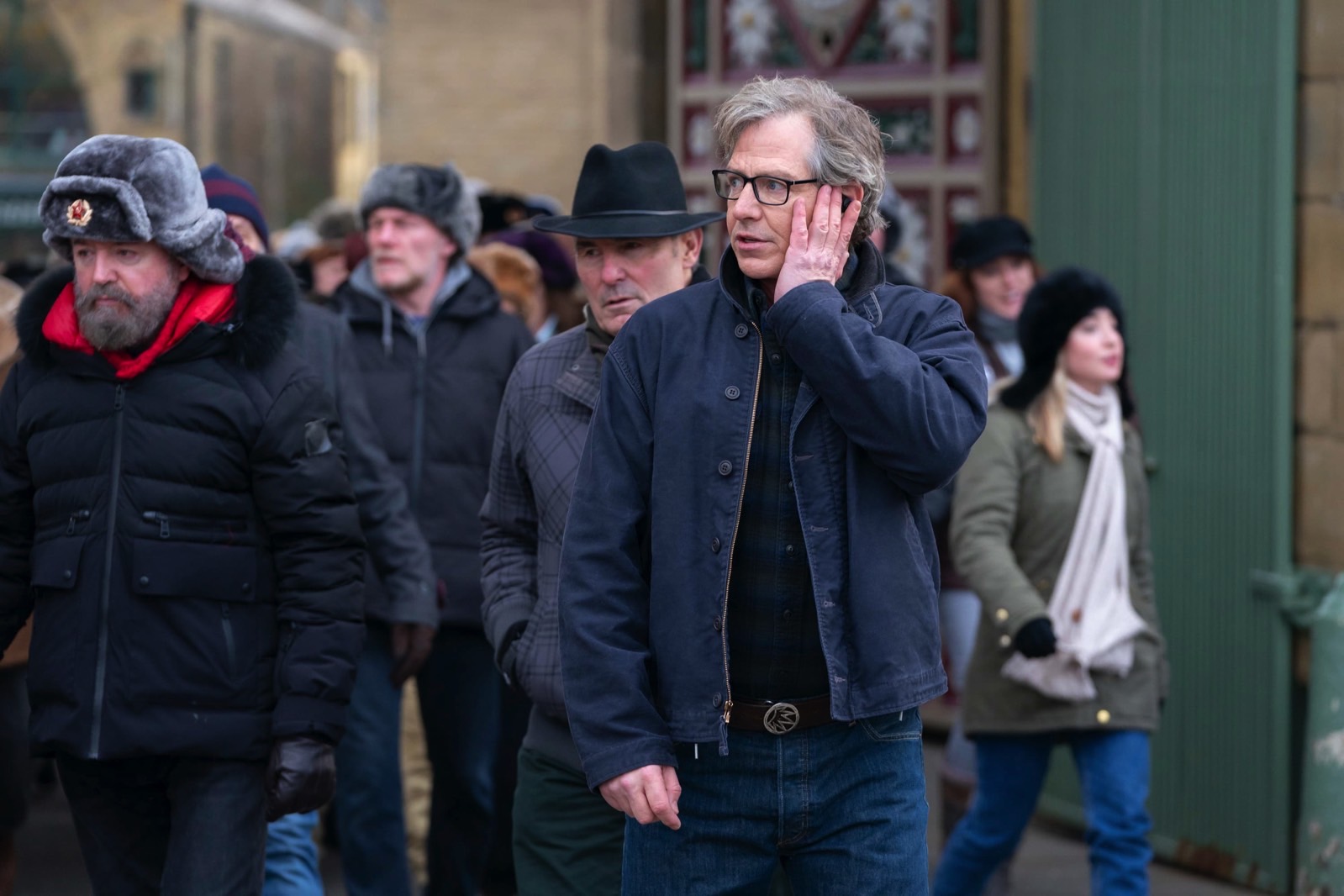 Marvel never wanted a credits scene
The reveal comes from director Ali Selim, who told The Hollywood Reporter that he was never interested in an end-credits scene.
"There may have been discussions in the upper offices where I wasn't involved, but I don't know," he said. "I think that they use those end-credit sequences to launch something or to resolve something, and maybe this story feels like it resolves itself. So I don't know what they're launching other than Nick Fury went up in the spaceship to get ready for The Marvels."
Selim is right about the way credits scenes work. And the Secret Invasion ending ties right into The Marvels, with Nick Fury (Samuel L. Jackson) and Priscila (Charlayne Woodard) heading up into space.
I don't appreciate that ending and what it says about the character. Fury leaving the world as if all is well is incredibly annoying. I already said that Nick Fury should retire from avenging after Secret Invasion. It's not because of Samuel L. Jackson's performance, which is one of the few highlights of Secret Invasion. It's the show's story that ruins the Fury character.
As for the Secret Invasion story resolving itself, I couldn't disagree more with Selim and Marvel. I'm not saying I needed a Secret Invasion credits scene. Just that I never expected Secret Invasion to conclude the story of Skrulls secretly trying to take over the planet.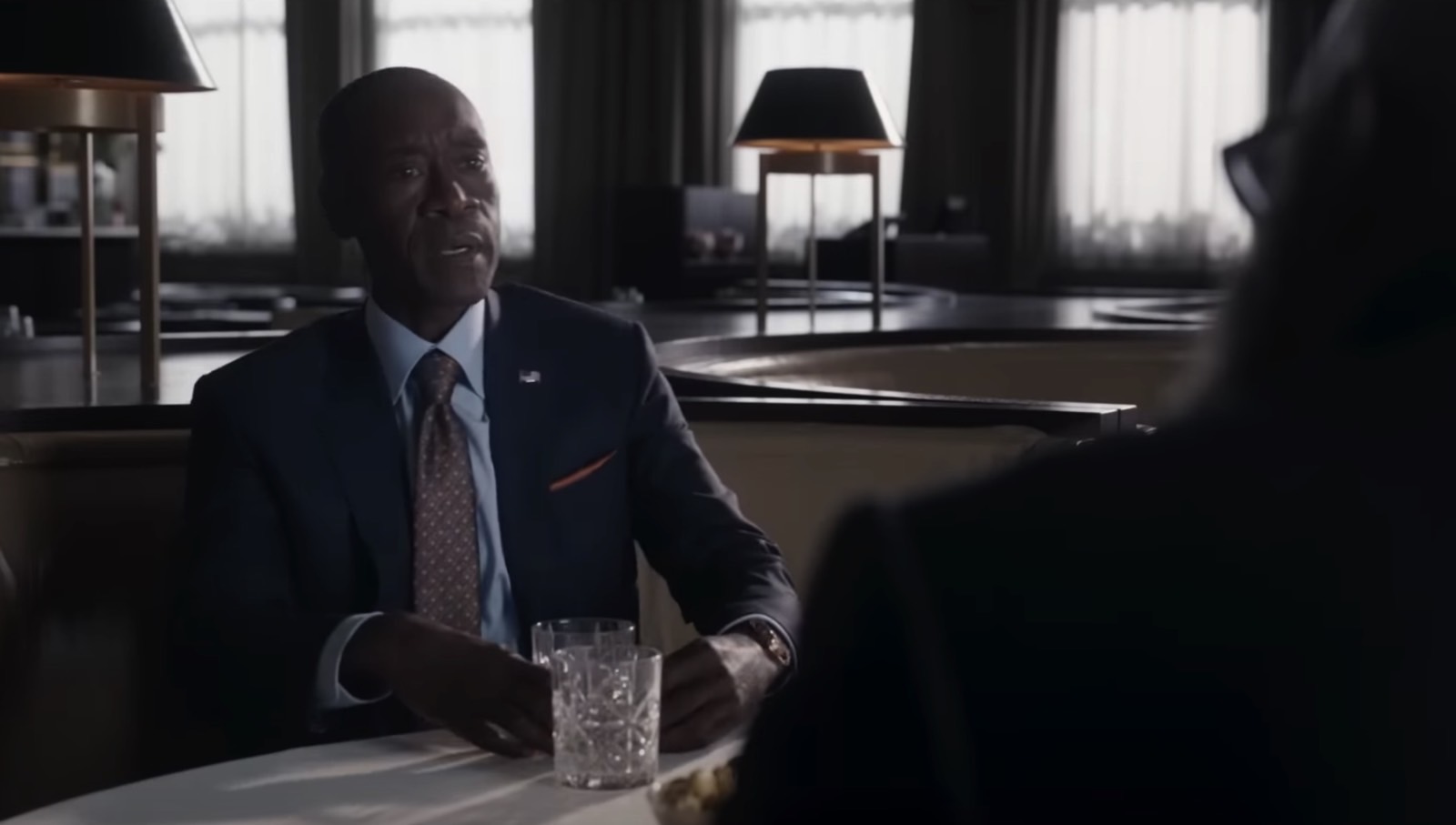 I can't believe Marvel never gave us a key answer
The Secret Invasion finale's credits were the perfect place to offer a different reveal. Marvel could have used it to tell us when the Skrulls replaced War Machine (Don Cheadle). The answer seems to be sometime after Civil War, a proposition I'm absolutely on board with. But a scenario that the Secret Invasion finale ruined, not giving us time to focus on mourning our time with Rhodey in Infinity War and Endgame.
Marvel could have used a credits scene to show us the exact moment Rhodey was taken. It wouldn't have saved the series, but we would have had a definitive answer on that.