Secret Invasion is out on Disney Plus, with two episodes already available for streaming. The story has delivered plenty of exciting details about the secret invasion happening on Earth after Avengers: Endgame, making us question who might have been a Skrull in disguise all along.
While we've only experienced one-third of this story, I can already say that Marvel has done a great job with Secret Invasion at fixing the big Avengers plot hole I've been complaining about since the early adventures of Phase 4.
Before I explain myself, you should know that spoilers from the new TV show and other MCU Phase 4 titles will follow below.
The MCU's big Avengers plot hole
Marvel has gone out of its way to avoid Avengers Easter eggs and references in TV shows and movies that followed the events in Endgame. I'm referring to the chronology of the MCU timeline here, not the order that movies and shows were released.
Marvel went for standalone stories to introduce new heroes and villains, and that's understandable. Not everything has to be about the Avengers or any other group of superheroes. Also, hiring top talent from the Avengers movies is an expense Marvel seemingly wanted to avoid.
But, as I explained time and again when looking at the events in the MCU Phase 4, Marvel doesn't need the actual presence of Avengers heroes in its shows. It needs lines of dialogue to inform the audience that the Avengers are paying attention to potential world-ending events. Eternals is the biggest example of that, with a massive threat that shouldn't have gone unnoticed by the Avengers. Moon Knight is another example.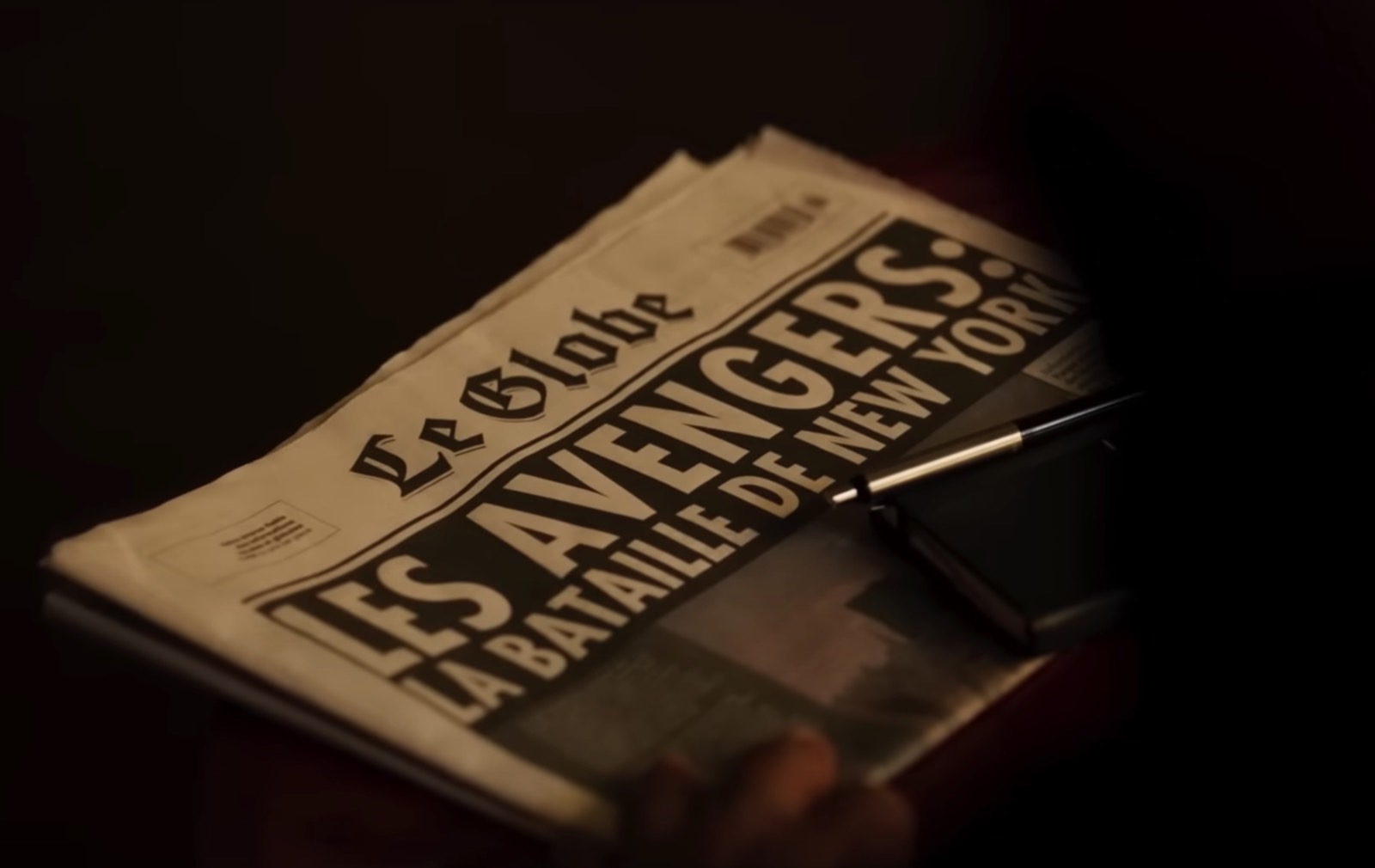 Also annoying was Marvel's insistence on featuring the massive popularity of Avengers. We saw it in Black Widow, Hawkeye, She-Hulk, and especially Ms. Marvel. Marvel was having its cake and eating it too. The studio avoided featuring Avengers in stories where their absence was a massive plot hole. At the same time, it kept telling us how much the world loved them.
Then, the unexpected happened. Kevin Feige explained last September that the world doesn't have a group of acting Avengers anymore. He said Captain America 4 will deliver us a new Avengers team.
That's something that would explain these plot holes. But it's also something Marvel should have considered making clear in the shows we've been watching since Endgame.
How Secret Invasion address the problem
Whenever I criticized Marvel's Avengers avoidance, I also said that the fix was simple enough. Just use dialogue to tell us that the Avengers are watching. That they would intervene. Or that they're not as powerful a group right now since they've broken up. You know, like the Beatles.
Secret Invasion does that brilliantly so far. And episode 2 is the best example of having Avengers in an MCU story without featuring many of them. Because episodes 1 and 2 do give us one Avenger. That's James Rhodes' War Machine (Don Cheadle), though he's not using the armor, given that he works in a political capacity for the US government.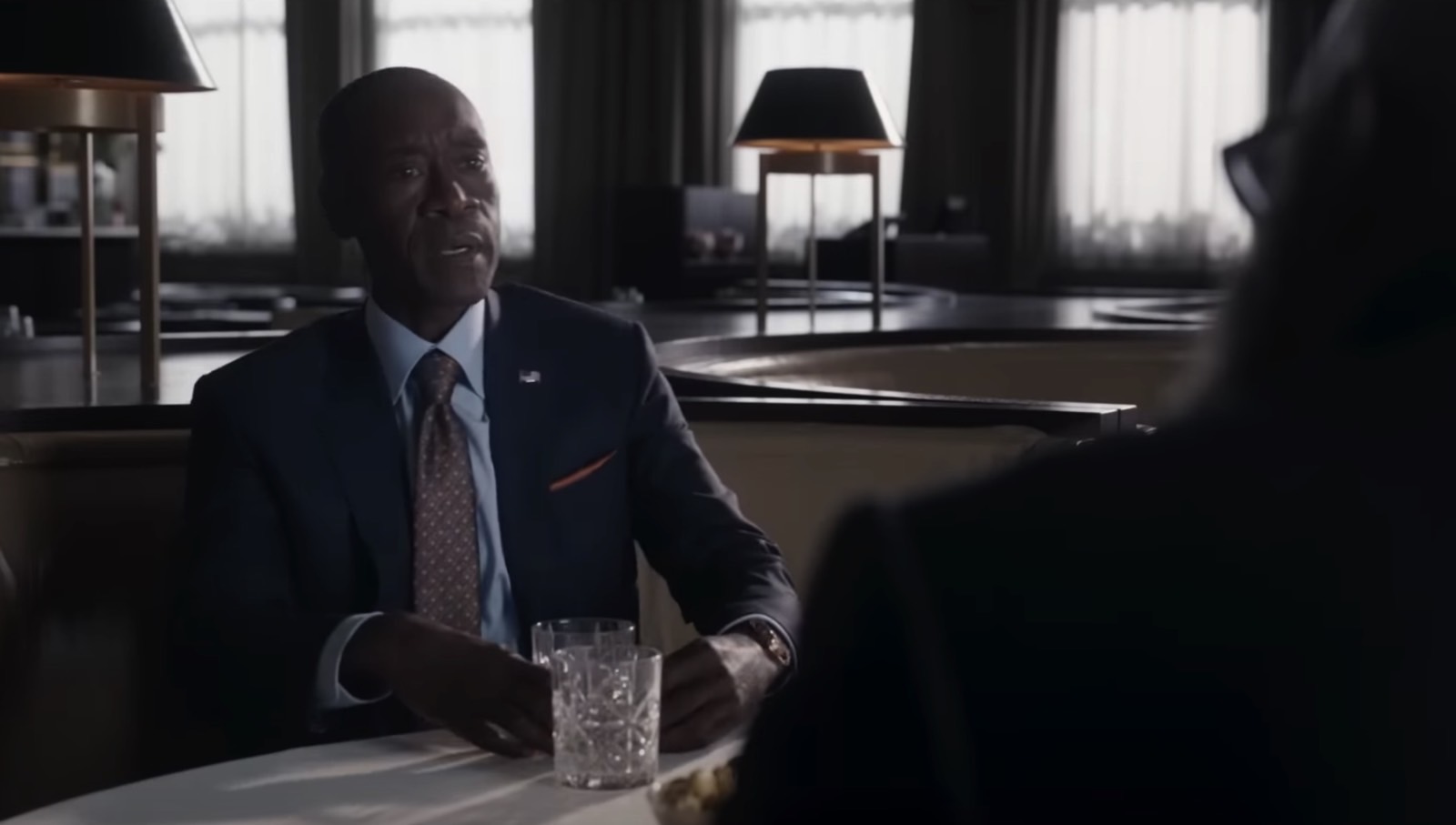 Still, Rhodes mentions putting on the armor, which is a great Avengers Easter egg. More importantly, he tells Nick Fury (Samuel L. Jackson) that they should call their "friends" for help. The friends are the Avengers. Even if the group doesn't exist formally, the world has superheroes that could engage the Skrulls in this covert war.
Fury responds that he doesn't want to do that. He fears the Skrulls would replace some of the Avengers after a fight. That's too big a risk for him. I'm puzzled that Fury doesn't consider the possibility of some Avengers being Skrulls already. But that's beside the point. These are examples of Marvel handling the Avengers Easter eggs that any MCU project needs. You can't have the MCU without Avengers-based connective tissue.
Finally, there's Gravik (Kingsley Ben-Adir), the leader of the Skrull rebels who want to take over the planet and turn it into their new home. He is aware of the looming Avengers threat. But he says he's already working on a plan for that. That's the Super Skrulls, which Secret Invasion episode 2 teases.
What about actual Avengers in Secret Invasion
Just like that, Marvel avoids major Avengers-related Secret Invasion plothole issues. It would be incredibly annoying not to see Fury consider the Avengers option, given that he formed the group. Yet episode 2 tells us that he does, but he's not ready to act. That's enough. Marvel should use similar tricks for Avengers references in other shows on top of the occasional cameos.
On that note, I'd love to see the Secret Invasion story tell us that some of the Avengers have been Skrulls for years. Like War Machine and other superheroes that do not have powers built or injected into their DNA. Those would be welcome cameos for a show that could turn out to be just as consequential for the MCU as Loki is.
Secret Invasion episode 3 streams on Wednesday on Disney Plus.