With most of Hollywood still on strike, there's virtually no way that Deadpool 3 can make its May 3rd, 2024, release date. There's nothing official from Marvel on the matter, but Disney did recently shuffle the release dates for several Disney Plus shows.
Deadpool 3 might have started filming before the writers went on strike, but then the actors' strike halted production. It's unclear when they'll resume work on the movie, but until they film everything, the VFX departments can't work on special effects for the sequel. That will lead to additional delays.
The strikes haven't stopped the leaks, however. In fact, Ryan Reynolds might have just confirmed an exciting Deadpool 3 cameo rumor, and this might shed some light on the plot. Before I tell you what the rumored cameo is, know that big spoilers might follow below.
Deadpool 3 is a multiverse movie
Whenever I discuss Deadpool 3 cameos, I make it a point to remind you that we don't need rumors to know this highly anticipated sequel will be a multiverse movie. We're in the Multiverse Saga, and the Merc with a Mouth that we love comes from the Fox universe. I'm not saying there isn't a Wade Wilson in the MCU's main timeline, But we want to see more of the Deadpool that appeared in the Fox universe.
By the way, there's only one way for the Wolverine (Hugh Jackman) we know and love to show up in the MCU: The multiverse.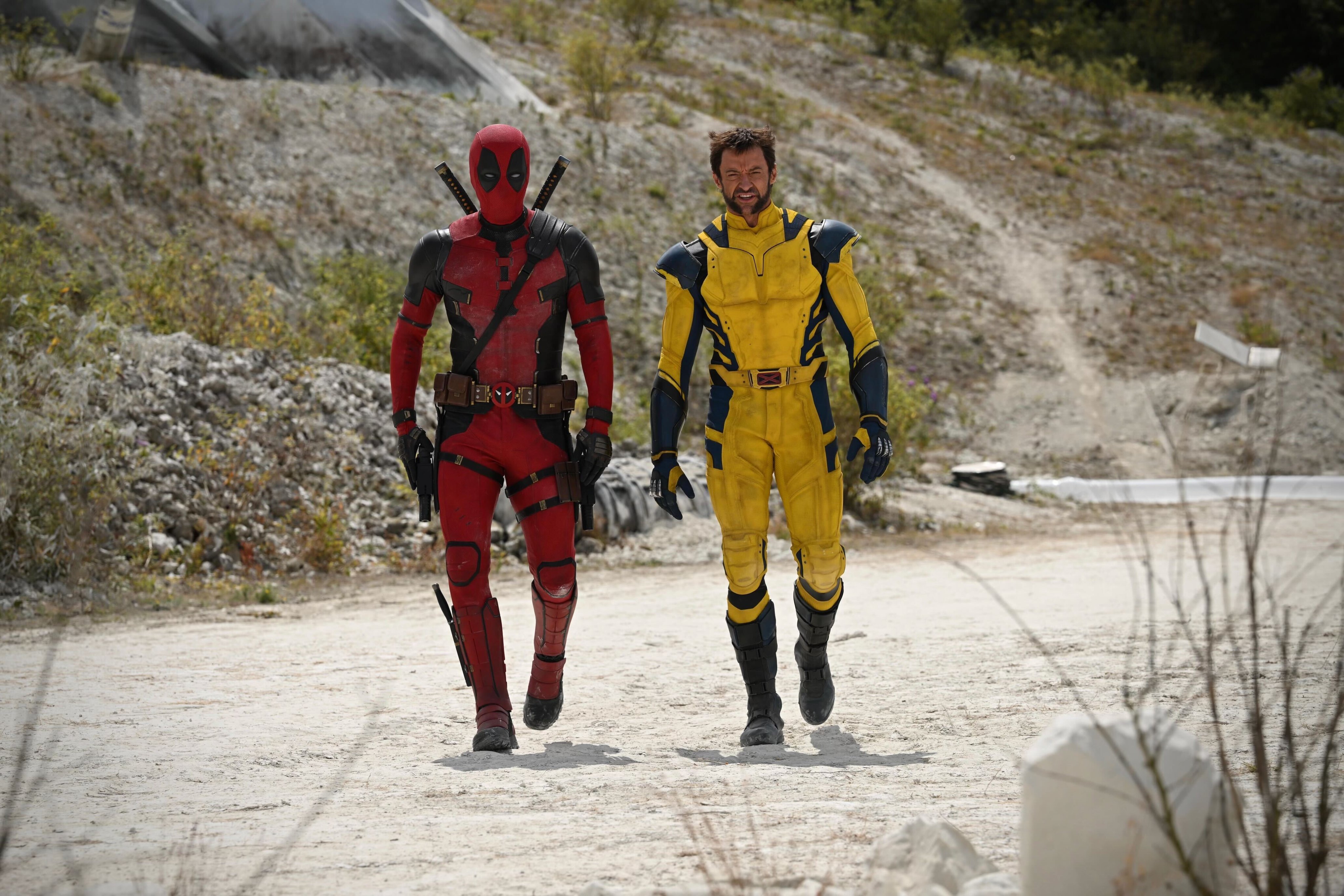 Therefore, there's only one way to transport these Deadpool and Wolverine versions to the MCU: multiverse travel. Thankfully, we know that's possible, and we saw it happen starting with Avengers: Endgame. That's when we got the new Gamora (Zoe Saldana). Also, Loki (Tom Hiddleston) from the TV show of the same name is not the original but a variant. The MCU's Loki died in Infinity War.
Longtime MCU fans who expect Deadpool 3 to be a multiverse movie might have already figured out that messing with time, as Deadpool did in the previous film, might trigger the attention of the TVA.
I say this because plot rumors claim the TVA will be heavily involved in this movie. We have rumors that Loki will cameo in Deadpool 3. That Mobius (Owen Wilson) will have a larger role. And that Matthew Macfadyen will play a TVA agent babysitting the Deadpool-Wolverine due.
The exciting cameos
If you're Marvel making another multiverse movie after Doctor Strange in the Multiverse of Madness, you have to offer fans amazing cameos. And since Disney controls the rights to all X-Men mutants in the Fox universe, you have to expect some of those mutants to show up in the movie. It's a once-in-a-lifetime opportunity for Marvel.
It so happens that several Deadpool 3 plot leaks said several old X-Men team members will appear in the sequel.
But a multiverse movie also opens the door to seeing different variants of the protagonists. Just as we had multiple Lokis in Loki, we might see different Deadpool and Wolverine versions pop up.
That's why Ryan Reynolds's apparent cameo confirmation wouldn't be surprising. Insider Daniel Richtman claims Kidpool will appear in Deadpool 3.
An insider who goes by the name CanWeGetSomeToast said on Twitter/X that Kidpool, Dogpool, Headpool, and Babypool will all be versions of Deadpool in the upcoming movie.
Seemingly reacting to these rumors, Caleb Williams speculated that Walker Scobell might play Kidpool. He brought up the hilarious video above showing Scobell in Deadpool character. However, that's not a scene from Deadpool 3. Remember that Reynolds and Scobell worked together on Netflix's The Adam Project.
In that movie, the two actors play different versions of Adam. Interestingly, Shawn Levy directed the two in the Netflix film. He'll also helm Deadpool 3.
Back to William's tweet, it so happens that Reynolds liked it, prompting speculation online that Scobell will indeed play Kidpool. Given the Deadpool "audition" above, Scobell would certainly be a great addition to the Deadpool 3 cast.
While Reynolds confirmed other Deadpool 3 cast members so far, starting with Hugh Jackman, we certainly need a more official confirmation than a like on social media.