December 12th has arrived, and as promised, Niantic is bringing more Pokemon to the world of Pokemon Go. Starting today, select Pokemon from the series' second generation can be hatched from eggs found at PokeStops. So far, Niantic has only confirmed the inclusion of Pichu and Togepi.
It's still unclear how many Pokemon are being added to the game today, but you can see a short video previewing Pichu (the baby form of Pikachu) and Togepi (one of the first Generation 2 Pokemon to make it into the Pokemon TV series) right here:
"Professor Willow has discovered Togepi and Pichu hatching from Eggs! Starting later today, Trainers will have the opportunity to hatch these and several other Pokémon that were originally discovered in the Johto Region in Pokémon Gold and Pokémon Silver video games," Niantic says in an official update. "These are the first of more Pokémon coming to Pokémon GO over the next few months."
In addition to adding new Pokemon into Pokemon Go, Niantic has also announced that "limited edition Pikachu" can be found in the game from today, December 12th through December 29th at 10AM PST / 1PM EST. These special Pikachu will be wearing Santa hats, which somehow makes them even cuter: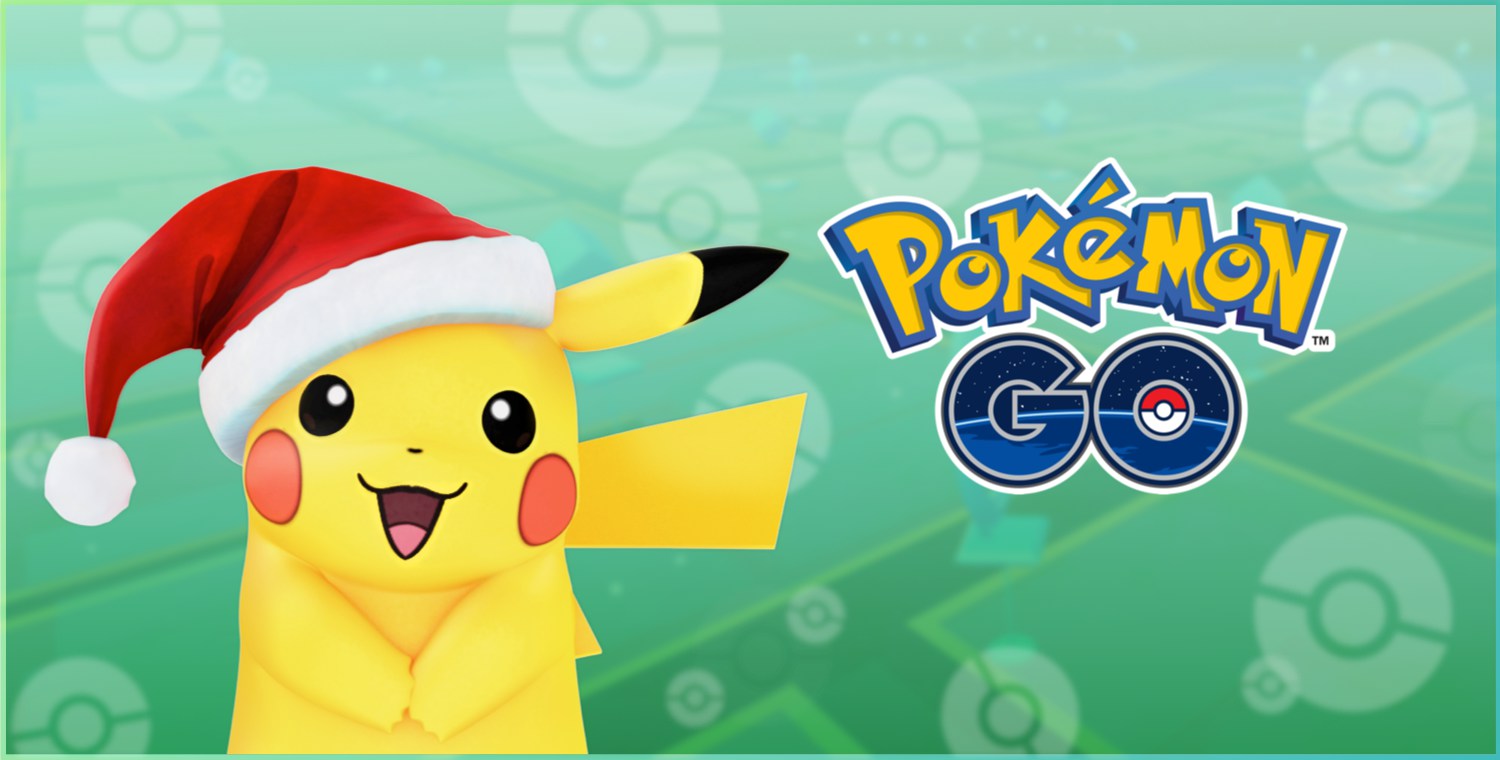 There are still dozens of Johto Region Pokemon that likely won't be added until next year, but this is a nice surprise for those who have continued to play Pokemon Go, even as its popularity waned. And although a holiday event hasn't been announced yet, we expect to hear more news from Niantic soon.