With the latest Pokemon Go update beginning to roll out for some Android users, the determined researchers over at The Silph Road have already started hunting for new easter eggs added to the game. You might expect it to take some time to dig anything up, but, to our surprise, one secret has already been uncovered.
DON'T MISS: Every Pokemon Go Buddy, ranked
It turns out that after you walk with Pikachu as your Buddy Pokemon for 10 kilometers, he'll hop on your shoulder. If you've ever seen the Pokemon TV show, you probably know that this is where Ash's Pikachu spends most of his time.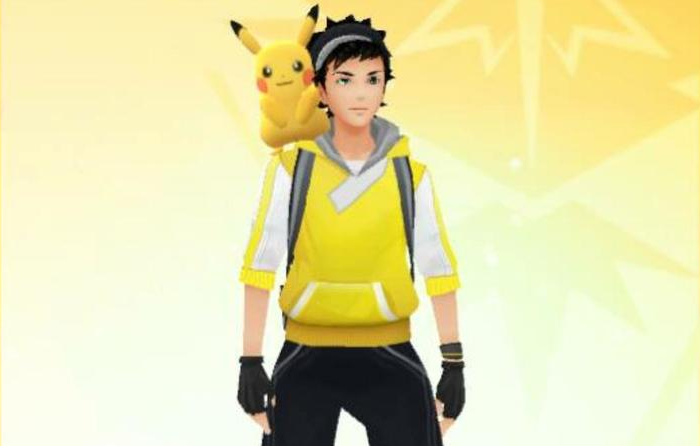 At the time of writing, this is the only easter egg to have been proven, but keep in mind that most trainers haven't even received the update yet.
Here are the other easter eggs that The Silph Road is currently testing:
Walk every Pokemon to acquire 1 candy for each one
Walk a certain Pokemon (Helix?)
Walk a Pokemon of each type and acquire one candy for each
Walking overlooked Pokemon, such as Pidgey, Rattata, etc
Walking a Pokemon of a certain size
Walk all the starter Pokemon and acquire 1 candy for each one
Walk Snorlax, Lapras, and Dragonite and acquire 1 candy for each one
Walk certain Pokemon in a certain order for one candy each
Acquire one candy of every kind available through walking a Pokemon
Once the update rolls out to all devices, it shouldn't take long before all of these theories are put to the test. In the meantime, once you install the update, you might want to make Pikachu your buddy to see the first easter egg.