Deadpool 3 production has stopped because the actors are on strike, and there are worries that Marvel might not make the early May 2024 release date if the strike isn't resolved soon. While we wait, we do have plenty of leaks to look at, including an exciting plot detail that makes me wonder whether there's a connection between Deadpool 3 and Avengers: Endgame.
That's because most Phase 4 and Phase 5 stories occur after Endgame. Black Widow is an exception since it's a prequel set between Captain America: Civil War and Avengers: Infinity War. As for the present-day MCU, we're somewhere in 2026 when the Secret Invasion action occurs.
Before we look at Deadpool 3's placement on the MCU timeline, you should know that spoilers might follow below.
Chronology is about to get messy
Deadpool 3 is a multiverse movie that will bring Deadpool (Ryan Reynolds) to the main MCU reality. That's the only way to preserve the Fox character we loved in the previous Deadpool movies.
Separately, rumors say that Mobius (Owen Wilson) will appear in Deadpool 3, as the TVA will intercept Deadpool and give him a mission, much like they do with Loki (Tom Hiddleston) in the Loki Disney Plus TV show.
The TVA's involvement means the action in Deadpool 3 could take place anywhere. That includes locations where there's no construct of time. Like the Void, where Deadpool and Wolverine (Hugh Jackman) might be fighting at some point in the movie.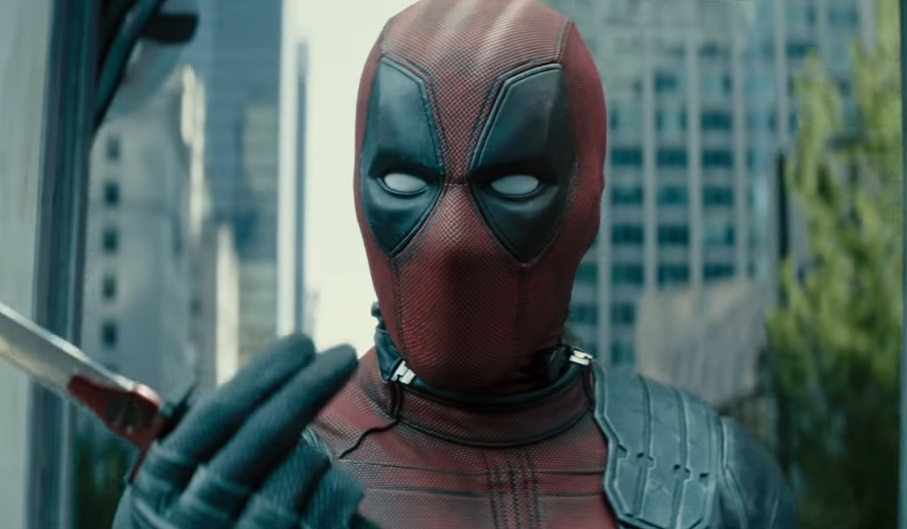 That's to say the action in Deadpool 3 isn't necessarily going to respect the flow of time from either the Fox universe or the MCU. Those chronologies do not matter to Deadpool 3.
Also, Deadpool 3 can happen in the past of a different timeline, which would not impact the MCU's chronology whatsoever.
If it sounds too complicated, that's because it is. On that note, you should watch Loki to understand how the flow of time works in the MCU and why time travel isn't possible.
Deadpool 3 and Avengers: Endgame
Whatever happens in Deadpool 3, I expect Deadpool to either be stuck in the MCU at the end of the story or be left here. Marvel could drop Wade Wilson at any point in the past or present of the MCU, depending on what it needs from the character. It doesn't have to happen in the current present-day MCU.
For example, Marvel could drop Deadpool in the MCU's 2023, which would mean the MCU has had Deadpool in it for three years. The reason I mention 2023 is a new rumor from a well-known insider. MyTimeToShineHello said on Twitter that Deadpool 3 is set in "our time," while the MCU is a few years ahead.
Our time currently is July 2023. Since the movie is supposed to come out in 2024, we can also consider May 2024 as "our time," compared to the MCU's present day as of the Secret Invasion finale.
I will point out that the main action in Endgame happens in October 2023. Therefore, our July 2023 time is during the blip. At this very moment, the MCU reality would still lack half of all living beings. We'd be in the five years between Infinity War and Endgame.
Since Deadpool 3 is a multiverse crossover, we could even see Wade Wilson dropped in the Battle of Earth of Endgame. Just for a little gag, and this is me speculating. The point I'm trying to make is that anything is possible with this movie.
If done right, it wouldn't cause any plot issues when it comes to the timeline.
Think about it. Deadpool 3 could, in theory, give us a meeting between Deadpool and Iron Man (Robert Downey Jr.) if Marvel wants to do that. But, of course, that's not the right cameo for this movie.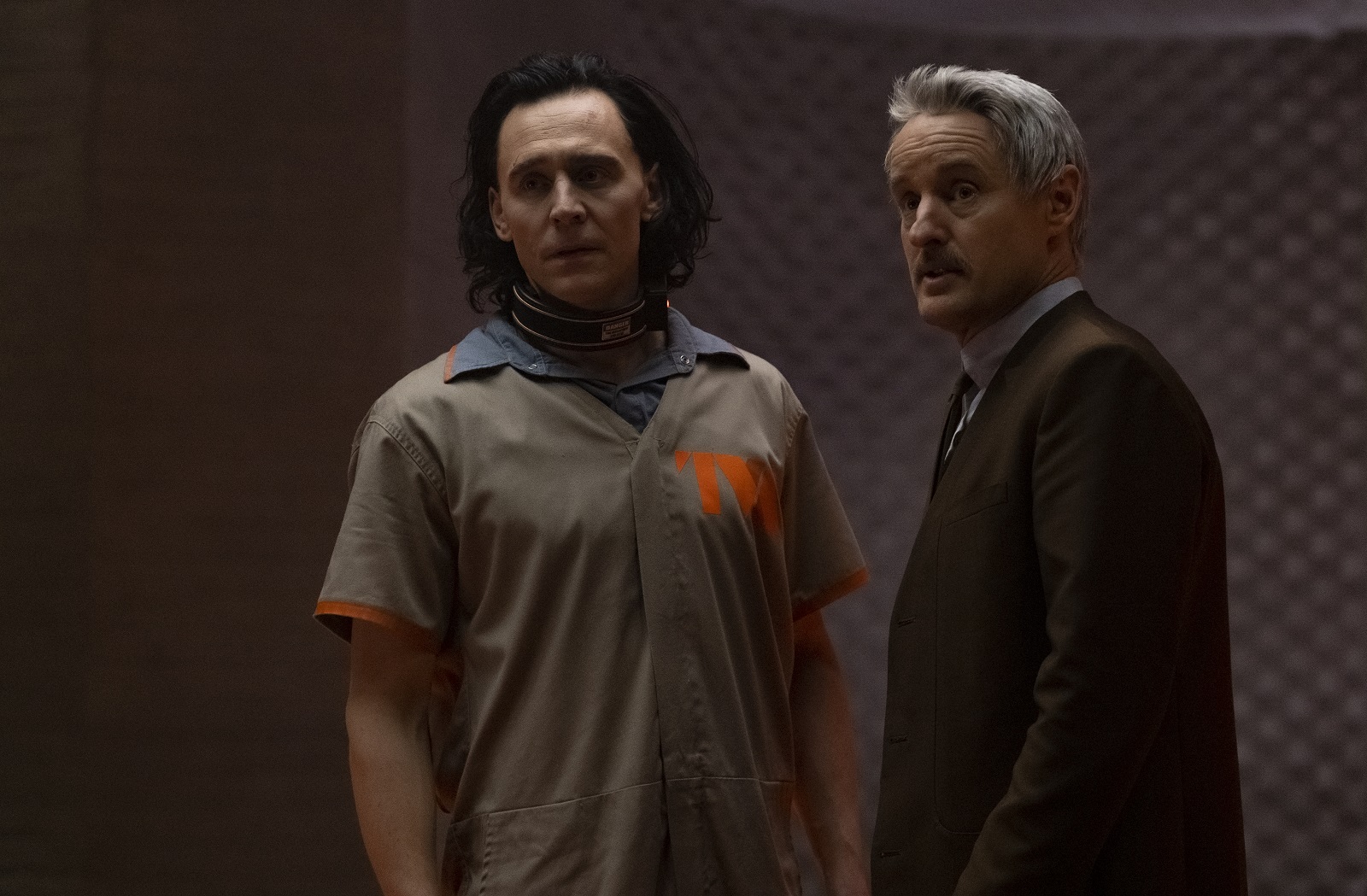 What about the TVA?
Separately, placing Deadpool 3 in "our time" also means that, from the point of view of the TVA chronology, Mobius might deal with this particular Deadpool variant even before he meets the Loki (Tom Hiddleston) from Endgame. Yes, this is how crazy things can get. In such a case, He Who Remains would still be alive, and Deadpool's fate would also be predetermined.
Conversely, Deadpool 3 could also be a great way for Marvel to retcon the MCU. But again, I'm speculating. We'll know exactly when Deadpool 3 sits on the MCU timeline once Marvel brings it to Disney Plus.