Disney released the first episode of Secret Invasion on Disney Plus earlier this week, which delivers a massive blow to the MCU from the start. The gist of the story is that a faction of the Skrulls who arrived on Earth in Captain Marvel has grown unhappy with Nick Fury (Samuel L. Jackson) and Carol Danvers (Brie Larson) for their inability to find them a new home. The Skrull rebels want to turn Earth into their new home instead, hence the conflict.
While we're in the TV show's early stages, we learned plenty of things about the Skrulls, a race of aliens that we'll probably meet again. And Marvel also told us where the Secret Invasion sits on the MCU timeline. Before I explain why that's such a big detail for Secret Invasion, be warned that big spoilers will follow.
Head over to Disney Plus to play Secret Invasion, scroll down to the MCU chronological order, and you'll see where Secret Invasion sits on the larger Marvel timeline.
The action in Secret Invasion happens at some point after Ant-Man and the Wasp: Quantumania. That's the first MCU movie of the year whose action takes place mostly in the Quantum realm, a place out of time. But Ant-Man 3 follows The Guardians of the Galaxy Holiday Special, which is set around the MCU's 2025 Christmas holiday.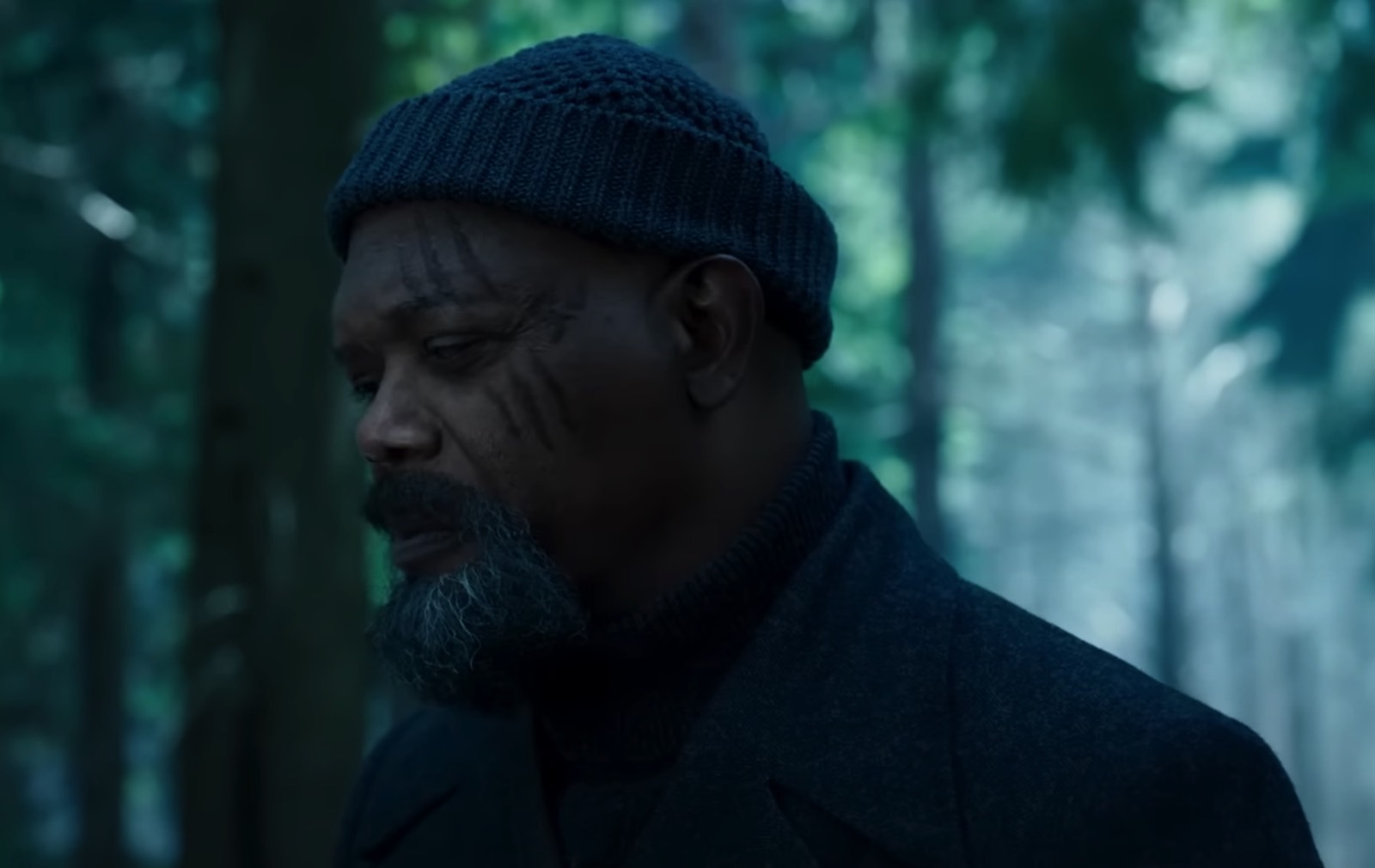 With all that in mind, it's likely that Quantumania takes place at some point in 2026. Therefore, Secret Invasion present-day is also some time in 2026. We don't have a better estimate than that, but we'll get more details in the not-too-distant future.
The Marvels premieres in November and will be tied to Secret Invasion.

As I routinely explain, it's important to know the placement of each standalone MCU story on the timeline, especially relative to Endgame. This detail is all the more important for Secret Invasion to work.
This isn't the Nick Fury you know
One of the important Secret Invasion plot details concerns Nick Fury. This isn't the same guy we've grown to love. He's a super spy who would have no problem dealing with a Skrull invasion during his glory days. Thanos (Josh Brolin) attacking Earth in Infinity War and Endgame really messed with Fury's mind.
Fury died in Infinity War only to come back to life five years later and discover that two of his closest allies had died. That's Black Widow (Scarlett Johansson) and Iron Man (Robert Downey Jr.), of course. Also, Steve Rogers (Chris Evans) has disappeared.
Rather than facing that reality as a top spy, Agent Fury chose to move to space, where he's building SABRE, Earth's most advanced defense system. We know that much from Secret Invasion.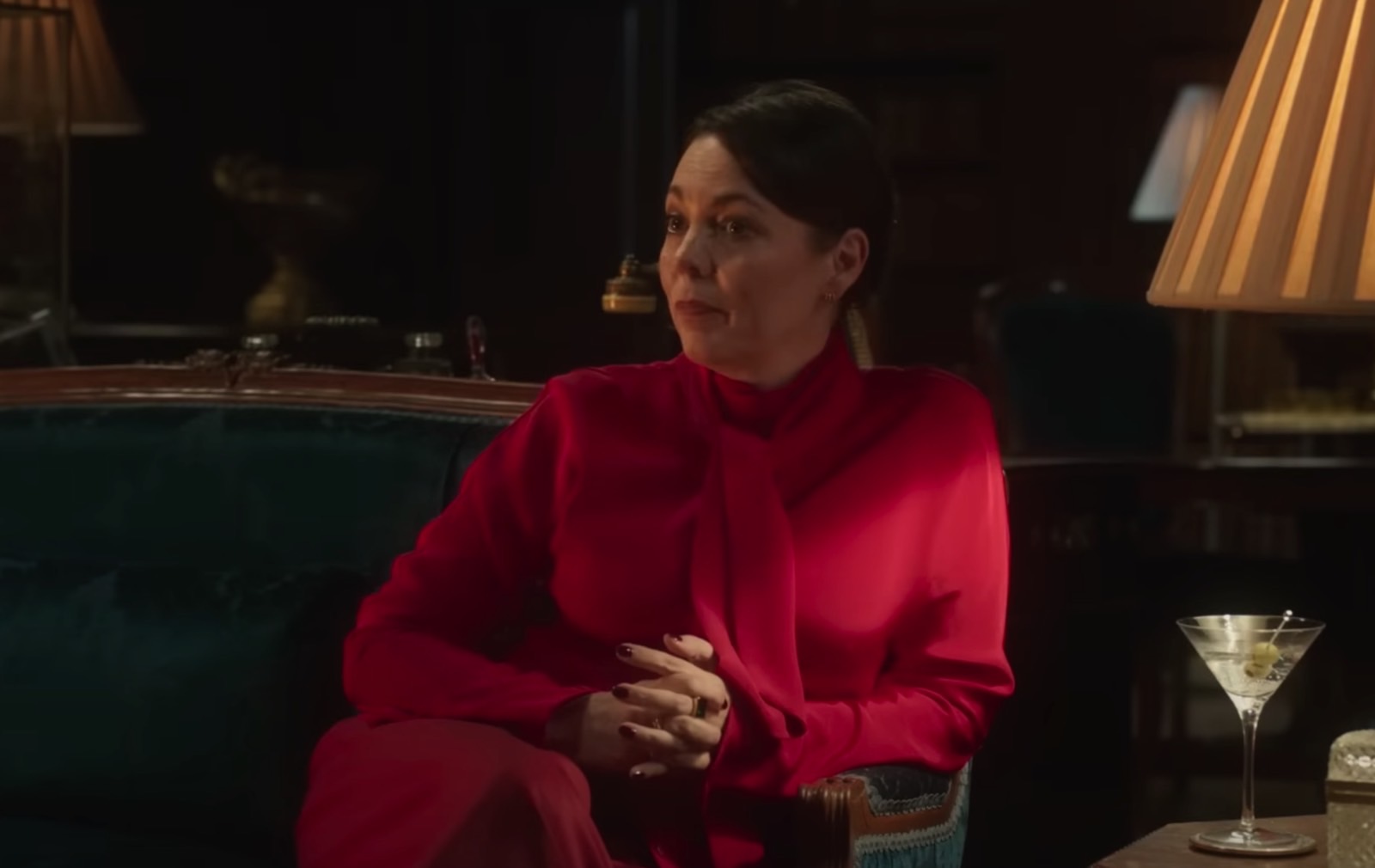 Fury has been up there at least since Spider-Man: Far From Home, which takes place in the summer of 2024. As a reminder, the Avengers headquarters battle in Endgame happens in October 2023.
Maria Hill (Cobie Smulders) called Fury to help with the new threat from the Skrulls. But even so, she still has a bone to pick with her former ally and friend, for not keeping in touch all these years. She knows he hasn't been the same since Thanos, and worries about his ability to fight this secret battle.
It turns out her worries, that others might get hurt, are warranted. Hill dies at the end of Secret Invasion episode 1, with Gravik (Kingsley Ben-Adir) posing as Fury to kill her.
To sum it all up, Fury has been off-world for nearly three years. As soon as he returned, someone dear to him had just died. It sounds like it's time for Nick to patch himself up and get back to work.
Secret Invasion episode 2 will be available to stream online next week on Disney Plus.