Marvel confirmed that the X-Men were coming to the MCU at San Diego Comic-Con (SDCC) 2019, just as Disney had acquired Fox. That was an exciting detail at the end of an equally exciting Hall H panel where Marvel revealed the first MCU Phase 4 titles. It was even more exciting since Avengers: Endgame had premiered just a few months earlier, becoming a record-breaking success for Marvel.
Four years and an unexpected pandemic later, and the mutants still haven't really surfaced in the MCU. Not in the way we expected, at least. There's no X-Men reboot, and we have no idea when one is coming. But Marvel seems ready to bring the mutants to the forefront. The studio announced an amazing X-Men event for Comic-Con 2023. Only it's not what you think.
Mind you, some spoilers might follow below.
X-Men in the MCU
Marvel has yet to use the X-Men designation in the MCU, which makes sense since we don't have that many mutants in the primary reality. However, we did see Professor X (Patrick Stewart) in Doctor Strange in the Multiverse of Madness. The X-Men leader hailed from a different reality, and he died after just a few minutes.
Before that, Marvel also announced a reboot of the mid-'90s X-Men animated series that's yet to hit Disney Plus.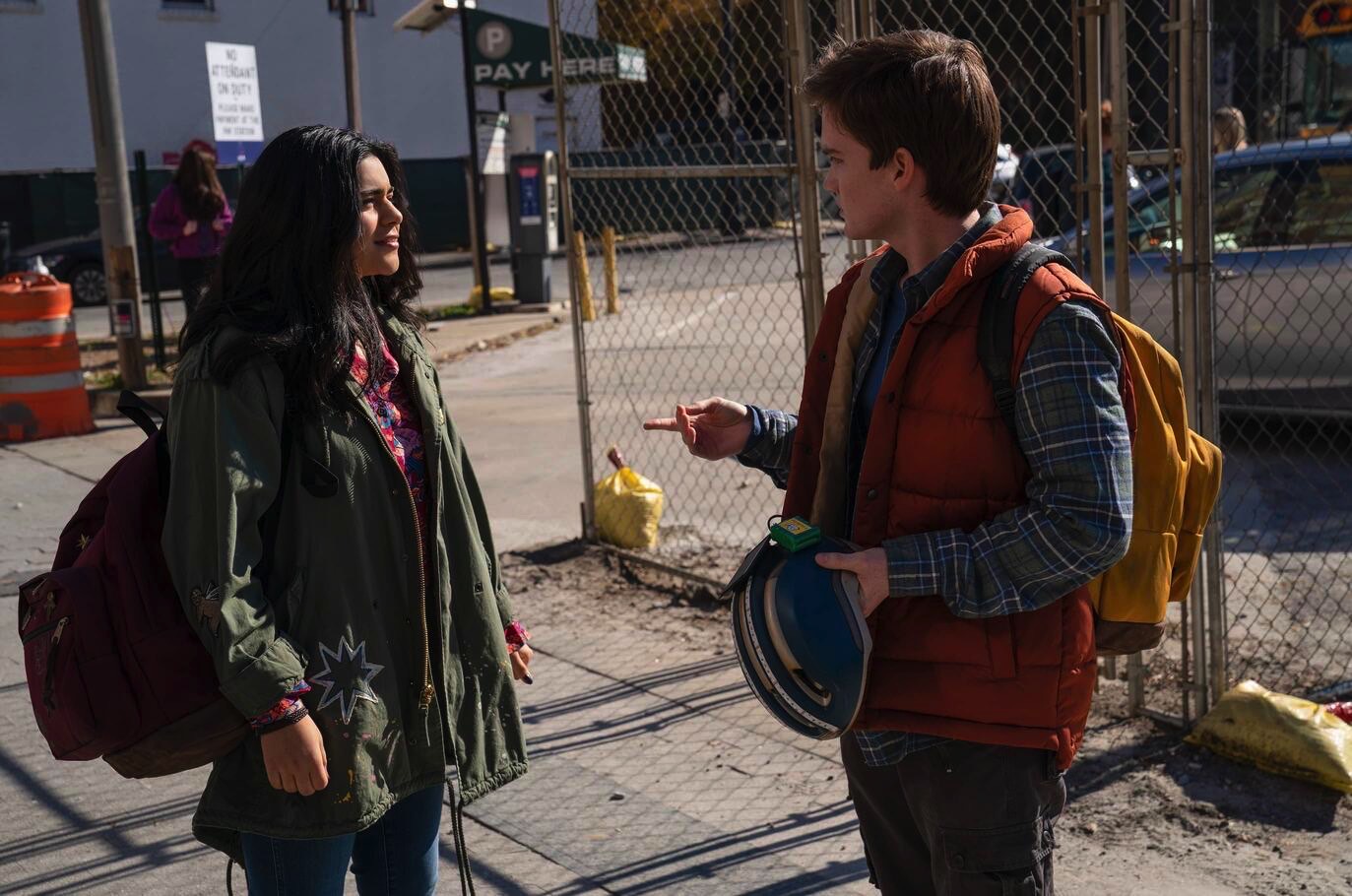 The MCU Phase 4 did bring us two mutants from the primary reality. By the end of Ms. Marvel, we learned that Kamala Khan (Iman Vellani) is a mutant. Then, Namor (Tenoch Huerta) presents himself as a mutant in Black Panther: Wakanda Forever.
And let's not forget about Deadpool (Ryan Reynolds) and Wolverine (Hugh Jackman) partnering in Phase 5's Deadpool 3. At least one of them should stay in the main reality. And we expect plenty of X-Men cameos in the movie.
With all that in mind, it sure looks like Marvel is gearing up for a big X-Men reboot. And Comic-Con 2023 would be the perfect place to announce such plans.
But that's not what Marvel's mutant event is about.
Marvel's X-Men Hellfire Gala
Marvel's big SDCC 2023 Hall H event is where Kevin Feige will drop the studio's next major MCU announcements. The panel should take place on Saturday, July 22nd, in the afternoon.
But Marvel's just-announced X-Men Comic-Con 2023 event is set for the evening of July 22nd. It takes place at PARQ Nightclub, and the X-Men-themed Met Gala-like event is exactly what it sounds like.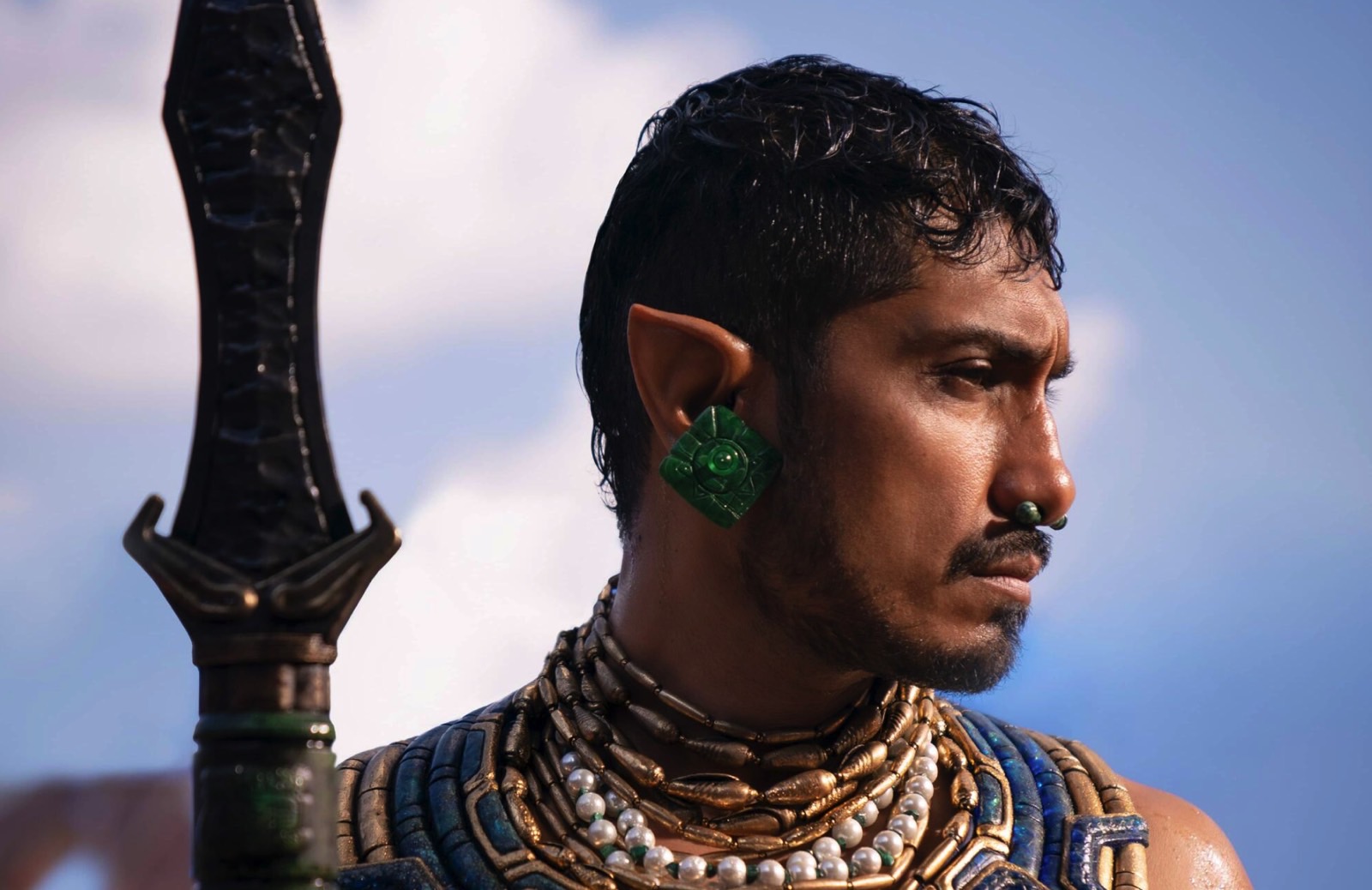 It's based on the Hellfire Gala from the comics, where X-Men characters, other superheroes, and villains dress up for a glamorous event like the Met Gala. That's why Marvel describes it as the first-ever real-life Hellfire Gala:
For the first time over, the epic comic crossover event is jumping off the page to in-person, celebrating this year's Hellfire Gala in the pages of X-Men comics, along with 60 uncanny years of everyone's favorite Mutants. Attendees will get the chance to strike a pose and enter an extraordinary event filled with fashion, fun, and forces to be reckoned with for one night only.

Mutant and human attendees are encouraged to dress up in their best super-powered style and be sure to bring your mutant fashion A-game to the green carpet (certain telepaths can be harsh critics). The gathering will host three different areas for guests to explore through the epic evening:
The Hellfire Gala is going to be a big cosplay party, not a Marvel announcement of future X-Men projects. However, we'll know everything about Marvel's MCU plans for the coming years by the time the gala kicks off. Marvel's Hall H panel takes place earlier that day.
Tickets for the events will go on sale on May 24th at 10:00 AM PT on the D23 website. Prices start at $65 and go up to $155, depending on your membership status. You can read everything about Marvel's Hellfire Gala Comic-Con 2023 event at this link.