A few weeks ago, I came across an exciting Deadpool 3 plot leak that had me hoping it was real. But I was wrong to pass judgment so fast. It turns out there's another mind-blowing Deadpool 3 plot leak out there that's even cooler than the first one. It's certainly the more fun of the two possibilities. And no, they can't both be accurate so at least one of them is fake.
Obviously, there's no way to verify if either leak is accurate. Maybe both of them are fan fiction. Also, Deadpool 3 premieres in November 2024, assuming Marvel doesn't postpone the release, so the chances are high that I'll stumble on other plot leaks before then. That said, the following leak is certainly exciting, as you'll soon see for yourself.
But before we go any further, I have to warn you that big Deadpool 3 spoilers might follow.
The Magneto World Deadpool 3 plot leak
We'll call the late-April leak the Magneto World plot. If you're unfamiliar with it, it's basically a "Deadpool kills the Fox Universe" story, but with an incredible twist. Magneto (Ian McKellen) is the ruler of this universe, having beaten the Avengers. He unified the X-Men and obtained Mjolnir from Thor (Chris Hemsworth), which sounds very exciting.
The TVA captures Deadpool (Ryan Reynolds) after he messes with the timeline in Deadpool 2 and tasks him with killing everyone in that world. He'll have to partner with Wolverine (Hugh Jackman) for the task, with a TVA handler watching over Wade Wilson and Logan. That partner could be Matthew Macfadyen, as I speculated at the time.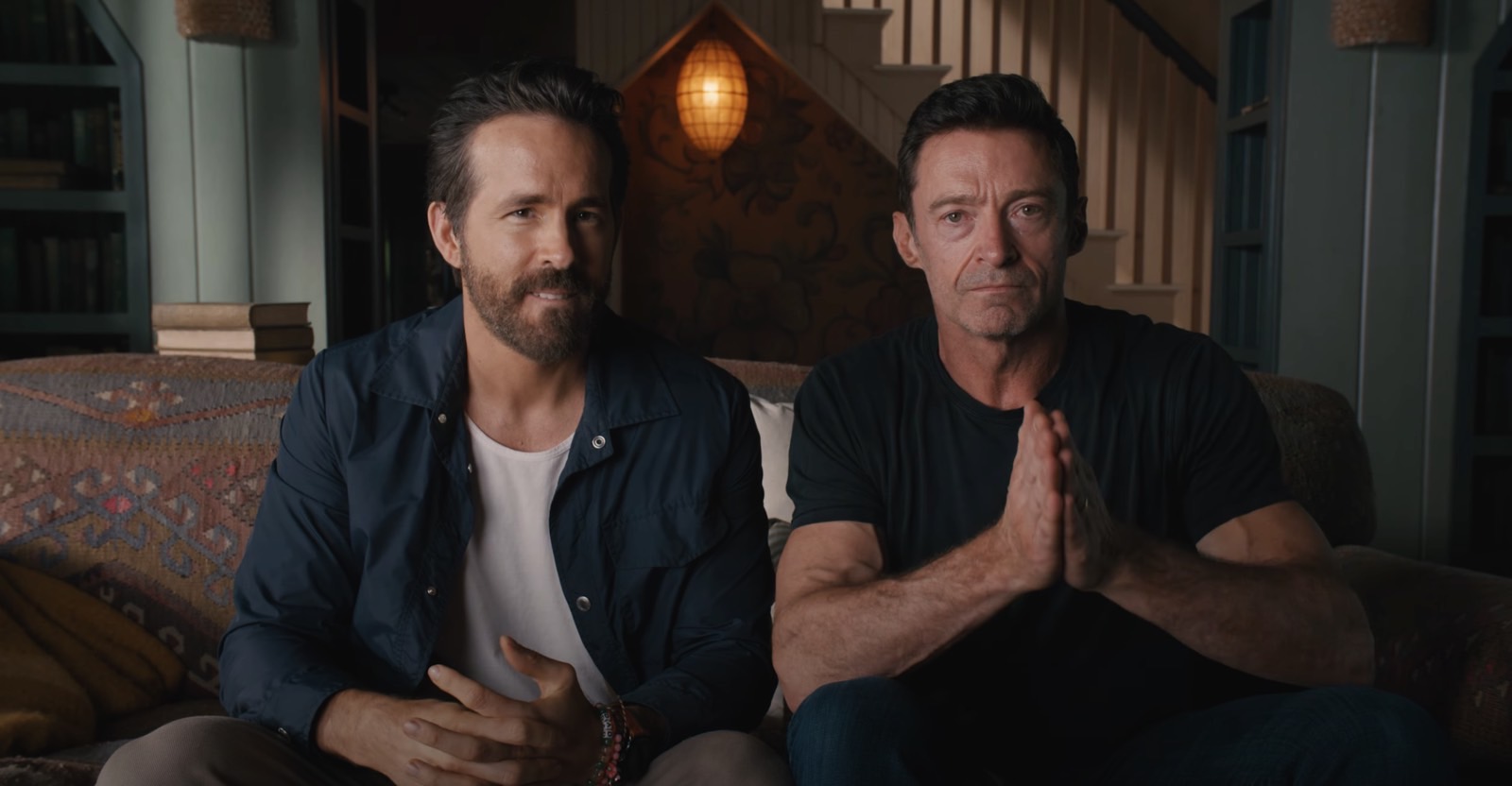 The reason this Deadpool 3 plot leak makes sense is easy to guess. Marvel can bring Fox's X-Men to the MCU without actually moving them over. That would be a great change of pace in the world of Avengers, where we have only a few mutants for the time being.
It's also a great way to dispatch some of these characters. Marvel will recast many of Fox's mutants. Maybe everyone, except for Deadpool. And there seemed to be additional evidence that Deadpool 3 will have Magneto as the main villain.
The problem with the Magneto World Deadpool 3 plot leak is Avengers: Secret Wars, something the new leak points out. Why kill the X-Men now when you can use them in the upcoming Avengers blockbuster and kill them at that point?
The Mojo World Deadpool 3 plot leak
Fast-forward to mid-May and there's another 4chan Deadpool 3 plot leak that we're going to call Mojo World. As you might have guessed, Marvel's Mojo would be the villain of this story.
I will remind you that Marvel leaks can't be verified, especially the ones that come from 4chan. But dozens of 4chan leaks in the past have turned out to be accurate. And, like the previous one, this new leak does make sense.
There's one thing the two have in common. The TVA will supposedly punish Deadpool for his actions in the previous movie. But Deadpool and Wolverine won't kill everyone in Mojo World. Instead, they'll convince the other X-Men to work together to beat the villains, Spiral and Mojo.
Rumors do say that Emma Corrin will play one of the film's villains. Maybe the main one.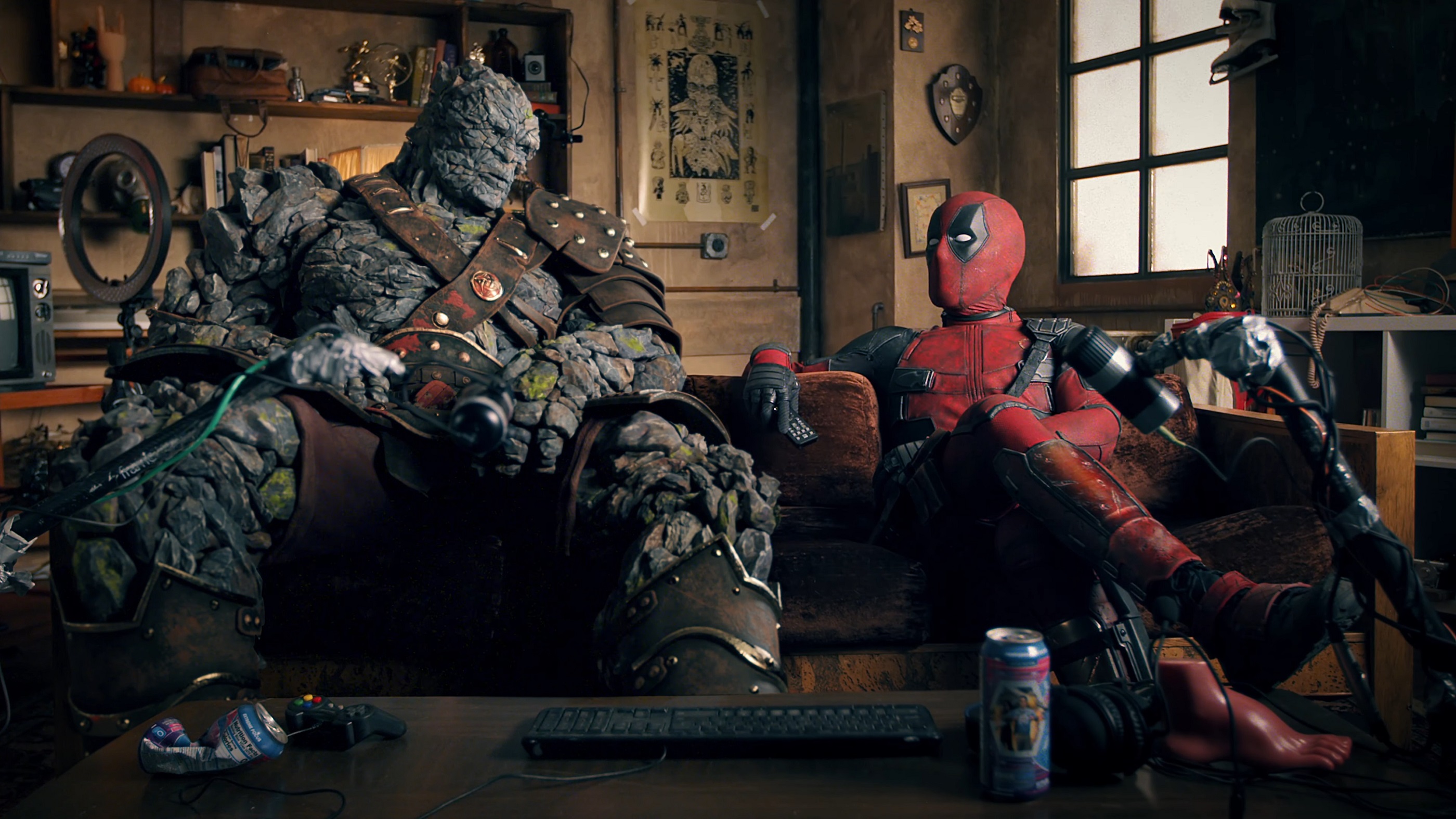 The Deadpool 3 plot leak teases "a very dope Wolverine vs. Wolverine fight," which makes sense. Hugh Jackman did tease he might play multiple Logan versions.
Getting back to Secret Invasion, what's great about this plot leak is that it lets Marvel keep multiple Fox X-Men alive. Not only that but they'll be transplanted into the MCU after an incursion.
I've always expected Deadpool and Wolverine to be part of the Avengers team taking on Kang in Secret Wars. If I were Marvel, I'd also use other Fox mutants in the film. And that's certainly the best way for them to die rather than the Merc with a Mouth killing them in Deadpool 3.
Sure, Marvel could always pluck other mutants from the multiverse for Avengers 6. But it's better for the story if we get to know some of the X-Men before then. Rather than seeing disposable ones, like we had in Doctor Strange in the Multiverse of Madness.
The full leak
You can read the full Deadpool 3 plot leak below. But, again, take everything with a grain of salt:
A lot of stuff is coming up about Deadpool 3, and there are certain things people are getting wrong. The entire goal of this movie is to reintroduce as many variants of the original [X-Men] film as possible in order have them appear again by Secret Wars.

Deadpool will violate the TVA time traveling in the Deadpool 2 post credit scene. The TVA will do to Deadpool exactly what they did with Loki, and use him to clean something up… but it's not the Magneto World from previous rumors.

The villain is Spiral and Mojo, and Deadpool and Wolverine end up recruiting Magneto, Professor X, and other X-Men members to take on Mojo World.

It is not Deadpool kills the [X-Men] universe. There will be a very dope Wolverine vs Wolverine fight.

At the end of the movie, Deadpool's world will face an incursion that will see Deadpool, Hugh Jackman's Wolverine, and various members of the X-Men and [X-Force] coming to the 616 timeline in the MCU. Get ready, this is about to be Marvel's best movie.
While you're at it, the YouTube channel Everything Always has a great roundup of the leak. You can check it out below: