We expect Deadpool 3 to hit theaters on November 8th, 2024, but that release date isn't set in stone. Marvel could always delay the film, especially in the current environment. But Deadpool 3 production is going forward, with a report detailing its working title and the production company that Marvel set up for the project. And it looks like Deadpool 3's working title might confirm a plot leak that I showed you recently.
Knowing the plot of a highly-anticipated movie like Deadpool 3 won't ruin the actual experience if you love spoilers. But if you want to be surprised, you'll want to avoid the big spoilers that follow.
Incredibly exciting Deadpool 3 plot leak
A few days ago, an exciting Deadpool 3 plot leak appeared online. There's no way to verify it, but it gives us a general story outline. The gist is that the TVA will force Wade Wilson (Ryan Reynolds) to go after Magneto (Ian McKellen) and the X-Men in a timeline where the powerful mutant rules the world. That's how Deadpool ends up partnering with Wolverine (Hugh Jackman) to kill all the X-Men of that reality.
Here's that Deadpool 3 plot leak in its entirety:
Deadpool is arrested by the TVA for time travel. As a penalty, he's given a job to eliminate a rogue timeline, where Magneto [Ian McKellen] has taken over the world and subjugated humanity House of M style. Owen Wilson gives Deadpool a handler to keep him out of trouble. Deadpool teams up with the Wolverine of this world, where Xavier and the Fox X-Men have joined Magneto and basically kill everyone. There are other MCU characters, but very brief mentions mostly, like how Magneto X-Men killed all the Avengers (Magneto can control the metal in Thor's hammer and has it), but it's mostly its own thing. From there, Deadpool and Wolverine kill everyone.
I explained at the time that it all made sense. Older leaks said that Marvel is working on a "Deadpool kill the Fox Universe" movie. Moreover, several reports noted that Owen Wilson's Mobius would be in the film. Other rumors said Patrick Stewart and Ian McKellen are returning for Deadpool 3.
Also, since Reynolds said that Matthew Macfadyen would have a big role in the film, the Succession star might be the TVA handler that will join Deadpool and Wolverine everywhere.
Marvel might postpone various MCU Phase 5 and 6 release dates, considering its renewed interest in improving the quality of its movies and TV shows. Add to that the ongoing writers' strike, and there's another big reason Marvel's MCU schedule might see big changes.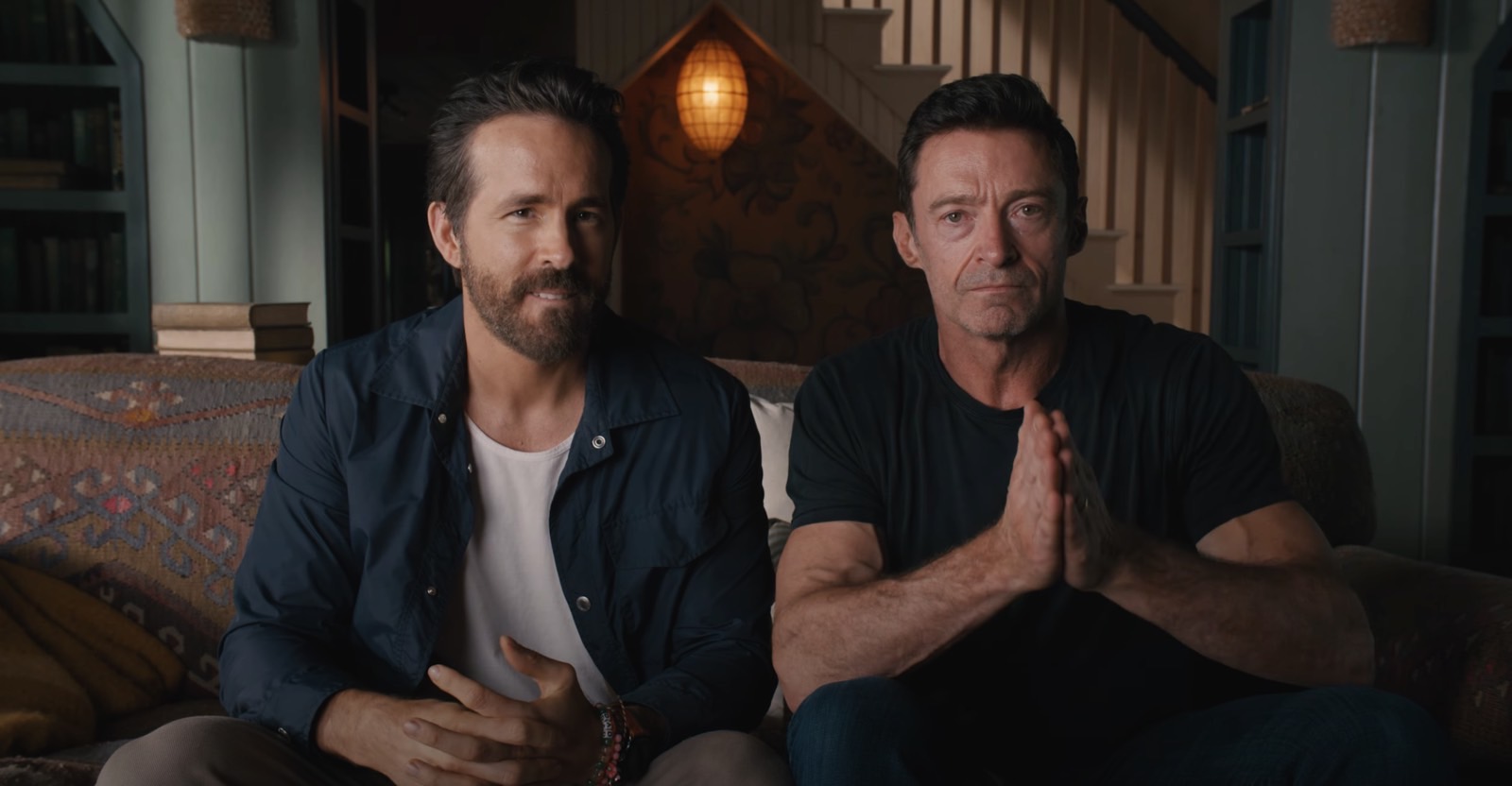 Deadpool 3's working title
It's unclear whether Deadpool 3 might be affected, but the movie will have to go into production soon if that November 2024 release date is still accurate.
On that note, The Cosmic Circus reports that Marvel has chosen the working title for Deadpool 3. We're looking at Tidal Wave, which might indicate the plot leak above is accurate – from the blog:
In the comic run Ultimatum, New York City is beset by a tidal wave as Magneto seeks revenge for the death of his kids after their death in The Ultimates 3. Jeph Loeb and David Finch created the Ultimatum tomes in 2008 and 2009.
As The Cosmic Circus explains, working titles are very important in the MCU. They can be "in-jokes for the production or have story implications."
Magneto seeking revenge is nothing new. But if the Deadpool 3 working title is accurate, the plot leak might be correct too. A powerful Magneto would stop at nothing to get his revenge. And that might include annihilating that timeline's Avengers and convincing all other X-Men to join him.
The same report says Marvel has set up a limited liability company (LLC) for Deadpool 3. It's called Richmond Street Productions LLC in the US and Richmond Street Productions UK LTD across the pond. This implies Marvel will shoot the sequel in the US and UK.
When will we know more about Deadpool 3?
Whether the working title and plot leak are accurate, we expect Deadpool 3 updates soon. Especially if Marvel delays the project again. With San Diego Comic-Con around the corner, that's the best place to get Deadpool 3 news. Assuming, of course, that Ryan Reynolds and Hugh Jackman won't pull off any other tricks on social media on their own.