We can finally put the worst MCU Disney Plus show behind us now that the first Loki season 2 trailer is out, and hope that Marvel will fix its MCU problems going forward. Loki season 1 is easily one of the best Disney Plus Marvel shows, and I expect the second installment to be just as amazing — and just as consequential for the MCU.
The first trailer does look great, as it shows Marvel has put a lot of thought into the new season. We see incredibly detailed sets, especially for the TVA, and lots of action, including Loki (Tom Hiddleston) and Sylvie (Sophia Di Martino) in all sorts of interesting situations.
But the first Loki season 2 trailer also seems to confirm a big plot leak. In case you hate spoilers, you'll want to avoid what follows.
Kang is one of the big villains of Loki season 2
We knew since Ant-Man and the Wasp: Quantumania that we'll see the Victor Timely Kang (Jonathan Majors) variant in Loki 2, and the first trailer confirms it. We'll have Loki and Mobius (Owen Wilson) attend a presentation of said Victor Timely, which will take place at the World's Columbian Exposition.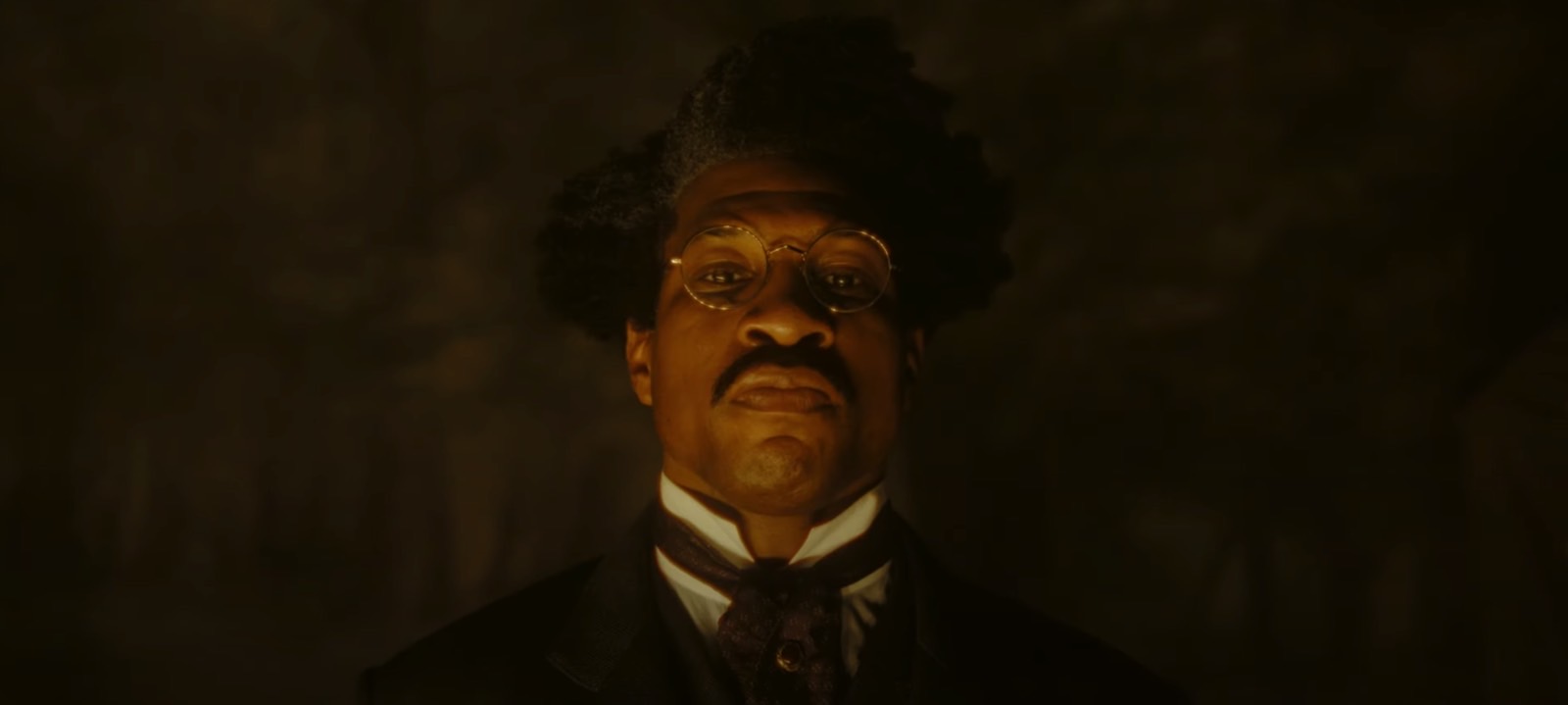 That's an actual real-life event that took place in 1893. Among the things shown at the show there was the first Ferris Wheel. The Loki season 2 trailer does feature that Ferris Wheel a lot.
This Victor Timely location detail comes from a recent Loki season 2 leak that focused on this particular meeting. That report also notes that we'll witness a "sizeable" action sequence in this location. The scene involves Loki, Mobius, Victor Timely, and Miss Minutes (Tara Strong). It also looks like Ravonna (Gugu Mbatha-Raw) is there.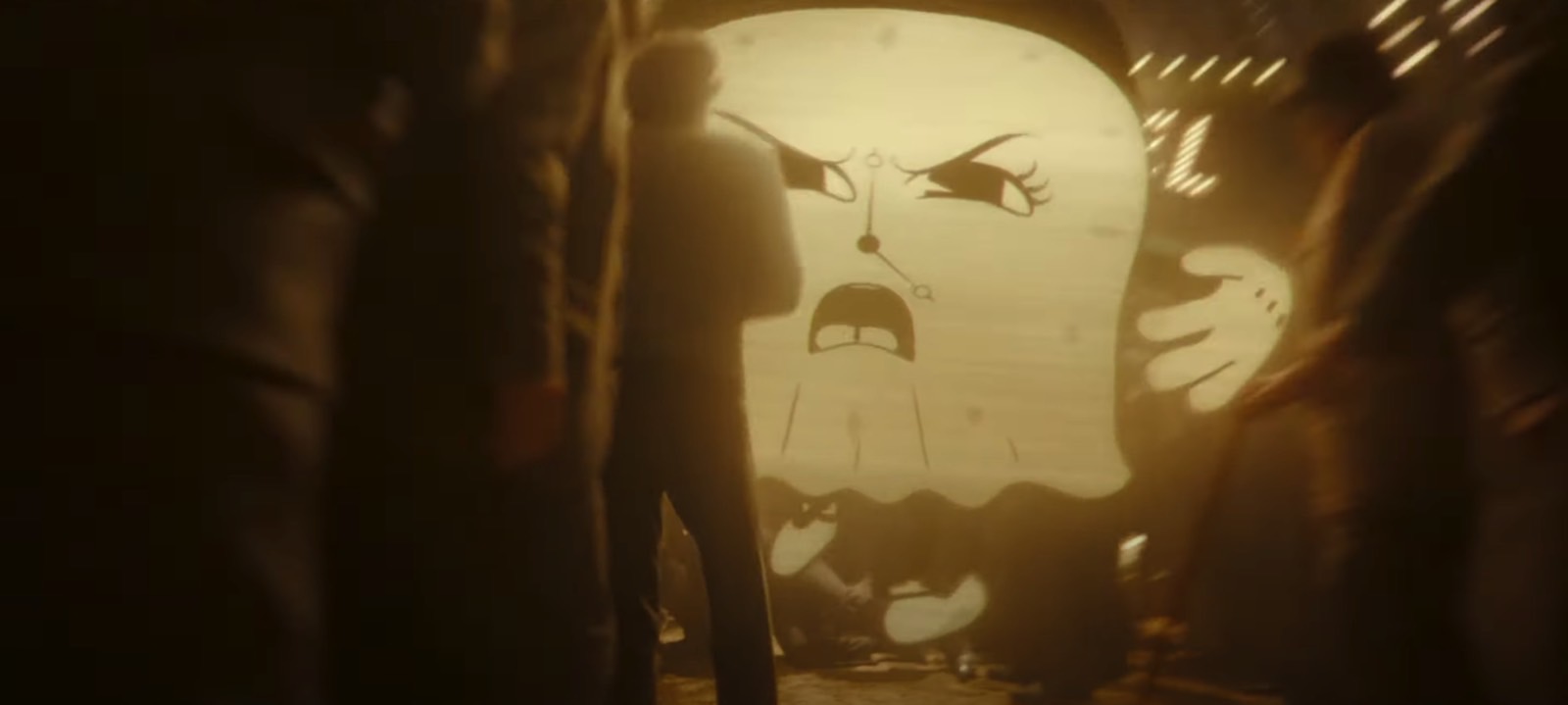 The big Loki 2 plot leak
But Timely-Kang isn't the only villain of the show. And we might not have seen the other villain in this first trailer.
A detailed Loki season 2 plot leak from mid-December claimed that the character Loki & Co. would fight is an older Sylvie variant that Kate Dickie will play. It so happens that Dickie was nowhere in the first trailer, which appears to be an intentional misdirect.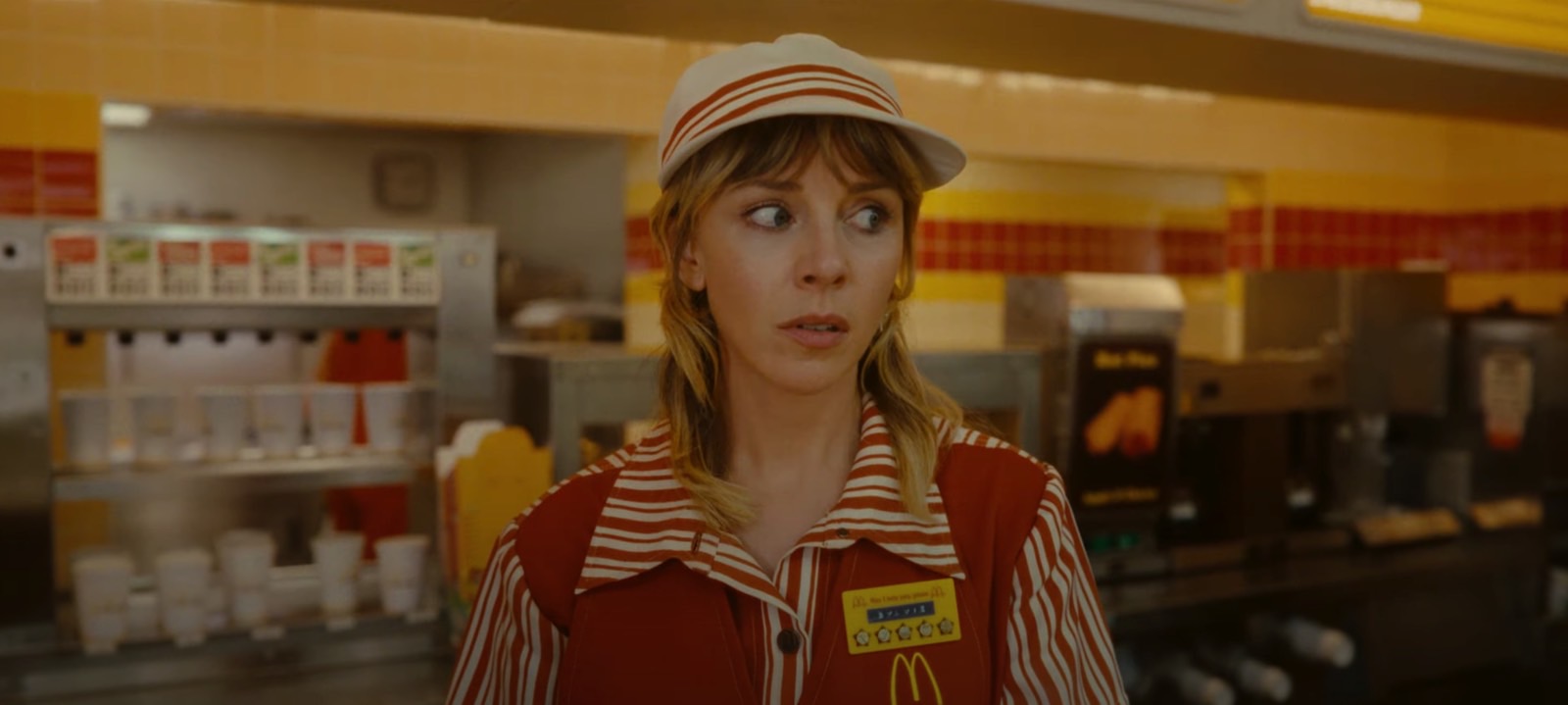 That plot leak said that the older Sylvie wants to prune all the timelines that appeared after she killed He Who Remains in the Loki season 1 finale. But Loki and the rest of the TVA will try to prevent her from accomplishing her mission, as this will lead to multiple timelines and people dying.
How do we know that the plot leak was accurate? Well, we don't. But it contained several details that we saw in trailer 1. Like Sylvie working at McDonald's at some point in the '70s.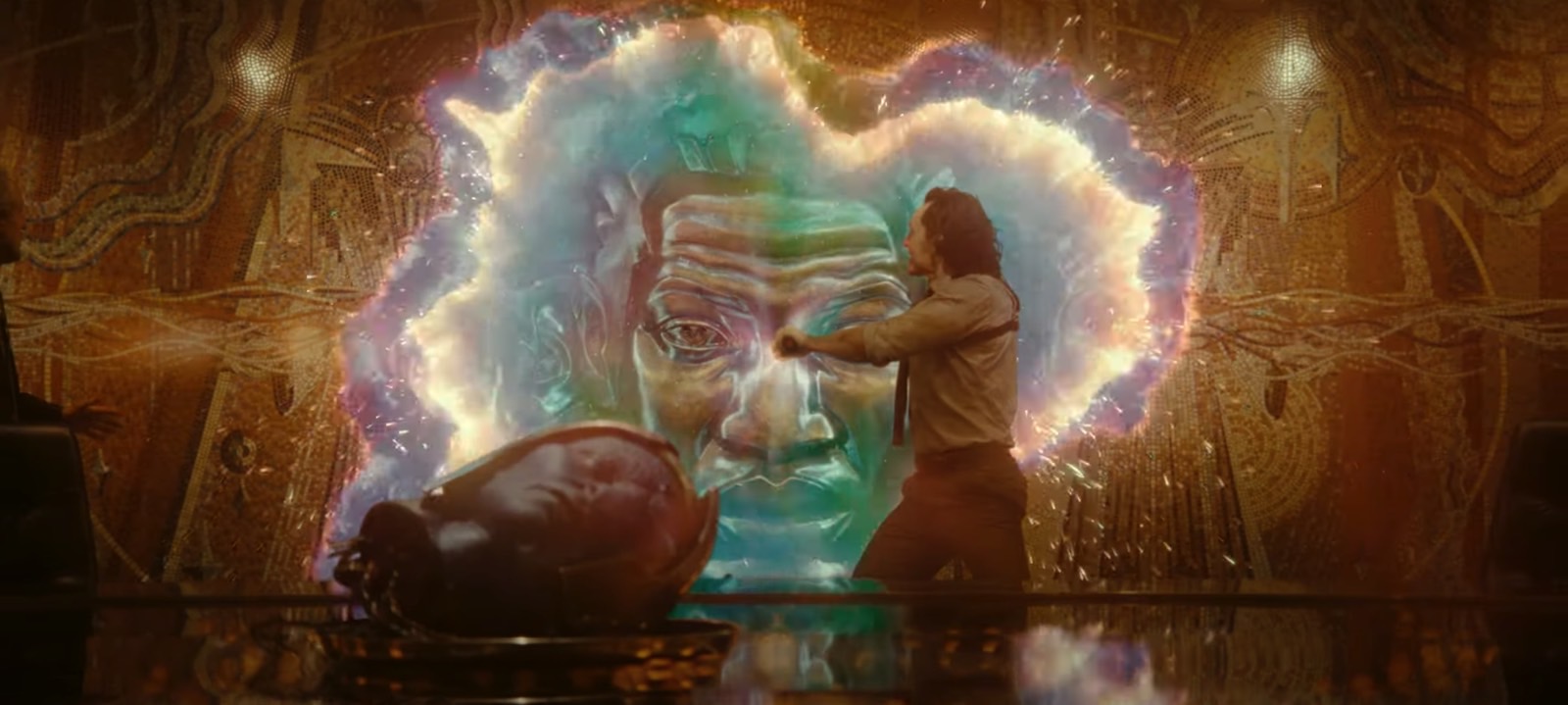 Or Loki time-slipping between the past and the present until he meets OB (Ke Huy Quan). Trailer 1 already gave us that meeting between OB, Loki, and Mobius. The Loki season 2 plot leak also notes that at the end of season 1, Loki arrives at the TVA in the agency's past. That's why nobody recognizes him and why there's a big Kang statue at the TVA.
He Who Remains wasn't hiding from others during those past days of the TVA. And the trailer gives us Loki blasting through a TVA wall at some point to reveal that Kang is behind the Time-Keepers mythology.
A separate Loki season 2 plot leak told us there's a TVA agent called Hunter X-5 who will use the temporal chaos to become a star in Hollywood in the '70s. The trailer gives us that star, with other scenes seemingly implying that the character might be a TVA agent.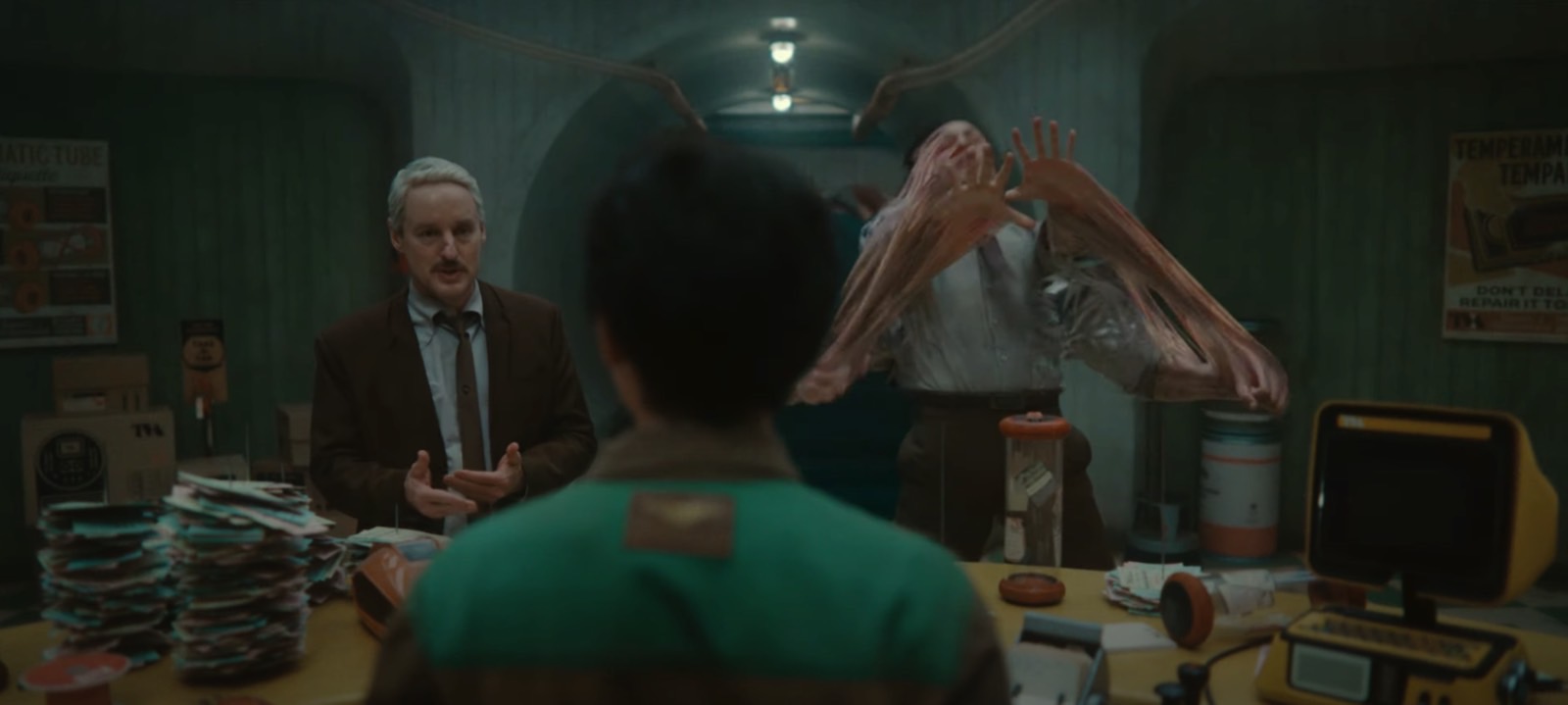 The plot leak said this scene happens in the second episode of season 2, and that's how Loki and Sylvie get reunited.
I've often said that knowing that a plot leak is real will not ruin a Marvel movie or TV show. It's one thing to read a text account of what happens and quite another to experience the actual movie or show. And Marvel can ruin MCU projects on its own without the help of leaks.
Also, these plot leaks have only scratched the surface. We still have no idea how Loki season 2 ends and how it'll impact the MCU. But I'm certainly curious. Loki season 2 premieres on October 6th, assuming Disney won't delay it.