At least a couple of Marvel insiders teased that the first Loki season 2 trailer would drop on Monday, without revealing an actual release time for the first teaser's video. It turns out that Marvel planned to release the Loki trailer 2 on Monday, and the clip is already out. The teaser video is over two minutes long, giving us a look to all the returning characters, the exciting addition to the team, a new phenomenon inside the TVA, and the show's villain.
The first trailer also teases an action-packed season 2, and hints that Loki season 2 will impact the MCU at least as much as the first season. Mind you, some spoilers will follow below.
As you'll see in the trailer, Kang (Jonathan Majors) is still the villain of Loki season 2, not that I'm surprised. The TV show was shot and finished before the big Majors scandal.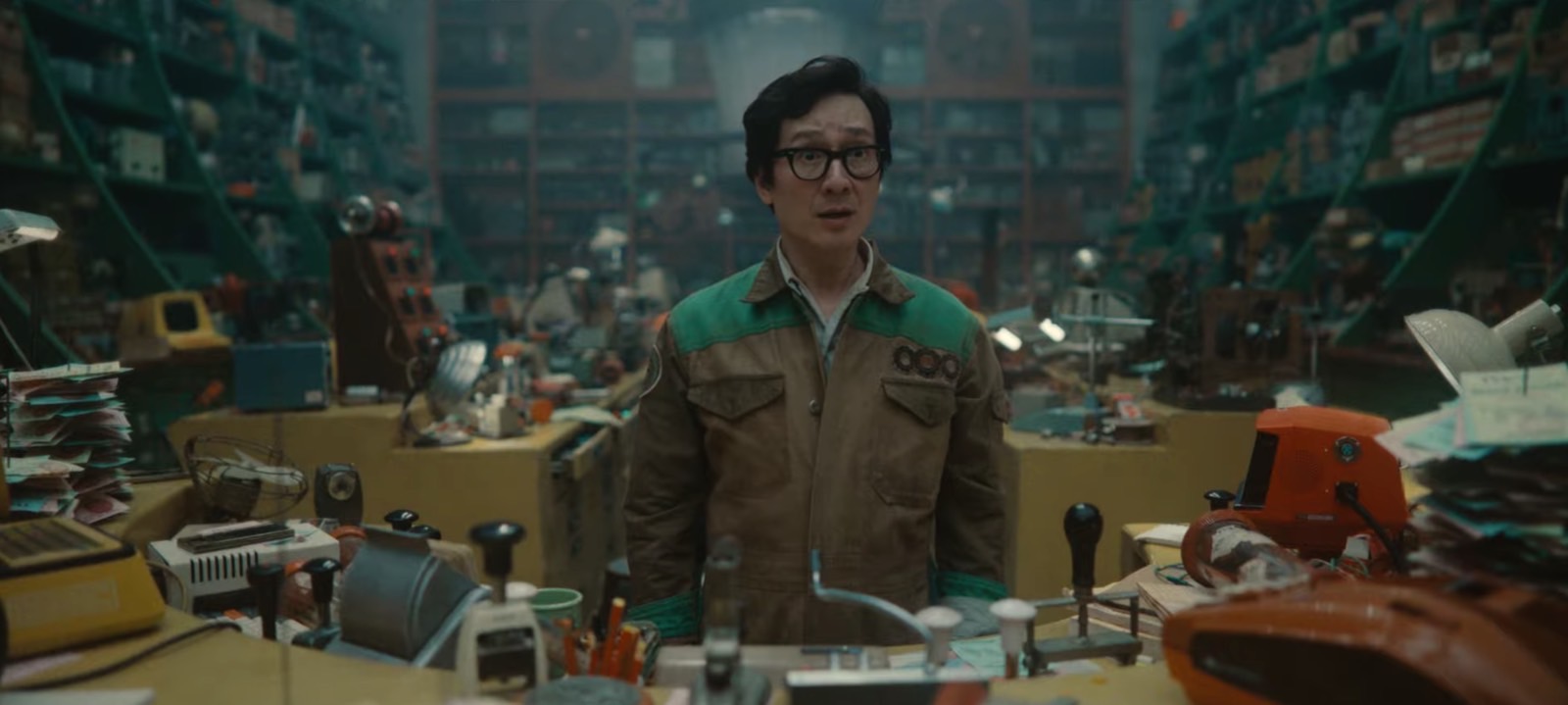 Marvel is yet to react to that whole mess, and the strikes bought it more time before it needs to announce a recast for the role if that's the case. Whatever the case, Kang will continue to be the main villain of the Multiverse Saga, and Loki season 2 will only prepare us for war.
Villain aside, the clip shows us all of the show's exciting characters, starting with Loki (Tom Hiddleston) and Mobius (Owen Wilson). From the get-go we meet OB (Ke Huy Quan), who appears to be one of the key designers of the TVA.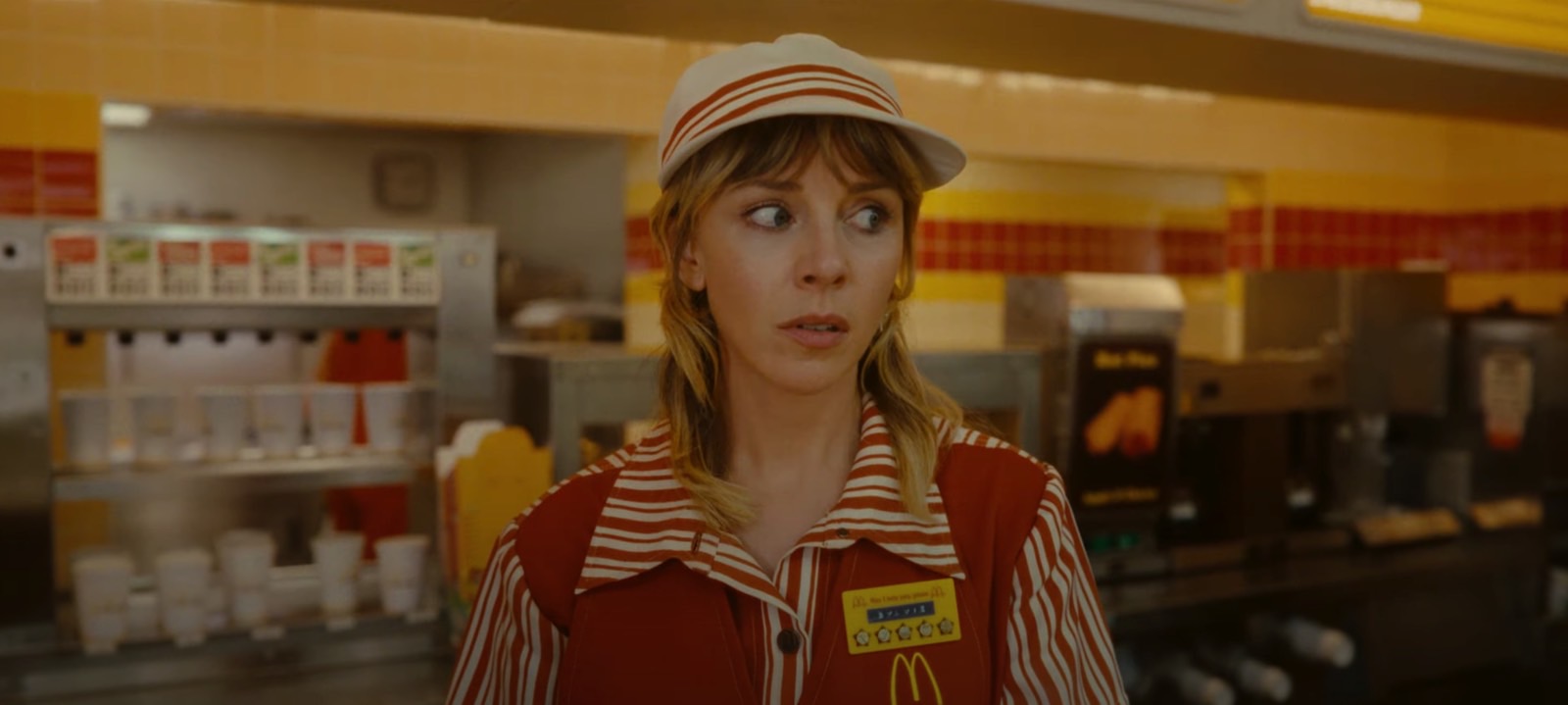 OB tells us about a phenomenon called time-slipping, which Loki is currently experiencing, likely in the aftermath of Loki season 1. But not even OB can fix it. And I can't wait to see this character in action.
We also get a first look at Sylvie (Sophia Di Martino), Ravonna (Gugu Mbatha-Raw), Hunter B-15 (Wunmi Mosaku), Casey (Eugene Corder) and Miss Minutes (Tara Strong). There's also a mysterious character, whose name or purpose is escaping me for the time being.
The broken multiverse is there to fix, but the God of Mischief is here to try to save the day. In multiple forms, he is working together with the TVA against the imminent war.
While I'm still annoyed at how Secret Invasion played out, I'm cautiously optimistic about Loki season 2. And the first trailer does tease an amazing story that will drive this Loki arc forward while also giving us more pieces of the grander Multiverse Saga puzzle.
Loki season 2 premieres on Disney Plus on October 6th, and the first trailer follows below in full.