Loki season 2 won't hit Disney Plus anytime soon if a recent leak is accurate. A September release for Loki 2 means we might be several weeks away from the first trailer that will offer us more footage from the upcoming season. But the delayed release gives us plenty of time to learn more Loki season 2 plot spoilers.
It just so happens that the latest leaks seem to explain a big cliffhanger from season 1's finale. Moreover, if the information is accurate, the new spoilers might confirm a more detailed Loki 2 plot leak from a few months ago.
With that in mind, make sure you stop reading now to avoid MCU spoilers.
The big cliffhanger from Loki season 1
The Loki season 1 finale is the most important piece of MCU content that Marvel has put on Disney Plus so far. It's an episode everyone should watch, even if it's the only season 1 episode you see. The finale changes everything about the MCU, setting in motion everything that follows in the Multiverse Saga.
The developments in that finale are also critical for the past of the MCU. You'll see the Infinity Saga differently after you meet your first Kang (Jonathan Majors) and hear his story.
The finale also leaves us with plenty of questions that season 2 will undoubtedly answer. Where exactly are Loki (Tom Hiddleston) and Sylvie (Sophia Di Martino) after the latter killed the He Who Remains Kang variant?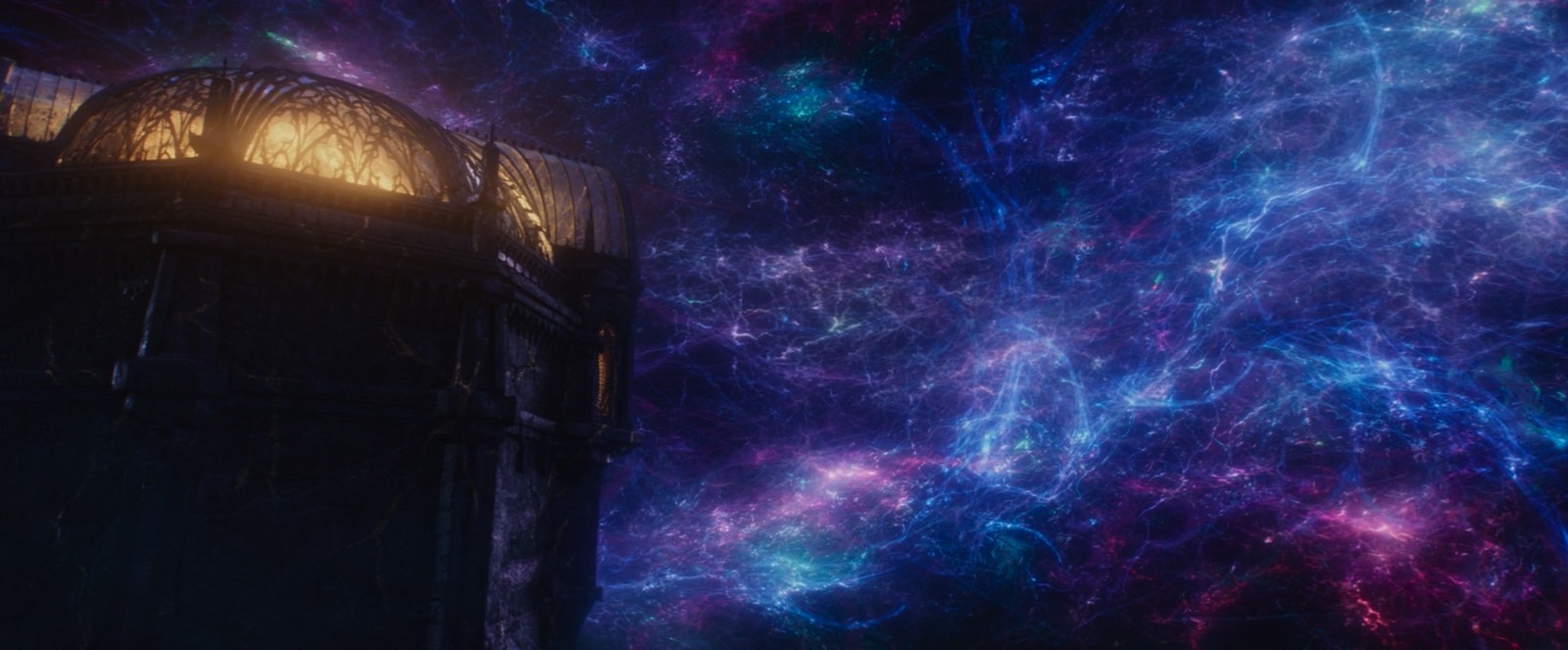 We know from the finale that Loki returns to a TVA organization, unlike the one he left. And Sylvie is nowhere in sight. She left with Kang's powerful multiverse travel gadget; she could be anywhere.
Loki season 2 will provide partial answers as soon as it starts. We don't need plot spoilers to realize that Loki will soon find out where he is. The Mobius (Owen Wilson) he just met is different, and the TVA agent will certainly be interested in this Loki's mind-boggling story. As for finding Sylvie, that might take more than an episode.
Loki season 2 plot spoilers
We don't have to wait for the Loki 2 premiere to figure out what happened in the finale of season 1. Twitter user Marvel Updates posted updates on the social network detailing purported plot details from Loki season 2.
One of them claims that Loki returns to a different moment of TVA history than we expect in the season 1 finale. Loki apparently visits the early day of the TVA, back when He Who Remains was the known leader of the agency. But this variant of Kang later erased everyone's memory, replacing himself with the mythical Time-Keepers organization.
The claim makes some sense, although it's also somewhat puzzling. Why would Sylvie have sent him to this particular point in time? Then again, Sylvie might have made a mistake.
Also, we've always talked about how the TVA sits out of time, just like Kang's lair. If that's true, how would you even visit the past of such a location?
Moving on, the same Twitter user posted details about Loki finding Sylvie. It happens by mistake as Loki tries to stop a TVA agent from using the "temporal chaos" to become a star in the 1970s. That's how Loki finds Sylvie, and they rekindle their love story.
Are these Loki 2 leaks real?
We're used to seeing all sorts of claims about the MCU's future from this Twitter handle, but they seldom offer sources, if ever. However, the Loki 2 plot details above will seem familiar if you've kept tabs on Marvel leaks.
A more thorough Loki season 2 plot leak from December offered similar claims. We've covered it at the time, but here's a quick reminder:
This aligns with the first claim from Marvel Updates. As for Loki and Sylvie meeting in the '70s, the December leak covered that plot detail as well:
Again, this almost matches the new claims, although Marvel Updates provides a different angle.
Finally, the December plot claims reportedly come from well-known Marvel insider Daniel Richtman. But that's not enough to prove they're real.
As for that "temporal chaos" claim, we have no idea what to make of it. However, we'll remind you that a different Loki season 2 rumor says the TV show will introduce another time-related concept to break our brains, the Time Looms.