Based on early reviews, Loki season 2 seems to be the win that Marvel Studios needed after a string of disappointing projects. Fans are certainly hoping that Marvel closes out the year strong with Loki season 2 and The Marvels, but either way, the MCU isn't going anywhere in 2024 and beyond. There are nearly two dozen movies and shows currently in the works (that we know of), and while Marvel keeps the cards close to its chest, leaked documents have seemingly spoiled the plots of the pilot episodes of four upcoming Disney+ shows.
As spotted by The Cosmic Circus and @ScarletWitchUpd on X, Marvel recently preregistered a few new shows with the U.S. Copyright Office. Surprisingly, the preregistrations feature a wealth of information about the shows, including the cast, the projected release date, and a synopsis of the first episode. Here's what we learned about each show:
Agatha: Darkhold Diaries (2024)
According to the document, Marvel Studios started production on Agatha (which has changed titles at least twice now) in December 2022 and wrapped up in June 2023. We expected to the series to premiere this fall, but it has since shifted to September 19, 2024.
Synopsis: "In the first episode we see Agatha Harkness (Kathryn Hahn) finally break out of a spell she has been trapped in. She can't wait to go back to her old murderous ways only to find that she is powerless. The only way forward for her is to embark on a perilous quest to get her powers back with the help of an unlikely friend or two."
The main cast of Agatha: Darkhold Diaries includes:
Kathryn Hahn as Agatha Harkness
Aubrey Plaza as Rio
Joe Locke as Teen
Patti LuPone as Lilia
Sasheer Zamata as Jen K
Ali Ahn as Alice
Spider-Man: Freshman Year (2024)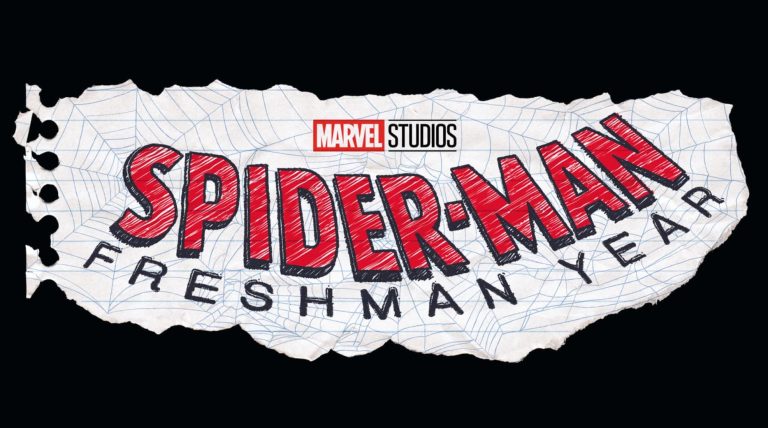 This animated series is another project we haven't heard much about since the announcement, but the first season is apparently slated to arrive on November 2, 2024.
Synopsis: "Marvel Studios presents "Spider-Man: Freshman Year" in which Peter Parker's life, while getting ready for his High School orientation, is forever changed by events that send him on a journey like none before. In the first episode, we discover that the new era of Spider-Man begins here!"
The main cast of Spider-Man: Freshman Year includes:
Hudson Thames as Peter Parker
Eugene Byrd as Lonnie Lincoln
Grace Song as Nico Minoru
Hugh Dancy as Otto Octavius
Kari Wahlgren as Aunt May
Zeno Robinson as Harry Osborn
Daredevil: Born Again (2025)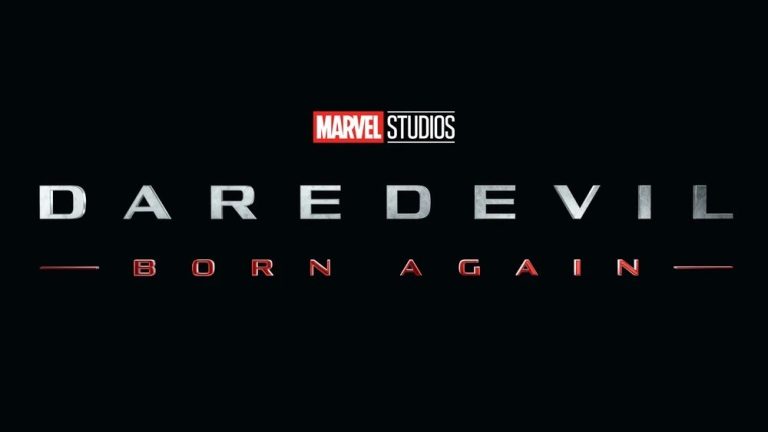 Fans were thrilled to see Charlie Cox suit back up as Daredevil in She-Hulk: Attorney at Law, but it's going to be a while before he's back on screen. The preregistration suggests Marvel's looking at January 2025 as a potential release window for Daredevil: Born Again.
Synopsis: "Marvel Studios presents "Daredevil" in which longtime rivals Matt Murdock (Charlie Cox) and Wilson Fisk (Vincent D'Onofrio) try to leave behind their darker alter-egos to serve the people of New York only to have their pasts catch up to them. In the first episode of the series, we are reintroduced to the world of Daredevil."
The main cast of Daredevil: Born Again includes:
Charlie Cox as Daredevil
Vincent D'Onofrio as Kingpin
Jon Bernthal as Frank Castle
Margarita Levieva as Heather Glenn
Michael Gandolfini as Daniel Blade
Sandrine Holt as Vanessa Fisk
Nikki M James as Kirsten McDuffie
Genneya Walton as BB Urich
Clark Johnson as Cherry
Arty Froushan as Buck Cashman
Zabryna Guevara as Sheila Rivera
Ironheart (2025)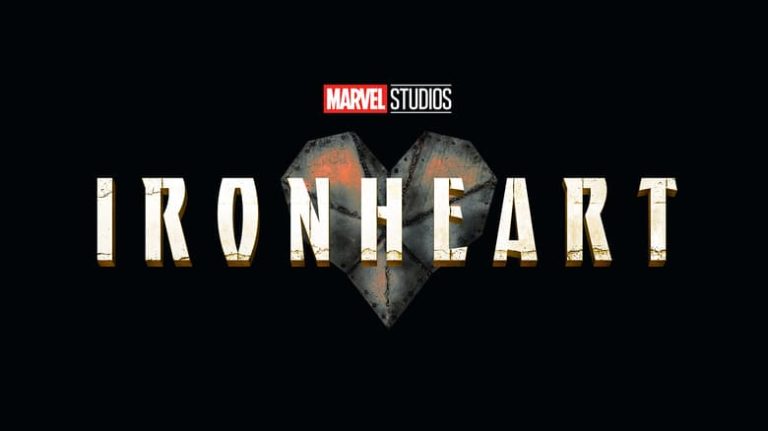 Finally, the Black Panther: Wakanda Forever spinoff series Ironheart, starring Dominique Thorne as Riri Williams, is projected to hit Disney+ on September 3, 2025.
Synopsis: "Marvel Studios presents "Ironheart" in which charming teenage super genius Riri Williams (Dominique Thorne) returns from MIT to her hometown of Chicago in her iron suit and begins to unravel threads that bring danger and adventure right to her doorstep. The adventure begins in episode 101 as Riri is introduced to the audience."
The main cast of Ironheart includes:
Dominique Thorne as Riri Williams
Anthony Ramos as Parker Robbins
Alden Ehrenreich as Joe McGillicuddy
Lyrics Ross as Natalie Washington
Matthew Elam as Xavier Washington
Anji White as Ronnie Williams
Sacha Baron Cohen as Mystery Man
Manny Montana as Cousin John
Shea Coulee as Slug