As we get deeper into the fall, I can't help but feel like this is increasingly a great time for fans of documentaries — including both movies as well as documentary series, several of which are arriving over the coming weeks that I'm especially looking forward to. They're debuting everywhere from theaters to streamers like Apple TV+ and Paramount+, and we'll take a closer look at four of these new titles below.
Wanted: The Escape of Carlos Ghosn: We'll start with two Apple TV+ documentaries, the first of which is actually available to stream right now.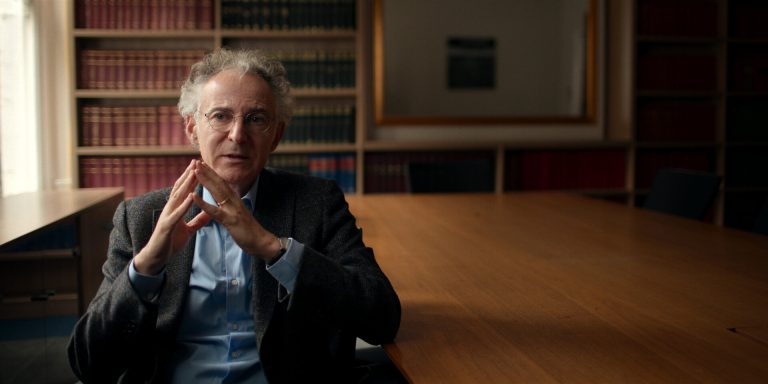 The 4-episode Wanted: The Escape of Carlos Ghosn is based on the book Boundless by two Wall Street Journal reporters and tells the story of a CEO-turned-fugitive. The story of Carlos Ghosn, who formerly held the top jobs at Michelin North America, Renault, Nissan, and Mitsubishi Motors, is one of climbing the corporate ladder and then his shocking arrest — after which, an even more shocking turn of events: His wild escape, thanks to the help of a former Green Beret. In this Apple documentary, Ghosn tells his story from start to finish for the first time. Now streaming.
The Pigeon Tunnel: For fans of espionage thrillers, there's John le Carre and then there's everyone else. Formerly an MI5/MI6 officer named David Cornwell (who died in 2020), he's known not for his stint in Her Majesty's secret service but rather for penning some of the greatest spy novels of all time — like my personal favorite of his, A Most Wanted Man, but also his masterpiece A Spy Who Came in From the Cold.
Among the many reasons to be excited about this Apple TV+ documentary from filmmaker Errol Morris is that it includes a final interview with the man himself. Highly recommend. Release date: Oct. 20.
Radical Wolfe: As for this next of the documentaries I'm especially looking forward to, it's coincidentally about another writer. Per the synopsis for Radical Wolfe, "From a beat reporter at the Washington Post to an overnight sensation as the leader of the New Journalism movement, Tom Wolfe was at the forefront of reshaping how American stories are told.
"Recognizing the importance of overlooked subcultures and communities, Wolfe documented everything from rural stock car drivers to hippies in Haight Ashbury to the Apollo Astronauts, and his ability to bridge cultural and class divides while tackling stories central to American Life was unique in fiction and non-fiction." This documentary was inspired by a Vanity Fair article written by Michael Lewis, and it also features Jon Hamm reading excerpts from Wolfe's greatest work, which includes books like The Right Stuff and The Bonfire of the Vanities. In theaters Sept. 15.
Superpower: Finally, in addition to the above documentaries that are definitely worth checking out, also coming in September is Superpower from Sean Penn — which was originally going to offer a look at Ukraine president Volodymyr Zelenskiy's unlikely journey from comic actor to the country's highest office. And then, of course, came the war.
From the film's official synopsis: "This onetime actor turned president is leading his country in conflict with a nuclear superpower, becoming a crucible of history. Amid moments of levity, inspiration, and on-the-ground storytelling, the film shows that Ukraine's superpower lies in the strength of its leader, its people, and ultimately its heart." Release date: Sept. 18.