Coming to theaters on February 14th, 2025, Fantastic Four is one of the most exciting movies of the MCU. It's the first time Marvel can use these four unique heroes in the same universe as the Avengers, X-Men, and Spider-Man. But Marvel is not ready to reveal the Fantastic Four cast, despite the increasing number of leaks detailing the massive scope of Marvel's search.
However, we have a few new comments about the movie from Fantastic Four director Matt Shakman. He's not ready to comment on the cast, but the WandaVision alum did say Fantastic Four will start shooting next year. Mind you, some spoilers might follow.
Shakman told The Wrap that Fantastic Four will start shooting in early 2024. That's the timeframe we expected, but it's still nice to see that Marvel apparently isn't planning another round of delays at this point.
This gives Marvel enough time to finish the movie in time for its mid-February 2025 release. But it also means Marvel isn't in a hurry to reveal the cast. The current rumors only stir up more excitement. Having fans debate who would be the perfect actors to play Reed Richards, Sue Storm, Johnny Storm, and Ben Grimm will do wonders for the movie.
After all, it's fans that pushed Marvel into casting John Krasinski as Mister Fantastic for Multiverse of Madness. But the actor revealed recently that his Doctor Strange 2 cameo was just a one-off. He won't play the MCU's primary Reed Richards. That would have been still possible despite the gruesome death of Mister Fantastic in Multiverse of Madness. That was a Reed variant from a different reality, after all.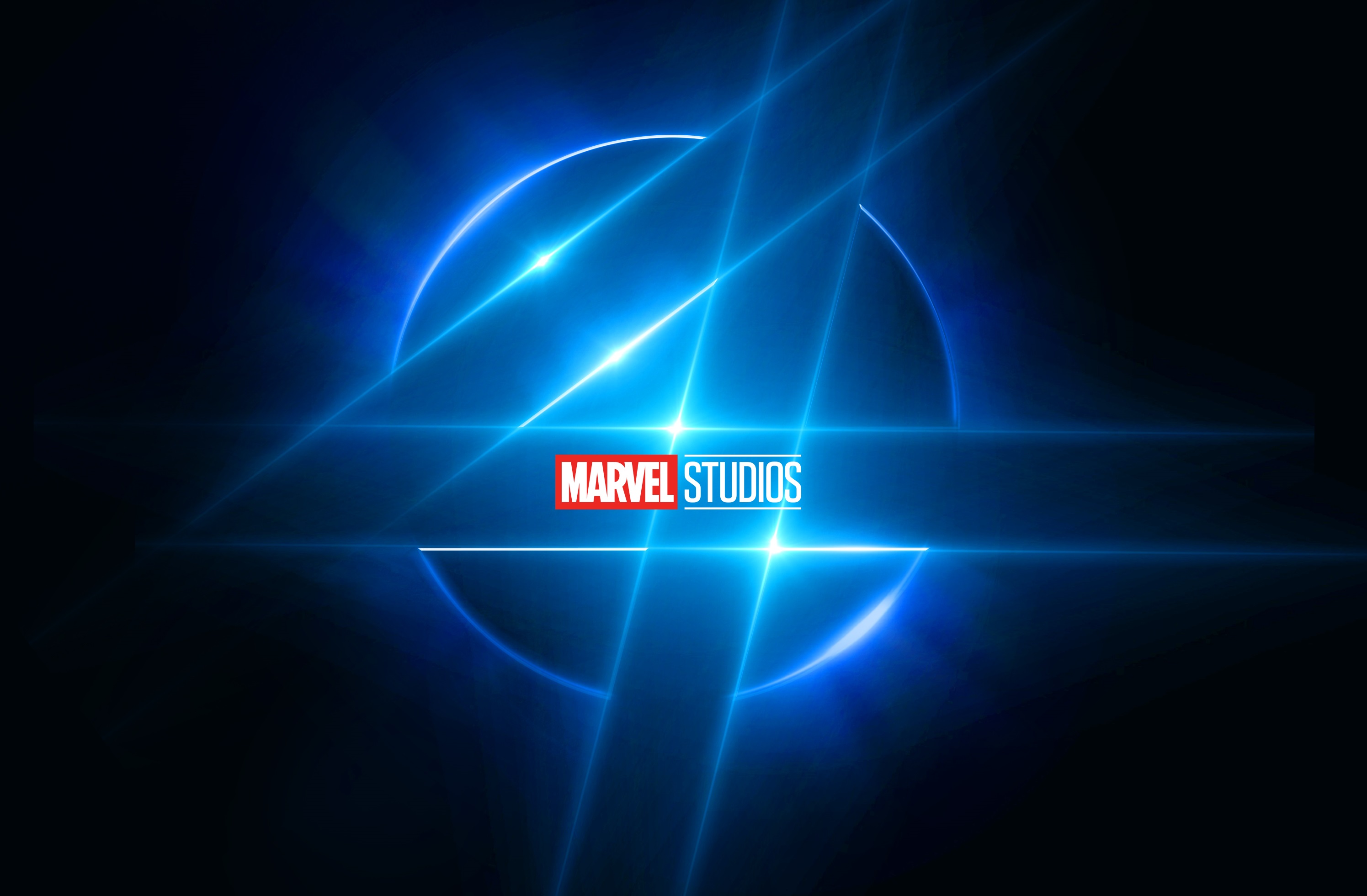 When will Marvel announce the Fantastic Four cast?
Shakman spoke with Comicbook about his Fantastic Four movie and the casting process.
This is the first time the director commented on the Fantastic Four cast. Rumors said in the past that Marvel wanted Shakman involved in the search, given that he will have to work with the actors portraying the four superheroes.
But, unsurprisingly, Shakman wasn't willing to confirm anything at this time.
"There are a lot out there, man. They really are. It's pretty crazy," Shakman said of the Fantastic Four cast rumors. "As I learned from WandaVision, too, it is so lovely to see the level of engagement that fans have with this material, because I'm a fan too, and I have been reading Fantastic Four since I was a kid.
"I love these characters. I love the chance that we have to bring them to the MCU and I really want to get it right and I know that everybody out there is really excited and feels passionate in the same way wanting to get it right. And so I encourage it. I think it's great. But yeah, I have no early answers for anyone today about casting."
When asked whether the Fantastic Four roles had already been cast, the director added that he had no comments to make.
That's better than nothing, but we still don't have any indication of where Marvel is heading with these four roles. However, the latest Fantastic Four cast rumor claims Dev Patel is the front-runner to play Mister Fantastic.