Chloe Domont has directed some of the most slick and addictive TV in recent years, including everything from Suits to Ballers and Billions, but this week marks the arrival on Netflix of her feature film directorial debut — Fair Play, a workplace drama starring Bridgerton's Phoebe Dynevor and Han Solo actor Alden Ehrenreich as a newly engaged couple working at a cutthroat hedge fund. They play an ambitious power couple in a relationship thriller in which sexual politics are front and center.
"I think [Phoebe and Alden are] two incredibly strong, versatile actors that can do anything," Domont said in a promotional interview with the streamer about Fair Play. "But also, what excited me about them was that they had never done anything like this before, and I always love to cast against type. They're just two of the most committed actors I've ever worked with."
The film is a mix of steamy passion with the tension of a power imbalance in a relationship, which Domont said also helped her reckon with similar unresolved feelings from her own past relationships. Here's everything to know about Netflix's Fair Play, which has been wowing both critics and viewers (it got a limited theatrical run ahead of its streaming release) and arrives on Netflix this Friday.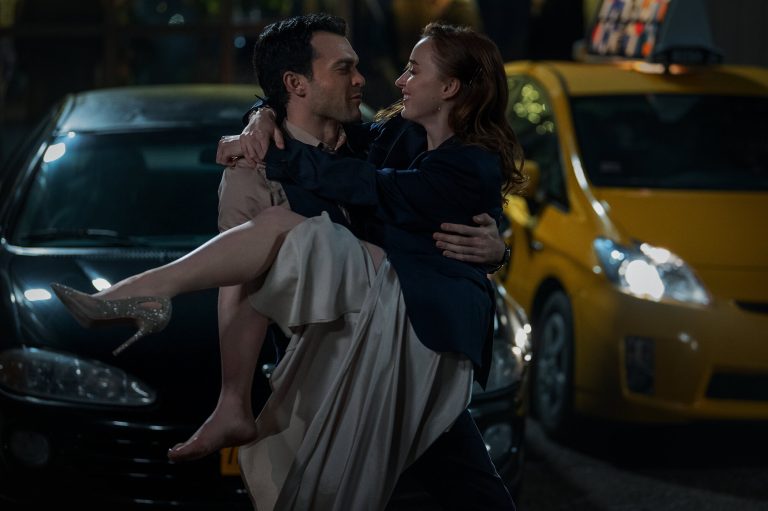 Release date: Oct. 6.
Plot: Dynevor plays Emily and Ehrenreich plays Luke, two financial analysts in a relationship that's forbidden by the employer they both work for. When one of them gets a promotion, it pushes their relationship to the brink. "There are so many of us that are caught between wanting to adhere to a modern feminist society, but having still been raised on traditional ideas of masculinity and gender roles," Domont told Netflix.
"That's where the conflict lies for men and women in the workplaces and behind bedroom doors. And it's still an issue because we don't know how to talk about it."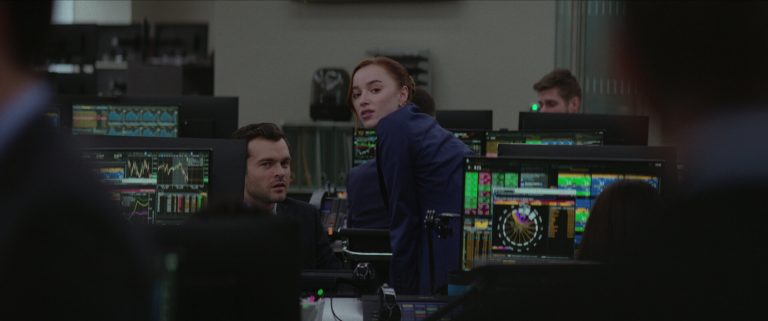 The cast: Dynevor's Emily is an ambitious financial analyst who is so driven to excel at a firm of mostly male employees that she eventually scores a coveted promotion to portfolio manager. Ehrenreich's Luke is also a financial analyst who, as the sort of villain of this story, seethes with jealousy when Emily beats him for the promotion — and starts to wonder, despite the romantic attachment or maybe because of it, whether she even deserves it. Meanwhile, the cast is rounded out by:
Eddie Marsan, as Campbell — the founder and boss of hedge fund One Crest Capital
Rich Sommer, as Paul — Campbell's right-hand man and a portfolio manager at the hedge fund
Sebastian de Souza, as Rory — another portfolio manager
Sia Alipour, as Arjun — an additional portfolio manager (who Apple TV+ subscribers will recognize from Tehran).