The most important weekend of the year for the video game industry is nearly upon us. In the days before E3 2018 begins and the show floor opens next Tuesday, every major developer will host a press conference or live stream in order to show off all of the games they plan to release in the coming months and into next year.
Below, we've put together a full schedule of press conferences (complete with links to live streams) that you can refer back to throughout the weekend and into next week. We've also gone into more detail on each conference, in case you want to know what you can look forward to from each publisher and developer. We'll have individual posts for each stream over the weekend, but this should serve as a decent primer.
---
EA | Saturday, June 9th – 11:00 AM PT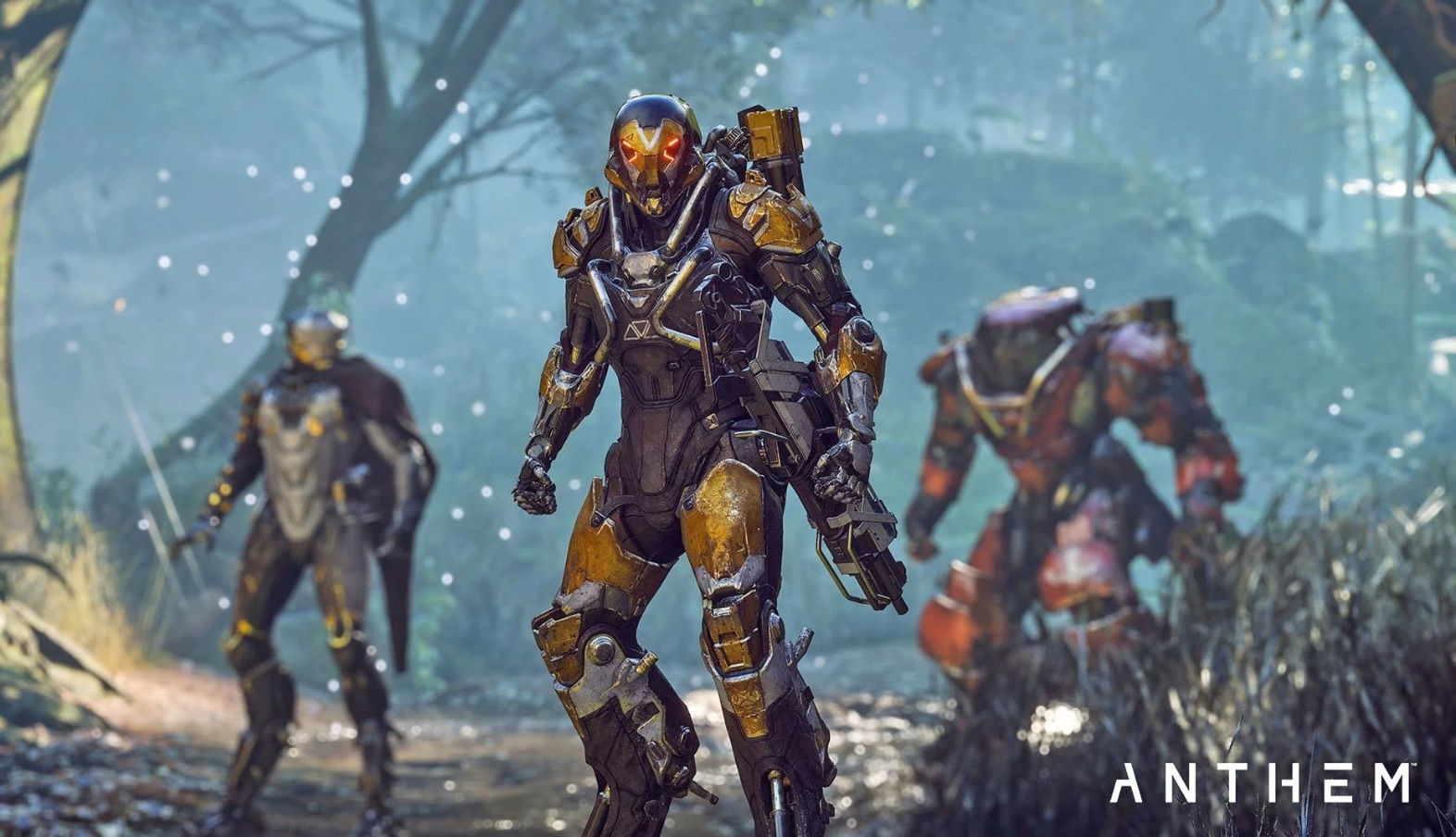 Once again, we pretty much know what we're getting from EA at E3 this year before the show even begins. We'll see more of Battlefield V, we'll get a closer look at BioWare's new third-person shooter Anthem, there will likely be Sims, and the next installments of each EA Sports series should make an appearance. The big question is whether or not Star Wars will have a presence at the event, as Visceral Games was shuttered last year.
3 most anticipated games: Anthem, Battlefield V, The next EA Originals title
---
Microsoft | Sunday, June 10th – 1:00 PM PT
Things have looked bleak for Microsoft's Xbox division since E3 2017. Most of what the company showed off last year, including the Xbox One X, have since launched, but very few Xbox One exclusives have received widespread praise in that time. Sea of Thieves failed to live up to the lofty expectations, State of Decay 2 is a buggy mess, and PUBG is still lagging behind the PC version in terms of performance. Oh, and still no Crackdown 3.
3 most anticipated games: Halo 6, Gears of War 5, Ori and the Will of the Wisps
---
Bethesda | Sunday, June 10th – 6:30 PM PT
Ever since Bethesda began hosting its own E3 keynotes, the studio has kept everything shrouded in darkness until the event itself. This year is different, as we already know that Fallout 76 (whatever it is) will be the star of the show. Rage 2, the somewhat unexpected sequel to the 2011 first-person shooter, will share some time in the spotlight as well (and if the trailer is any indication, it could be a hit). And there are sure to be some surprises.
3 most anticipated games: Fallout 76, Rage 2, Starfield
---
Devolver Digital | Sunday, June 10th – 8:00 PM PT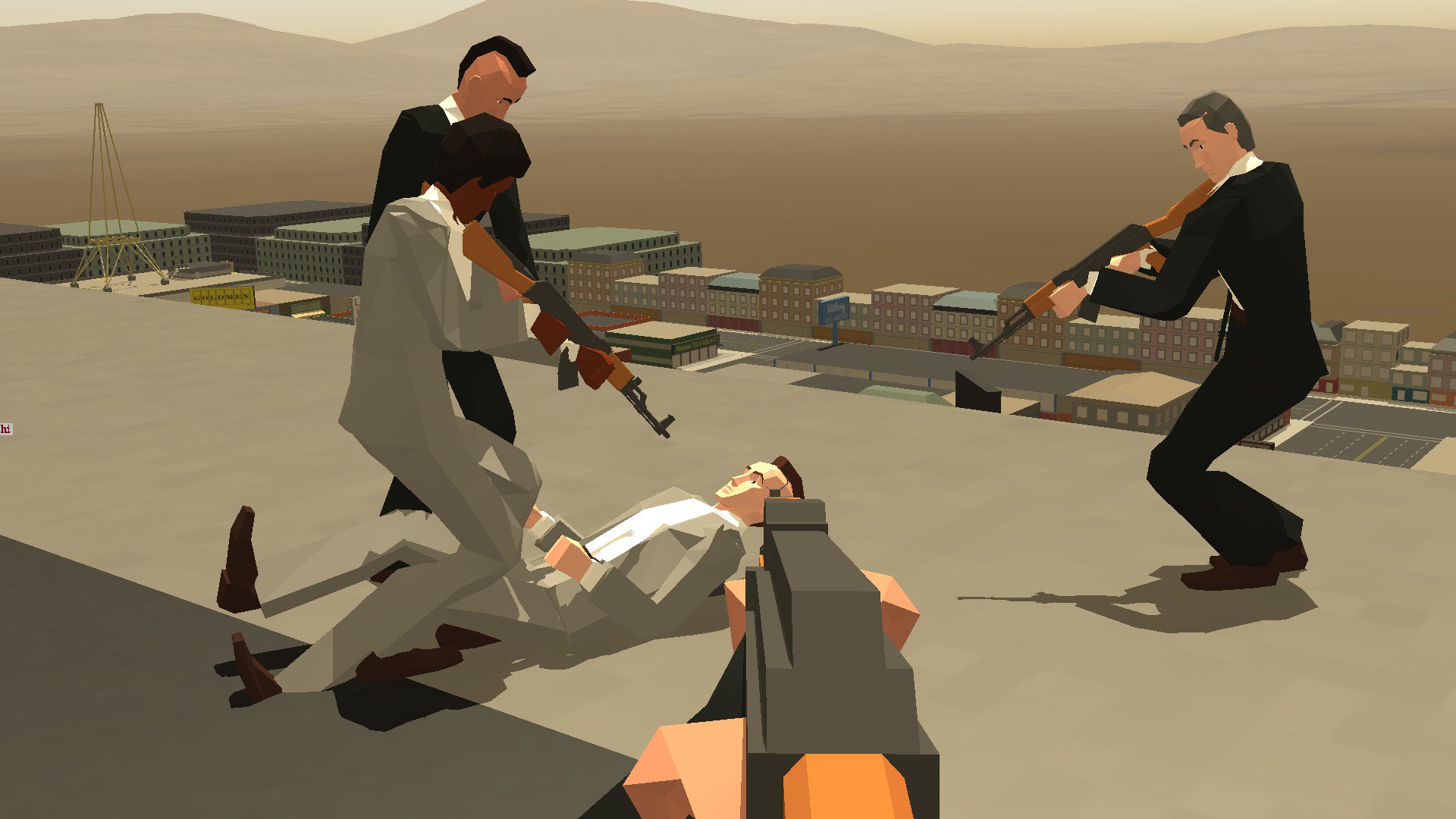 So… game publisher Devolver Digital held its first E3 press conference last year. It was not exactly a traditional showcase, but there were plenty of games shown off between the madness. If you want a break from the sterile, safe pressers of other major companies, it might be worth tuning in for Devolver's conference.
3 most anticipated games: I'm just hoping to walk away from this without being scarred for life.
---
Square Enix | Monday, June 11th – 10:00 AM PT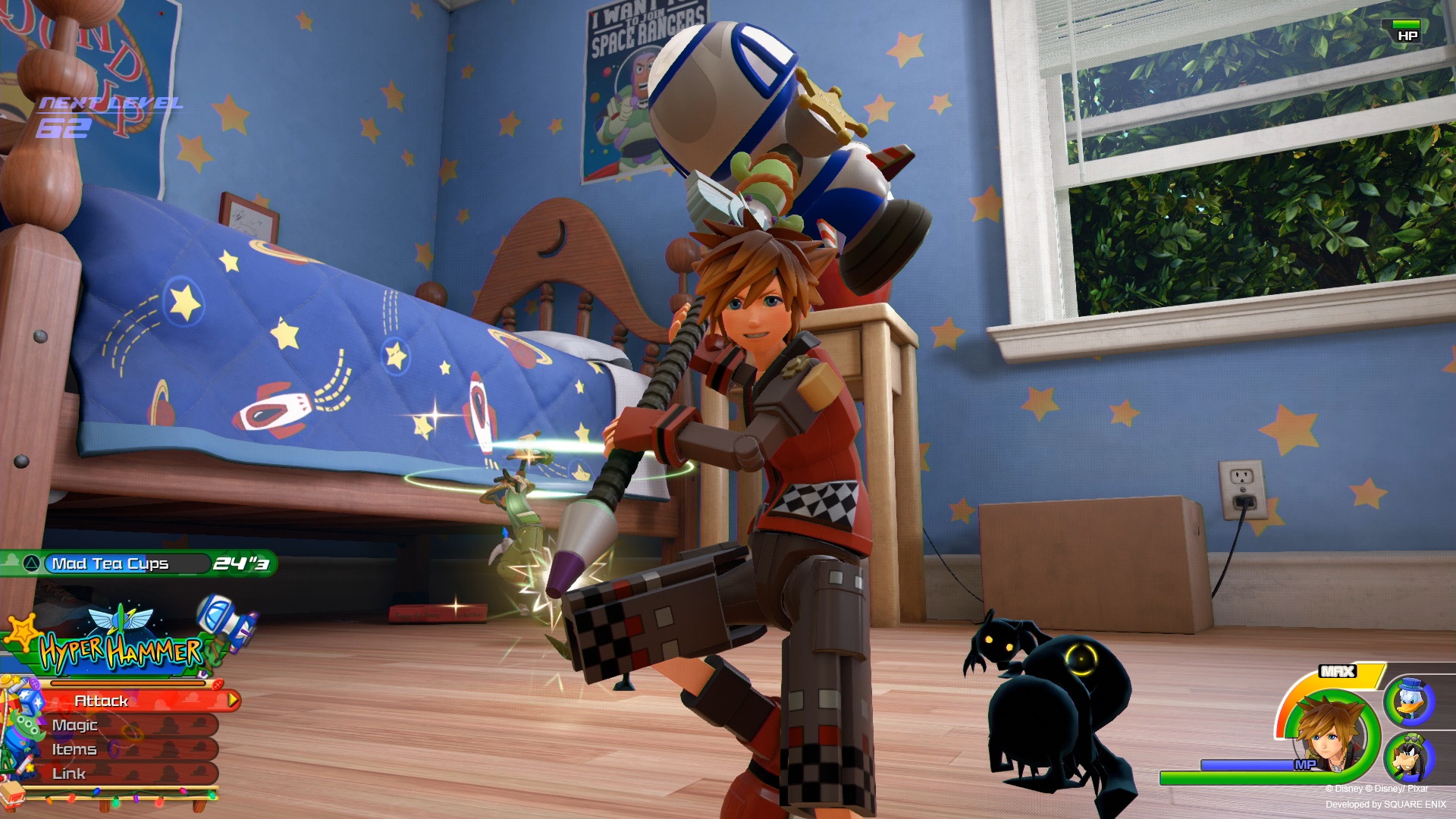 After a few years off the grid, Japanese publisher and developer Square Enix is returning with a bang to E3 2018. For many, the highlight of the show will be anything involving Kingdom Hearts 3, the oft-delayed sequel to the 2005 action RPG. Between Kingdom Hearts, a new Tomb Raider, Dragon Quest 11, and the Final Fantasy VII remake, there will be plenty of reasons to tune in this year, which is exactly why Square Enix is holding a press event.
3 most anticipated games: Kingdom Hearts 3, Shadow of the Tomb Raider, Untitled Avengers Project
---
Ubisoft | Monday, June 11th – 1:00 PM PT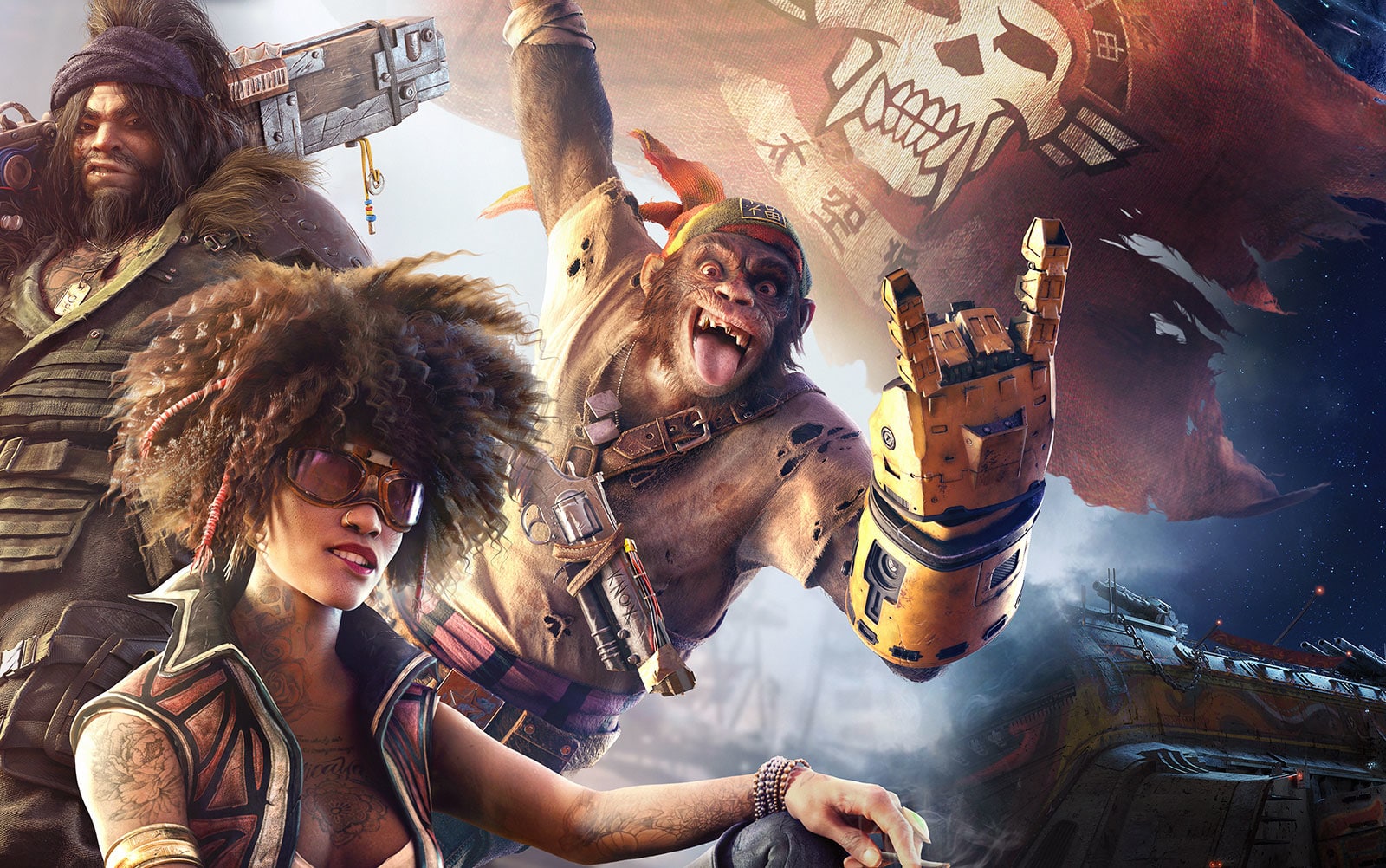 In what was perhaps one of the most anticipated game announcements of the decade, Ubisoft finally confirmed the existence of Beyond Good and Evil 2 at last year's E3 showcase. It's going to be hard to top that this year, but with a new Assassin's Creed, a sequel to The Division, and possibly a new Splinter Cell, Ubisoft has an opportunity to come away from this year's show with a ton of momentum. And Ubisoft always has a surprise or two in store.
3 most anticipated games: Assassin's Creed Odyssey, Beyond Good and Evil 2, The Division 2
---
PC Gaming Show | Monday, June 11th – 3:00 PM PT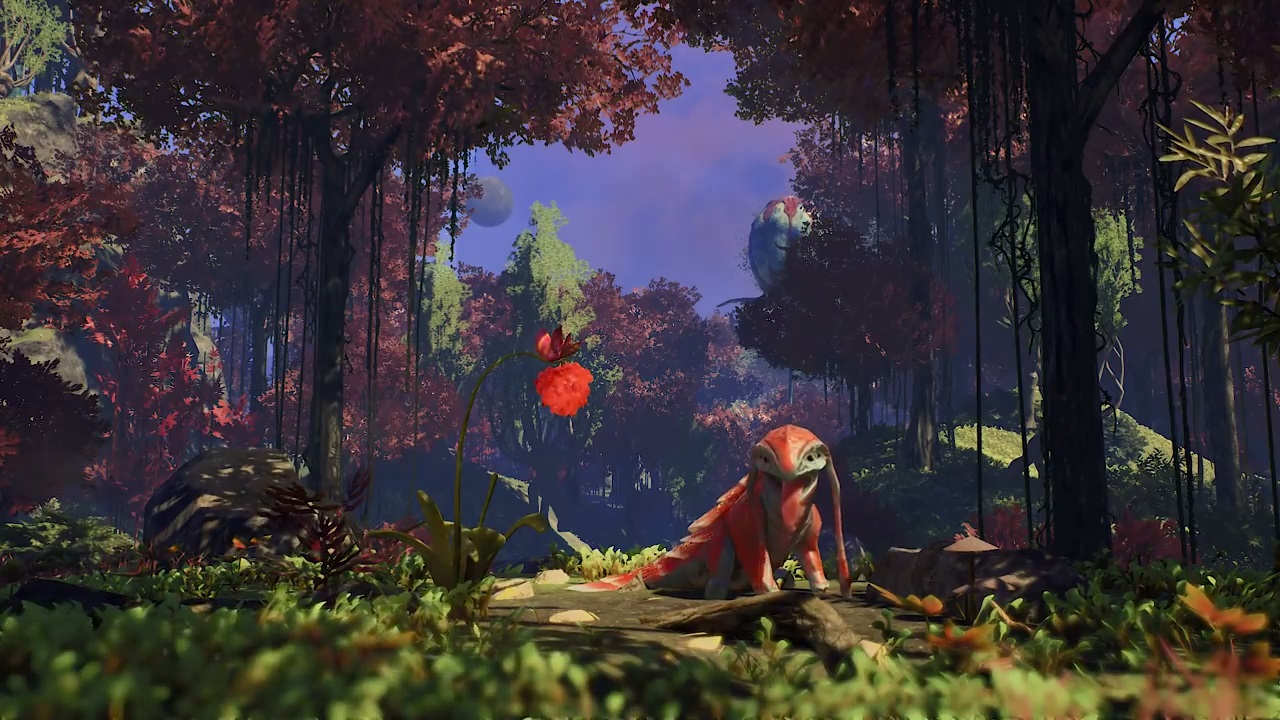 While most of the big game announcements are reserved for the publisher and developer press events, the PC Gaming Show often gets a few fun exclusive reveals of its own. According to PC Gamer, this year's show will feature footage of games from Coffee Stain Studios, Raw Fury, Tripwire Interactive, and more.
3 most anticipated games: Satisfactory, Ooblets, Mavericks
---
Sony | Monday, June 11th – 6:00 PM PT
Earlier this year, Sony let us know that it would be taking a slightly different approach to the E3 showcase in 2018. Although there will be many games shown off at the event, the company will focus on four specific titles: Death Stranding, Ghost of Tsushima, Marvel's Spider-Man, and The Last of Us Part II. Sony has been the top dog at E3 for years now, but it will be interesting to see if the company can keep the streak alive this year.
3 most anticipated games: Spider-Man, Death Stranding, Ghost of Tsushima
---
Nintendo | Tuesday, June 12th – 9:00 AM PT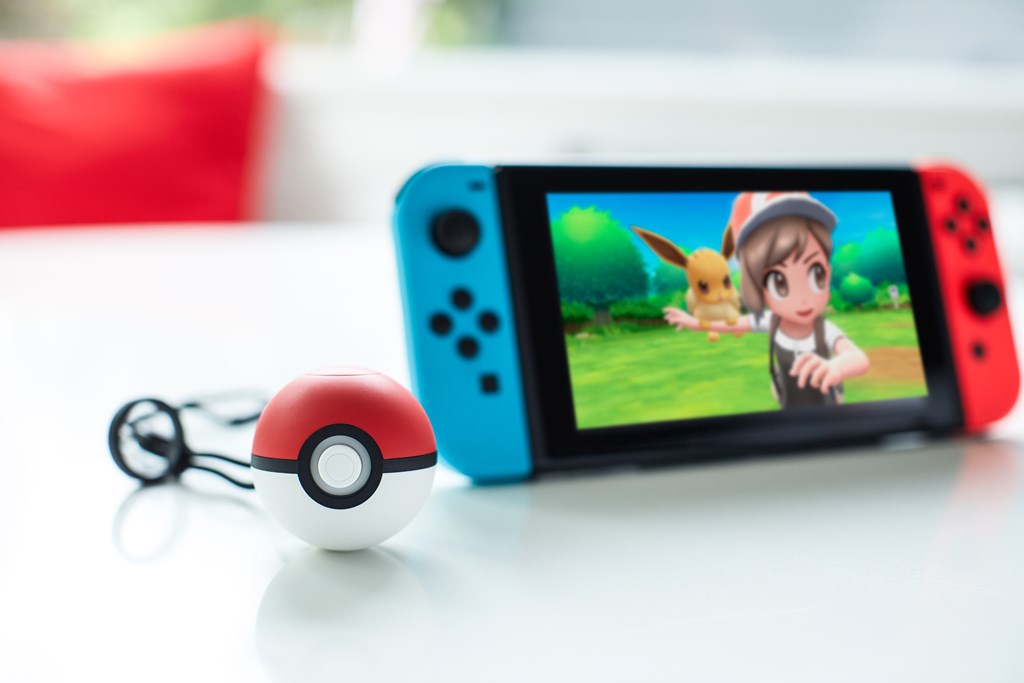 All we know for certain about the Nintendo Direct E3 2018 live stream is that Super Smash Bros. for Switch will be at the center of it. We also expect to see footage from the Metroid Prime game that was announced last year, more on that untitled Yoshi game, and Pokemon, as always, should play a part. Oh, and Fortnite. Everything else is a mystery (but let's be honest — we all just want to see what the new Smash Bros. looks like).
3 most anticipated games: Super Smash Bros., Metroid Prime 4, Pokemon on Switch