During the Disney Upfront 2023 presentation on Tuesday, Marvel Studios president Kevin Feige took the stage to announce release dates for Loki season 2 and Echo. Both will debut on Disney Plus later this year, but we didn't hear anything about the WandaVision spinoff Agatha: Coven of Chaos. The show probably won't drop until 2024, but on Thursday, Coven of Chaos star Aubrey Plaza shared a video on Instagram that appeared to reveal the title of an unannounced Marvel Studios project called The Darkhold Diaries. But we're pretty sure it's a joke.
What is The Darkhold Diaries?
Here's the relevant screenshot from Aubrey Plaza's Instagram Story on Wednesday:
It's technically possible that The Darkhold Diaries is a new Marvel Studios movie or series that is secretly in development right now. That said, upon further inspection of the screenshot, there are some obvious signs that this is nothing more than a silly goof.
First, the Marvel Studios logo above the title is written out in the iconic Disney logotype. It seems incredibly unlikely that Marvel Studios has plans to change its typeface to match Disney any time soon. Also, the title of the show or movie looks suspiciously similar to the logo for The Princess Diaries — a live-action Disney movie from 2001 starring Anne Hathaway.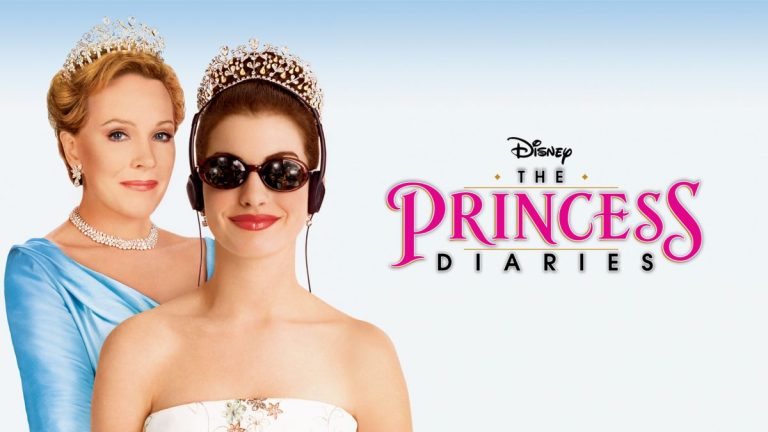 Nevertheless, fans have been speculating on Twitter about what the title could mean. Could The Darkhold Diaries be the new title of Agatha: Coven of Chaos (which was formerly called Agatha: House of Harkness)? Is it the title of an episode of Coven of Chaos? Or is the crew just having some fun, as it did when Joe Locke shared a similar photo in January?
We're going to assume it's the last option, especially considering that the "Agnes of Westview" title was also a sendup of HBO's Mare of Easttown. So, with all of that in mind, we're confident that The Darkhold Diaries is not a new Marvel show or movie. But if Marvel does want to give Aubrey Plaza more to do in the MCU in the future, we won't complain.