We've been discussing potential Deadpool 3 release date delays ever since the actors went on strike in July. At the time, reports said Marvel could afford about a month of a break from shooting if it wanted to keep its May 3rd, 2024, release date. We've also seen signs from Disney that a Deadpool 3 delay could be on the table.
More recently, a few prominent MCU leakers speculated the sequel wouldn't make its early May release. I agree with them. Given Marvel's recent failures, Deadpool 3 has to be a great movie. Rather than rushing it through post-production, Marvel would be better off delaying it so it can deliver the best possible version of Deadpool 3 it can.
Considering that the actors still haven't lifted their strikes, it sure looks like Marvel will delay the movie. It turns out that we've reached a point where not even Shawn Levy knows when his movie will be released. Levy also commented on a certain Deadpool 3 cameo that some fans are dying to come true. Some spoilers might follow below.
The director spoke with The Wrap while promoting his newest Netflix project, the All the Light We Cannot See limited series. That's where he addressed questions about the Deadpool 3 release date, admitting he has no idea whether the film will be ready on May 3rd, 2024.
Interestingly, the director confirmed they'd been working on the film during the actors' strike. He might not have been able to shoot any new scenes, but he edited the first half that he filmed before the SAG-AFTRA strike started.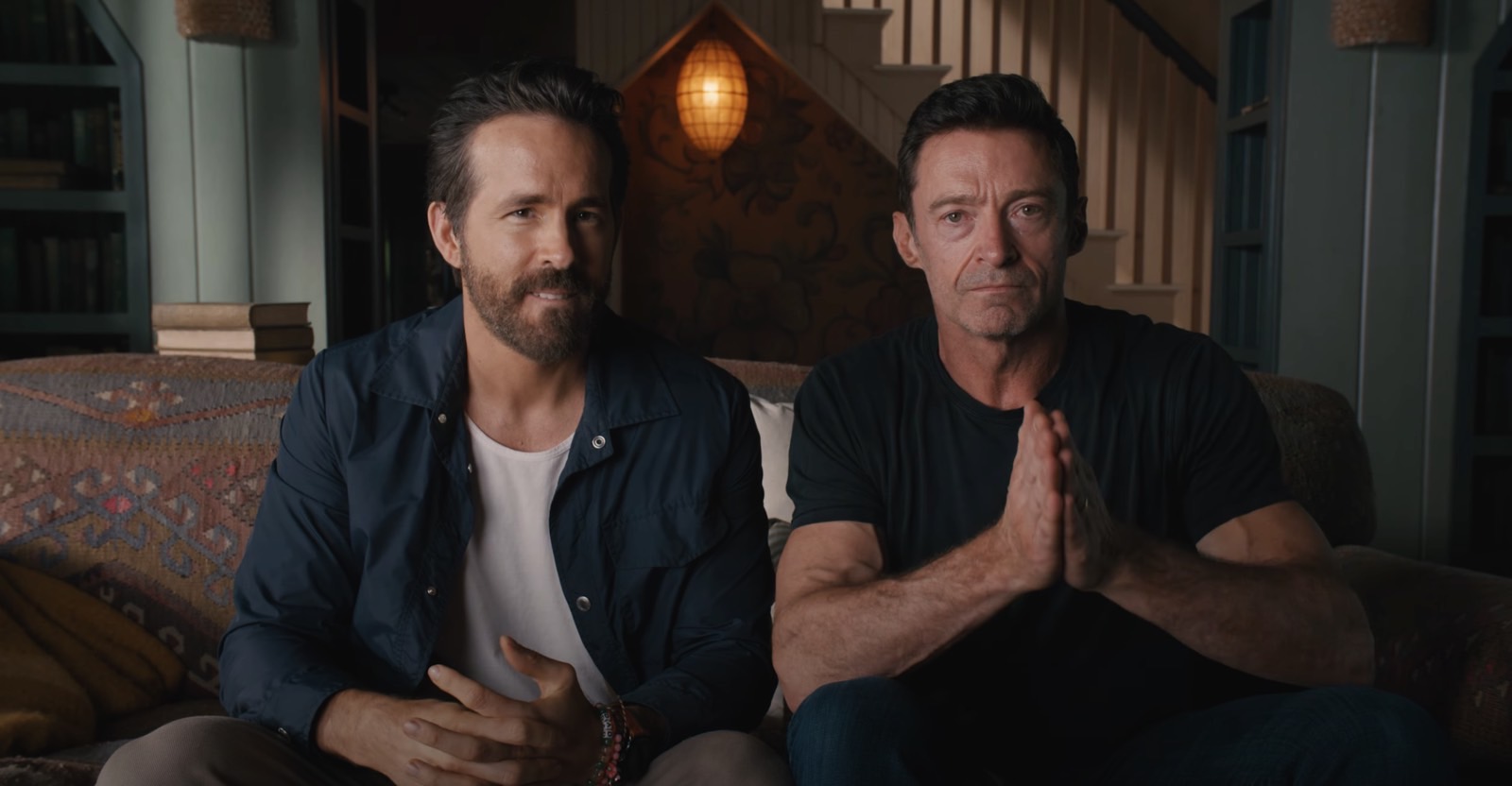 "I don't even know if we officially have [a release date]. I know we were gonna be May 3rd," Levy said. "Certainly, the actors' strike and the long pause in production have put that release date in true risk. We've shot half the movie. I've edited half the movie. We're dying to get back to work and get this movie out next year."
Interestingly, Levy also addressed a recent rumor that emerged from a recent NFL game. Taylor Swift happened to be in the same booth as Ryan Reynolds, Blake Lively, Hugh Jackman, and Shawn Levy for the Kansas City Chiefs versus New York Jets game. This prompted speculation that Swift, a close friend of Lively, would play Dazzler in Deadpool 3.
Levy dropped a "no comment" on the rumor during the The Wrap interview. "I'm going across the board. 'No comment' because that's a double whammy. That's Taylor-related. And it's MCU-related. I'm no dummy. You're going to have to wait and see."
Release date delays aside, Deadpool 3 will deliver many exciting cameos if the rumors are correct. Seeing Swift play another mutant would be just a cherry on top.
That said, it's unlikely for Marvel or Disney to make any MCU announcements anytime soon. The actors' strike has to end before we hear about changes to the Deadpool 3 release date, if any.