One of the Deadpool 3 villains keeps popping up in reports, even though the production is shut down on account of the ongoing strikes in Hollywood. Emma Corrin confirmed in a recent interview that she will play a Deadpool 3 villain, though they would not divulge any plot secrets. Corrin was always expected to play a villain, but that marked their first official confirmation.
While they didn't reveal their character's identity, a Marvel insider provided that information, with several others seemingly confirming Corrin's role in Deadpool 3. As you might have expected, it's a very important character, and the leak teases an amazing confrontation between the good and bad guys.
Before I go any further, you should know that big spoilers might follow below.
What we know about the Deadpool 3 plot
We don't need any big leaks to guess the broad strokes of the Deadpool 3 plot. Marvel needs to bring Deadpool (Ryan Reynolds) to the MCU, as the character resides in one of the Marvel realities from the Fox universe. Therefore, this sequel is a multiverse movie.
Pairing Deadpool with Wolverine (Hugh Jackman) also hints that the threat in Deadpool 3 is significant. Wolverine isn't just the cameo we've always wanted from the MCU, he's a co-protagonist in this story.
All of that teases that Deadpool and Wolverine will have to deal with an incredible villain, and that they might need help to get the job done.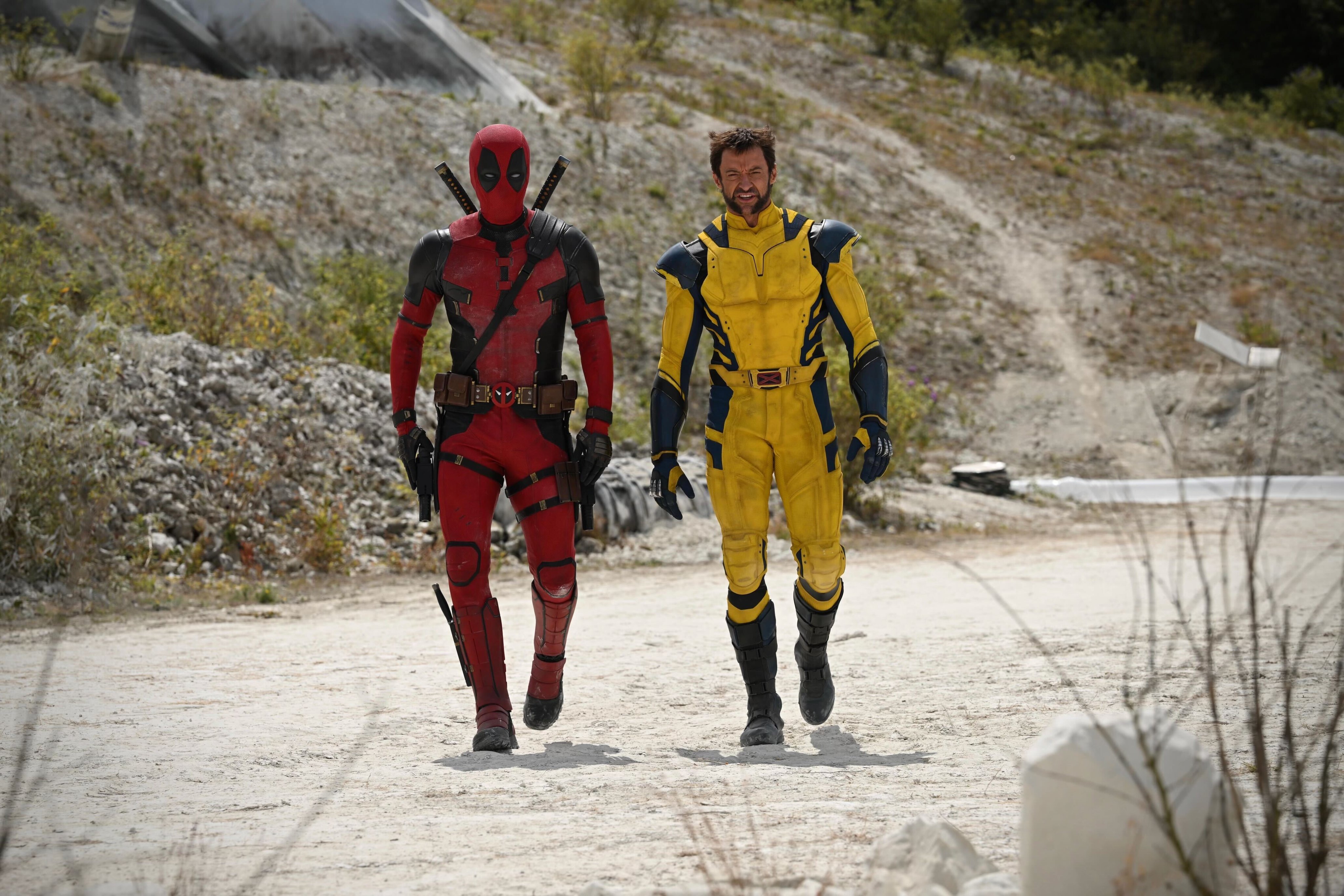 Add the Deadpool 3 plot leaks, and the connection to the MCU makes perfect sense. The TVA, introduced in Loki, will be responsible for getting these two mutants together for some sort of mission.
It makes sense that the TVA will remove Deadpool from his reality for messing with time like he did at the end of Deadpool 2. By the way, Wolverine also messed with time in the Fox universe, potentially creating different branches. And the TVA probably hates that.
We also know from leaked set photos that Deadpool and Wolverine might fight in the Void, which also teases the TVA's involvement.
Additionally, leaks say that Wolverine's gang of X-Men will be back, hinting that the threat ahead will require an all-hands-on-deck assault.
Emma Corrin is Cassandra Nova
Well-known leaker CanWeGetSomeToast said that Emma Corrin will play a Marvel character known as Cassandra Nova in Deadpool 3. What's special about her is that she is the evil twin of Charles Xavier:
In the comics, Cassandra Nova is Charles Xavier's evil twin who is his equal and exact opposite. He tried to telepathically kill her in the womb but she survives the attack and spends her life rebuilding a body to enact her revenge against him.
CanWeGetSomeToast's claim was quickly picked up and retweeted by Daniel Richtman and KC Walsh. These are two other well-known Marvel insiders. Charles Murphy made a point on Murphy's Multiverse that these three leakers have shared "fascinating news" about Corrin's Deadpool 3 villain.
While Marvel leakers are often accurate about the MCU, there's always a chance they're wrong. As exciting as this Cassandra Nova character might be, Corrin might also play some other villain.
Murphy pointed out that Cassandra Nova's goal in the comics has been to wipe mutant-kind from the face of the Earth. That's the kind of massive threat that would require the attention of all the mutants in that timeline. I'm already going to speculate that Magneto (Ian McKellen) will work with Professor X on this one, helping Deadpool and Wolverine fight Cassandra.
It gets better
Corrin might not play the only Deadpool 3 villain. According to the same CanWeGetSomeToast, Corrin is playing just one of the film's villains.
If you're familiar with Deadpool 3 leaks, you might have seen the earlier spoilers out there. One claimed that Magneto will be a villain. Another said Marvel will introduce Spiral and Mojo as villains.
Then there's a Deadpool 3 leak teasing a fight between Jean Grey (Famke Janssen) and Wanda-838 (Elizabeth Olsen). One of these two powerful mutants should be on the side of the villains.
Then again, this is just speculation, as none of these leaks can be confirmed. Not only that, but some of these Deadpool 3 rumors offer conflicting storylines, so many will undoubtedly not end up coming to fruition.