Deadpool 3 production is suspended since the actors are on strike, and reports say the film might have to be delayed if Marvel doesn't start shooting soon. Release date worries aside, there's no shortage of rumors while we wait, with a recent report having teased the Deadpool 3 villain. A few days later, we now have confirmation that a certain actress has indeed signed up for a role in the sequel. Not only that, but they will indeed play a Deadpool 3 villain.
The mysterious reveal is all the more interesting when you consider other recent Deadpool 3 rumors. Before I explain, you should know that spoilers might follow below.
You might have recently seen Emma Corrin in Lady Chatterley's Lover on Netflix. And they played Princess Diana in the streaming service's The Crown original. You'll see them next in Deadpool 3 next year, playing one of the film's villains.
Ryan Reynolds confirmed Emma Corrin's addition to the Deadpool 3 family on February 14th. Since then, rumors said that Corrin will play the film's villain.
Emma Corrin confirms villain role in Deadpool 3
Fast-forward to early August, and Corrin has confirmed their MCU status. They will indeed play a villain in the movie, although Corrin is not ready to reveal their character's name.
"I feel really excited to play a villain," Corrin told Empire. "I haven't done that, and it's an itch I want to scratch."
Corrin said they got the casting call after director Shawn Levy saw them in a Virginia Woolf's Orlando production. But Marvel being Marvel, Corrin never found out the purpose of the meeting.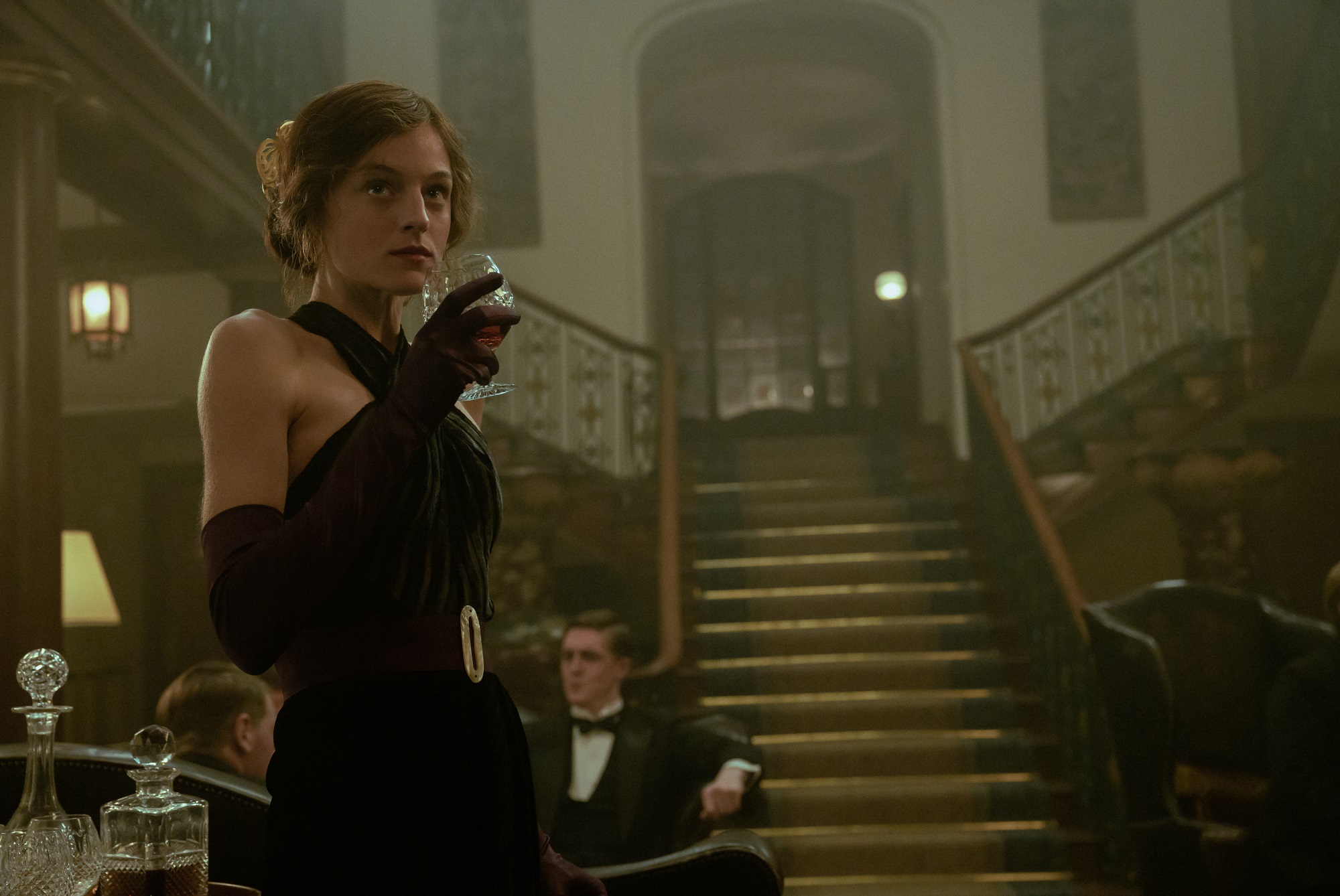 As for the MCU, Corrin isn't a Marvel person, so they haven't really been following the interconnected stories.
"I've watched Spider-Man and Black Panther," they said. "I was like, 'Look, you're gonna have to debrief me into this.' It's such an intricate world. There's so much to it, it's an absolute mind-fuck. All the language and the Easter eggs, and this person is related to that person who did this, and this person came back and this person's dead… it's amazing."
Corrin continued, "I really understand why it means as much as it does to so many people. It's a phenomenon, and I feel really lucky to be part of it. Especially Deadpool, because I love the fact that it's self-aware, and critical of its own inner-workings."
Who else is going to be a villain?
Corrin's Deadpool 3 will mark their MCU debut, which is a puzzling detail when you consider a recent rumor. A trusted insider said that the Deadpool 3 villain is someone we've already met in the MCU.
The leaker could always be wrong, of course. But if the leaker is right, Corrin might not be the film's main antagonist. Or they might play a variant of an MCU character we've already met.
Whatever the case, you don't need Marvel insiders spoiling Deadpool 3 to know that Deadpool (Ryan Reynolds) and Wolverine (Hugh Jackman) must face some sort of terrible threat in the sequel. Why else would you pair these mutants together to save the day in a multiverse movie?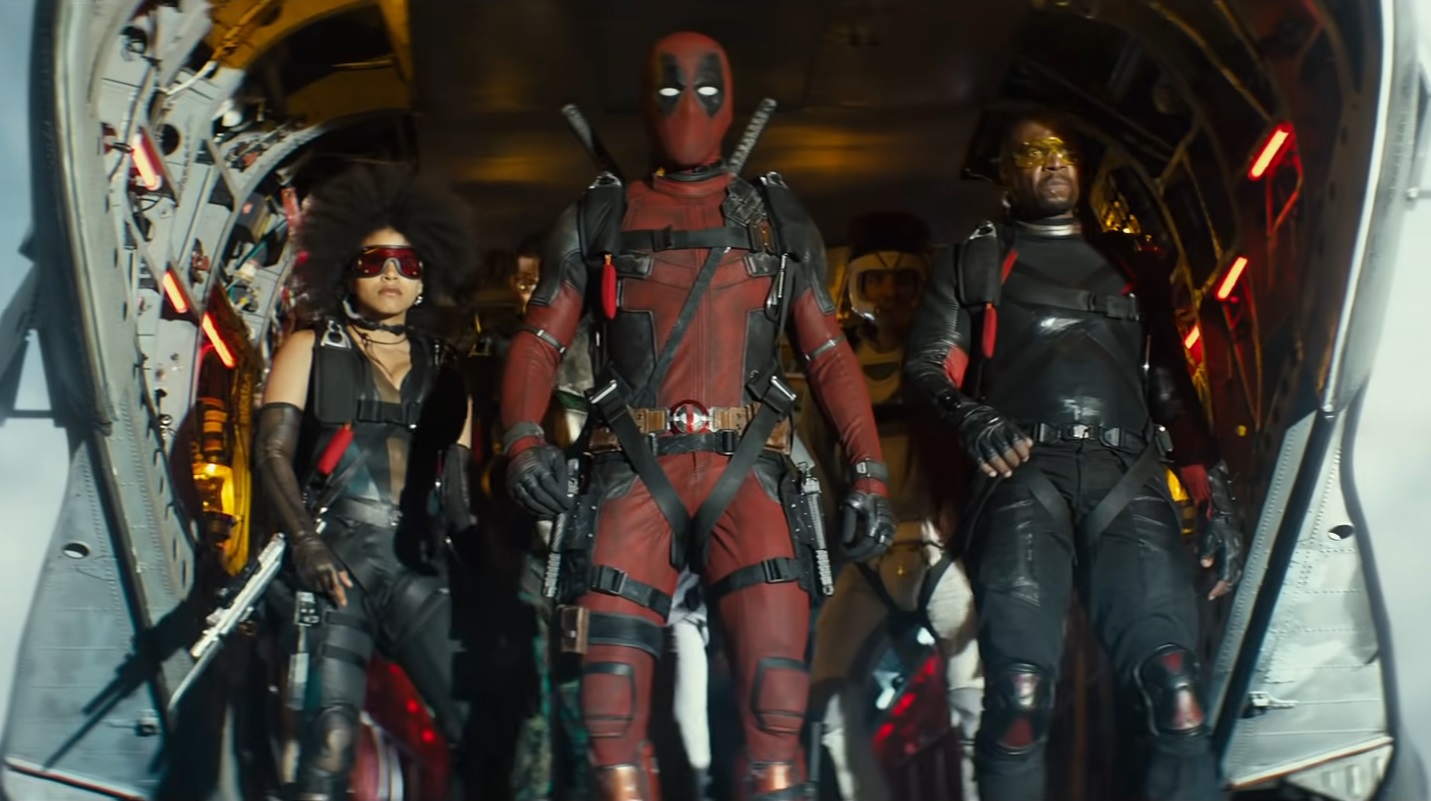 Yes, Deadpool 3 is a multiverse adventure, and that's no spoiler. That's the only way for Wade to move to the MCU's main reality from the Fox universe. And the TVA, which we just saw in the first Loki season 2 trailer, will be involved in Deadpool 3.
All of that supports the idea that the Deadpool 3 villain should be a significant Marvel character. And that Deadpool 3 could be a key adventure in the larger Multiverse Saga story.
Interestingly, we did see a few Deadpool 3 plot leaks that contradict each other. They mention the villain(s), but we have no idea which one is correct. One says that Magneto (Ian McKellen) will be the main bad guy, but he's not an MCU character yet. The other leak says Spiral and Mojo will be the villains, but neither has appeared in the MCU so far.