Deadpool 3 production is still halted because actors and writers are on strike. Word on the street is that the writers might ink a new deal with producers, but that's not enough for Marvel to restart work on the sequel. Deadpool 3 already had a script before the writers' strike, after all.
The forced Deadpool 3 production pause might also mean the film will not make its May 2024 release date. Marvel and Disney are yet to make changes to next year's MCU schedule. But the chatter around upcoming MCU releases hasn't stopped, with Deadpool 3 being one of the most talked-about MCU Phase 5 projects.
Shawn Levy, the director of Deadpool 3, happens to have addressed the new movie in a recent interview. And while he'd know better than to namedrop the film's massive cameos, he might have accidentally confirmed some of the most exciting ones.
Before I go any further, you should know that some spoilers will follow below.
The most important thing about Deadpool 3
Deadpool 3 cameo rumors are even more exciting than Doctor Strange in the Multiverse of Madness cameo leaks were ahead of its release. That's because Deadpool and Wolverine (Hugh Jackman) come from the Fox universe, which is separate from the MCU's main timeline. The X-Men have never met the Avengers for that reason.
Now that Disney owns Fox, the mutants and Avengers will meet in the MCU. And it all begins with Deadpool 3.
I've often explained that Deadpool 3 has to be a multiverse movie for the character to jump to the MCU reality. That's the most important about the film. It'll be a massive multiverse adventure that will lead to the events in Avengers: The Kang Dynasty and Avengers: Secret Wars.
You also need the multiverse to grab Hugh Jackman's version of Wolverine and bring it to the MCU. And do it in such a way that Wolverine can then return to his timeline and meet his fate from Logan.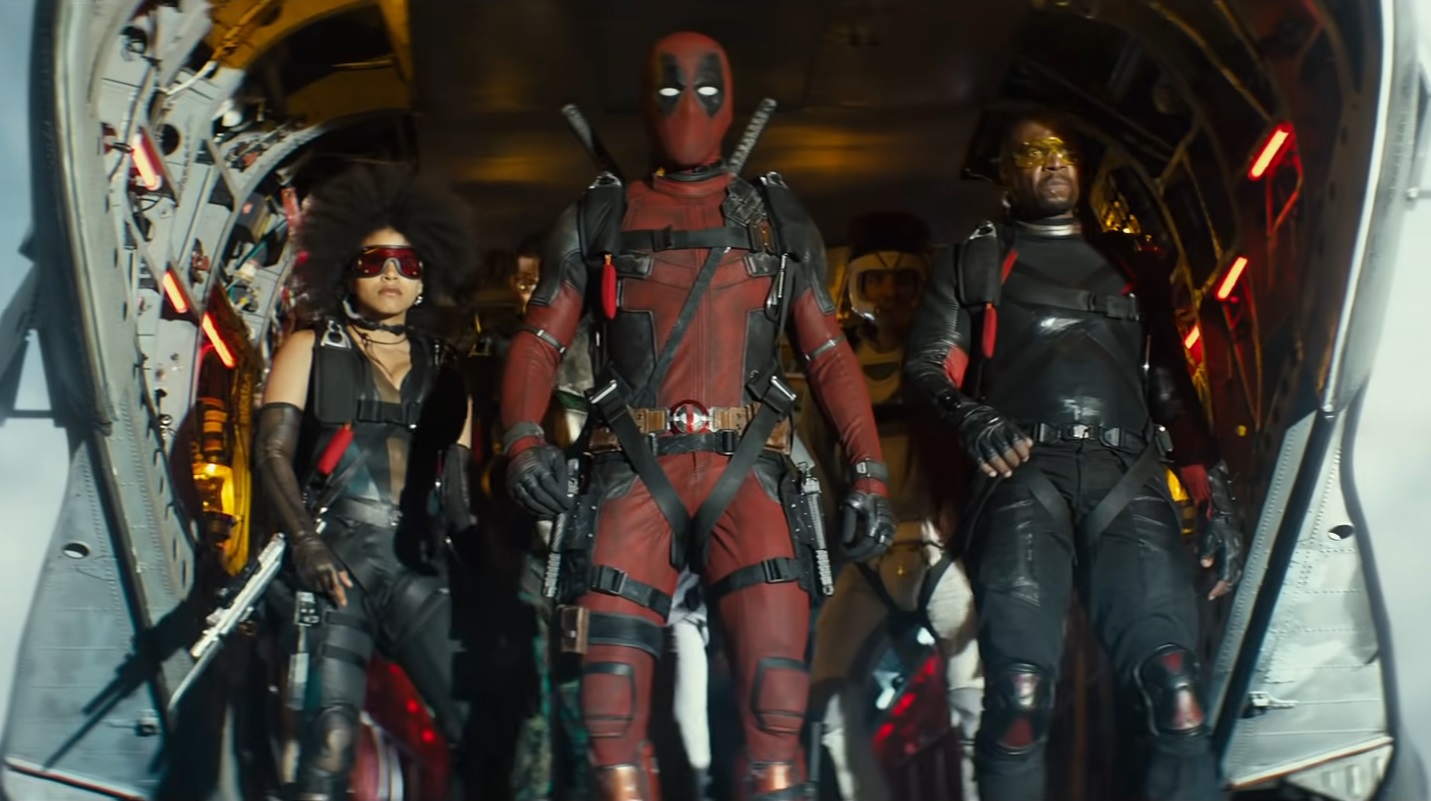 X-Men cameos
With all that in mind, you don't need to keep track of Deadpool 3 cameo rumors like I do to realize that Deadpool 3 gives Marvel a once-in-a-lifetime opportunity. It can transform Deadpool 3 into an experience along the lines of Spider-Man: No Way Home. And since Marvel did it once with the Spider-Man movie, it's likely to repeat it with Deadpool 3.
Marvel can bring additional mutants from the Fox universe to Deadpool 3 without worrying about continuity issues or logic problems. And, indeed, Deadpool 3 rumors said various characters from the old gang will appear in the sequel. Jean Grey (Famke Janssen), Storm (Halle Berry), Cyclops (James Marsden), Professor X (Patrick Stewart), and Magneto (Ian McKellen) are routinely mentioned in Deadpool 3 leaks.
The focus is on the last two, usually. They're leaders of the mutant factions that are usually at war in the X-Men universe.
Even Gambit should show up, with Channing Tatum rumored to play the character. As a reminder, the actor wanted to make a movie about this X-Men member, but he never got to do it.
It's unclear whether any of the younger X-Men will appear in Deadpool 3. However, there are rumors that we'll see multiple Deadpool and Wolverine versions in the movie. That might mean we'll see multiple mutant variants, but that's all speculation.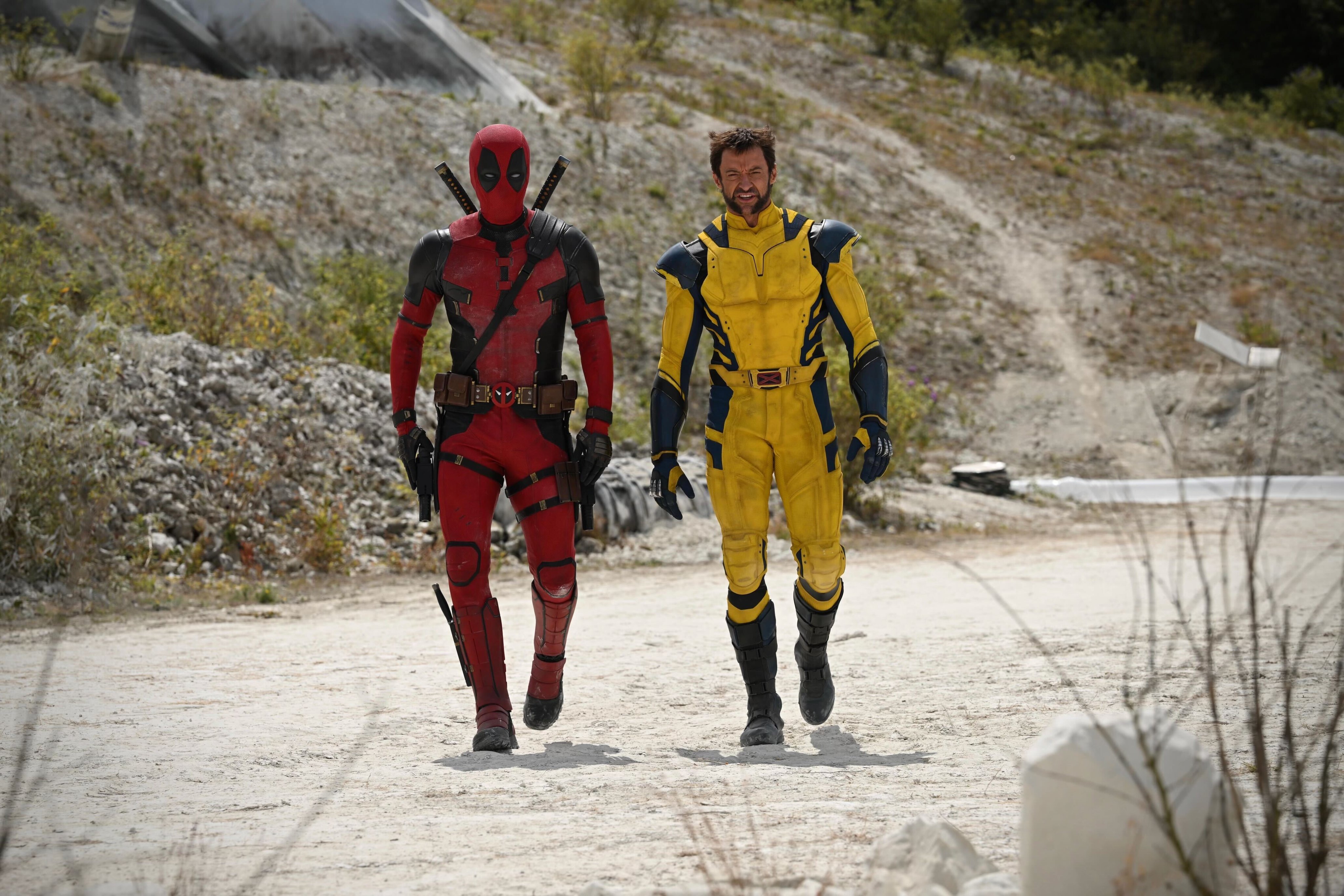 The unexpected nod to the Fox universe
With all those things in mind, reading Shawn Levy's comments to Total Film (via The Direct) will seem like a confirmation that Deadpool 3 will feature great X-Men cameos. That's really the only way to make Marvel's history at Fox shine through the Deadpool 3 storytelling:
Deadpool and Wolverine are iconic Marvel characters; more specifically, iconic Marvel-of-the-Fox-era characters. We're not going to pretend: 'Oh, we snap our fingers, and suddenly that Fox legacy doesn't exist, and it shaped a lot of what we now know as the MCU.' Fox also shaped Ryan's career, Hugh's career and my career. So there's a lot of history there, and there's a lot of Marvel history at Fox. And certainly that's a part of our storytelling.
As a reminder, set photo leaks predating the start of the actors' strike showed Deadpool and Wolverine in costumes. They were apparently fighting in a setting similar to the Void that Loki introduced. What was interesting about those leaks was the background. You could see the logo of 20th Century Fox in the rubble. So, yes, the X-Men have to play some sort of role in Deadpool 3.
If rumors are accurate, some of these mutants will also show up in Secret Wars. But that's a different story.
Finally, Levy did confirm those set photos were real, not that we doubted it for a second, via a Deadline interview (above) earlier this month.