When Black Panther: Wakanda Forever hit theaters in mid-November, we expected the sequel to make it to Disney Plus between Christmas and New Year's Eve. The estimate was based on Disney's streaming rules for MCU movies. They get a guaranteed theatrical window of 45 days, after which they're available on streaming.
Wakanda Forever had a different fate, however. Marvel prolonged its theatrical run, delaying the Disney Plus release to 2023. And now Disney has apparently confirmed that the sequel will be available on Disney Plus on January 20th.
UPDATE: Disney announced the official Disney Plus release date for Black Panther: Wakanda Forever after this report came out. The movie will be available for streaming on Wednesday, February 1st. The original article follows.
Soon after the Wakanda Forever premiere, we heard that Disney wanted to give the sequel a longer theatrical window. The movie delivered an impressive opening, and Disney wanted to make the most of it.
Fast-forward to early January, and Wakanda Forever's box office take sits at over $820 million. That's far from the $1.38 billion the first Black Panther movie made.
Avatar: Way of Water launched before Christmas, guaranteeing that moviegoers who have not seen Wakanda Forever would rather choose James Cameron's movie. And Avatar 2 has already passed $1.39 billion at the box office as of this writing.
Even without fierce competition in theaters, Wakanda Forever isn't available in as many markets as the first film. With all that in mind, it makes sense to expect Wakanda Forever on Disney Plus soon.
Disney will want to make the most of Wakanda Forever. The film can convince more people to subscribe to Disney Plus or prevent others from ditching the service until the next MCU TV shows arrive.
Black Panther: Wakanda Forever Disney Plus release date
Disney will have to officially reveal the Black Panther: Wakanda Forever Disney Plus release before you get too excited about it. But we already have a purported release date for the film from The Hollywood Handle (via The Direct).
Apparently, the blog spoke with the Disney Plus support team, and that's how they got a January 20th release date for Wakanda Forever.
That will be a Friday, which makes sense for a movie release on streaming services. But Marvel titles do not necessarily fit that pattern. We'd expect films and shows to hit Disney Plus on Wednesday and Thursday, assuming Disney isn't about to change its MCU release strategy again.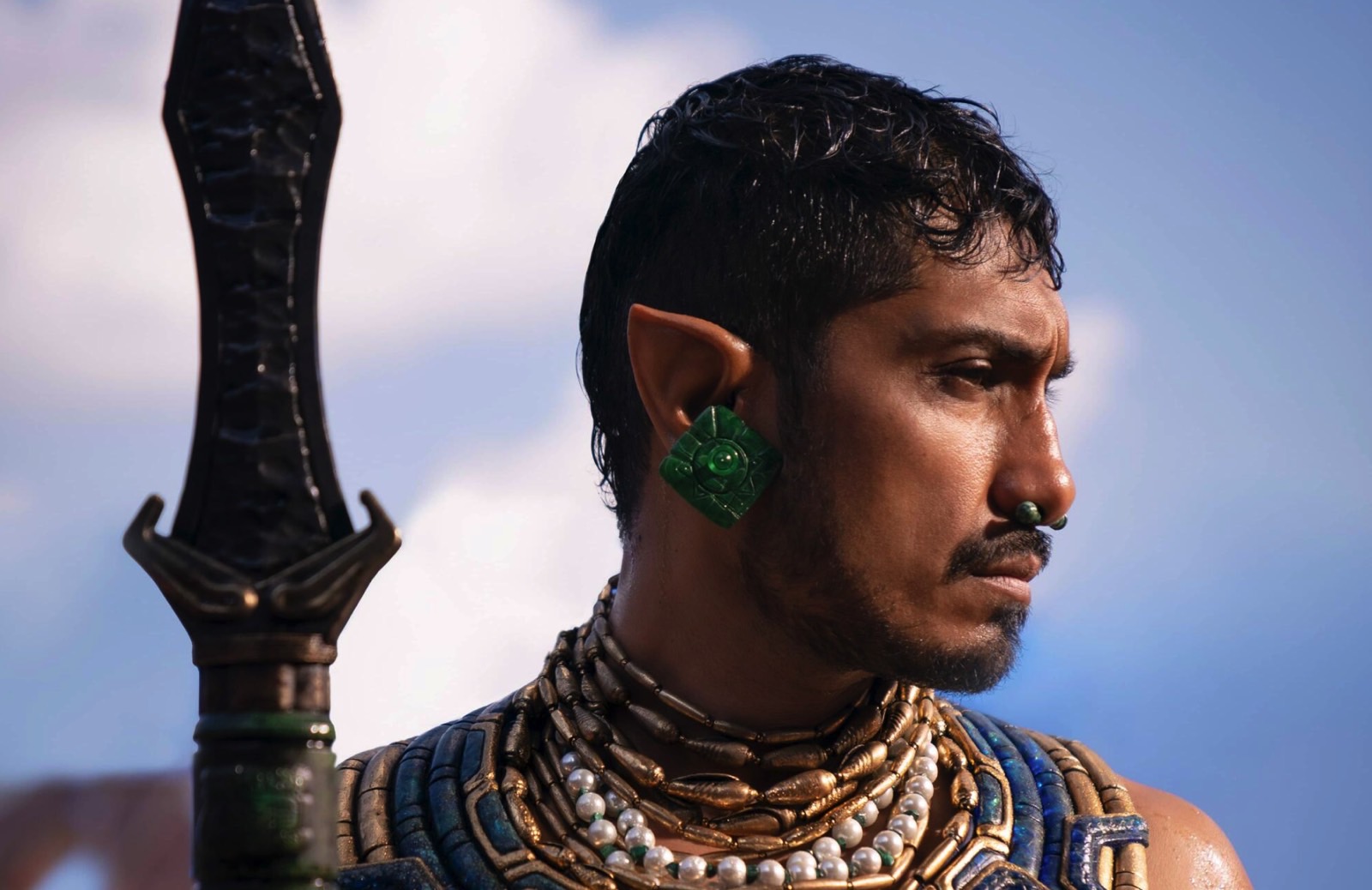 We'll point out that Thor: Love and Thunder premiered on September 8th (Thursday). Werewolf by Night got an October 7th release (Friday). But neither date is relevant for Wakanda Forever. Disney scheduled Thor 4 to coincide with its Disney Plus Day celebrations. As for Werewolf, that's a Disney Plus exclusive.
Disney Plus release date aside, you can still watch Wakanda Forever in theaters if the movie was released in your market.