Wakanda Forever gave us the answer to our most pressing question after Chadwick Boseman's tragic passing. We now know who the MCU's new Black Panther is now that T'Challa died. Marvel chose not to recast the role, passing the mantle instead to a new defender. But it turns out that Marvel originally wanted to have two Black Panther superheroes in Wakanda Forever. That was the plan while Boseman was still alive. Mind you, some spoilers might follow.
In Wakanda Forever, it's Shuri (Letitia Wright) who finally agrees to become the new Black Panther. But she only does it after Namor (Tenoch Huerta) kills Ramonda (Angela Bassett) in that devastating attack on Wakanda.
Shuri is dealing with grief throughout the movie, and for a second there, we see a much darker Black Panther than T'Challa ever was. Thankfully, Shuri manages to handle her fury and ultimately comes to terms with what happened in the past year of her life.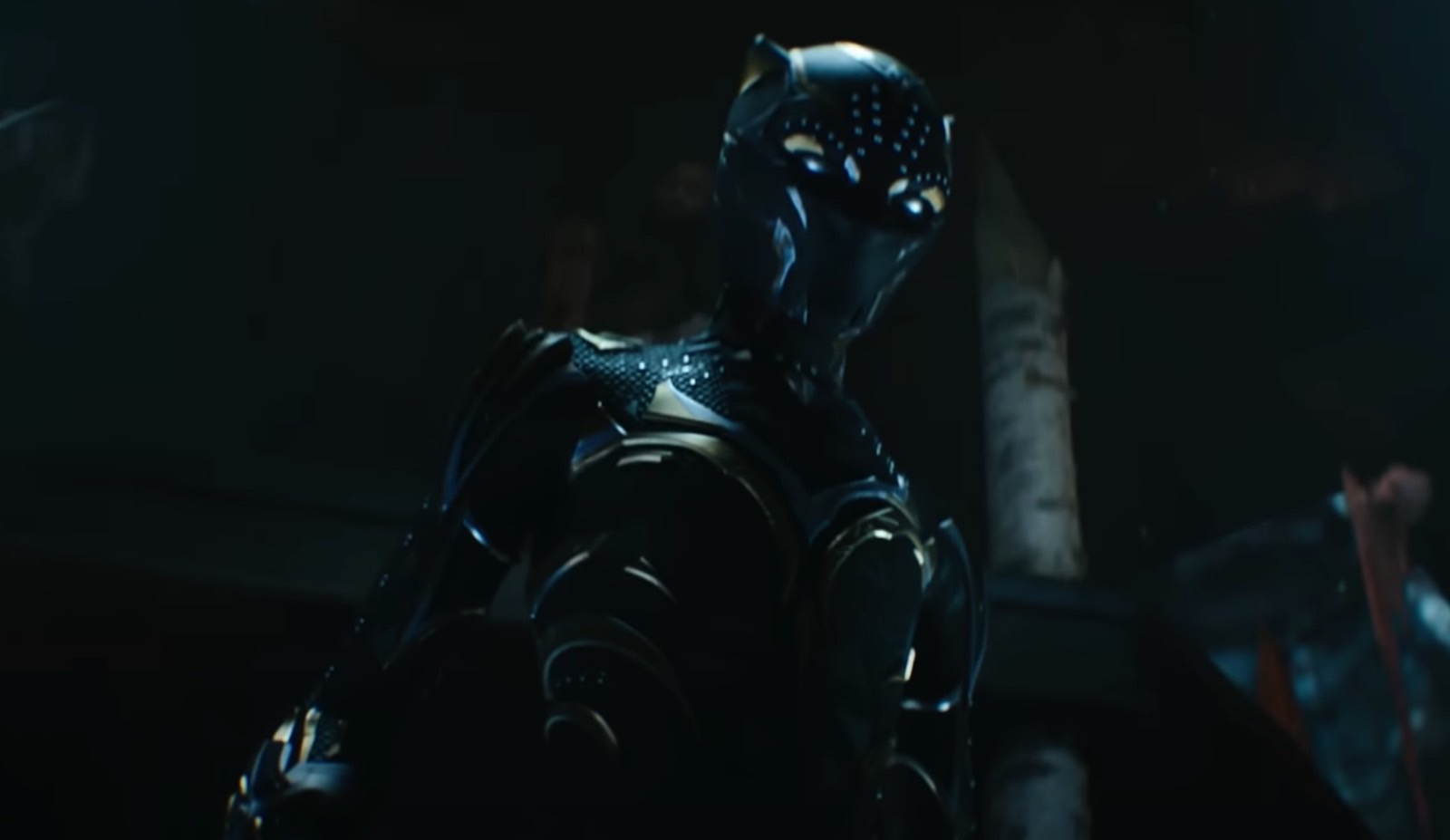 She lost her brother and mother, and she had to step up to protect the country against an unexpected foe. But Shuri also found out she's an aunt, as T'Challa and Nakia (Lupita Nyong'o) had a son, also named T'Challa.
Just like that, Marvel recast T'Challa without actually doing it. We might have more than one Black Panther in the MCU going forward. Especially if Marvel is developing a group of Young Avengers.
The original Black Panther plan for Wakanda Forever
Before that happens, Letitia Wright will continue to play Shuri, who will remain Wakanda's Black Panther. She won't necessarily become queen, considering how Wakanda Forever ended.
Wright talked to Empire Movie Podcast (via Murphy's Multiverse), where she revealed that Marvel always wanted two Black Panther characters in the MCU:
It was bittersweet. Shuri was always gonna do it. But it was gonna be done in a different way where her brother was gonna be alongside her, really explore that, like the comic books, the ways that T'Challa and Shuri would be Black Panther alongside each other and try to figure out how to defend their nation. But unfortunately that's not how it panned out. I knew the responsibility, I knew the weight of it, but it was just bittersweet, something I struggled with a lot. But I'm extremely proud of myself, had great support.
Rumors always said that Shuri would eventually become Black Panther. That was before Boseman's death. After that, we saw plenty of speculation about which character would take on the mantle.
Some said Shuri would become Wakanda's protector, just like in the comics. Other rumors said that different characters might get to use the armor during the sequel. M'Baku (Winston Duke) was one such choice. Even the trailers hinted we might get two Black Panther variants in the movie.
Ultimately, we know that Marvel stuck with Shuri for Wakanda Forever. We only had one Black Panther in the movie because the other one was dead.
Wakanda Forever will start streaming on Disney Plus on February 1st, but it's still playing in theaters in the meantime.