The first MCU Phase 5 movie will be Ant-Man and the Wasp: Quantumania, the third installment in the Ant-Man franchise and a film with much higher stakes than the previous episodes. The sequel will deliver the MCU's first Kang (Jonathan Majors) villain after we met a somewhat good He Who Remains variant in Loki. Furthermore, Ant-Man 3 will directly impact the events in Avengers: The Kang Dynasty and Paul Rudd seems to tease that his character will appear in Avengers 5.
While Quantumania leading to Kang Dynasty and Secret Wars events isn't a spoiler, we'll warn you that other spoilers might follow below. Tread carefully if you love MCU surprises.
It's no secret that Marvel has big ambitions for Ant-Man 3. Both for the story itself and the film's box-office success. The studio already dropped a few big reveals about Kang, explaining the conflict with Paul Rudd's Ant-Man.
The big villain is stuck in the Quantum Realm, and Janet (Michelle Pfeiffer) might have had something to do with it. At least she knows who Kang is and how dangerous he could be for the multiverse.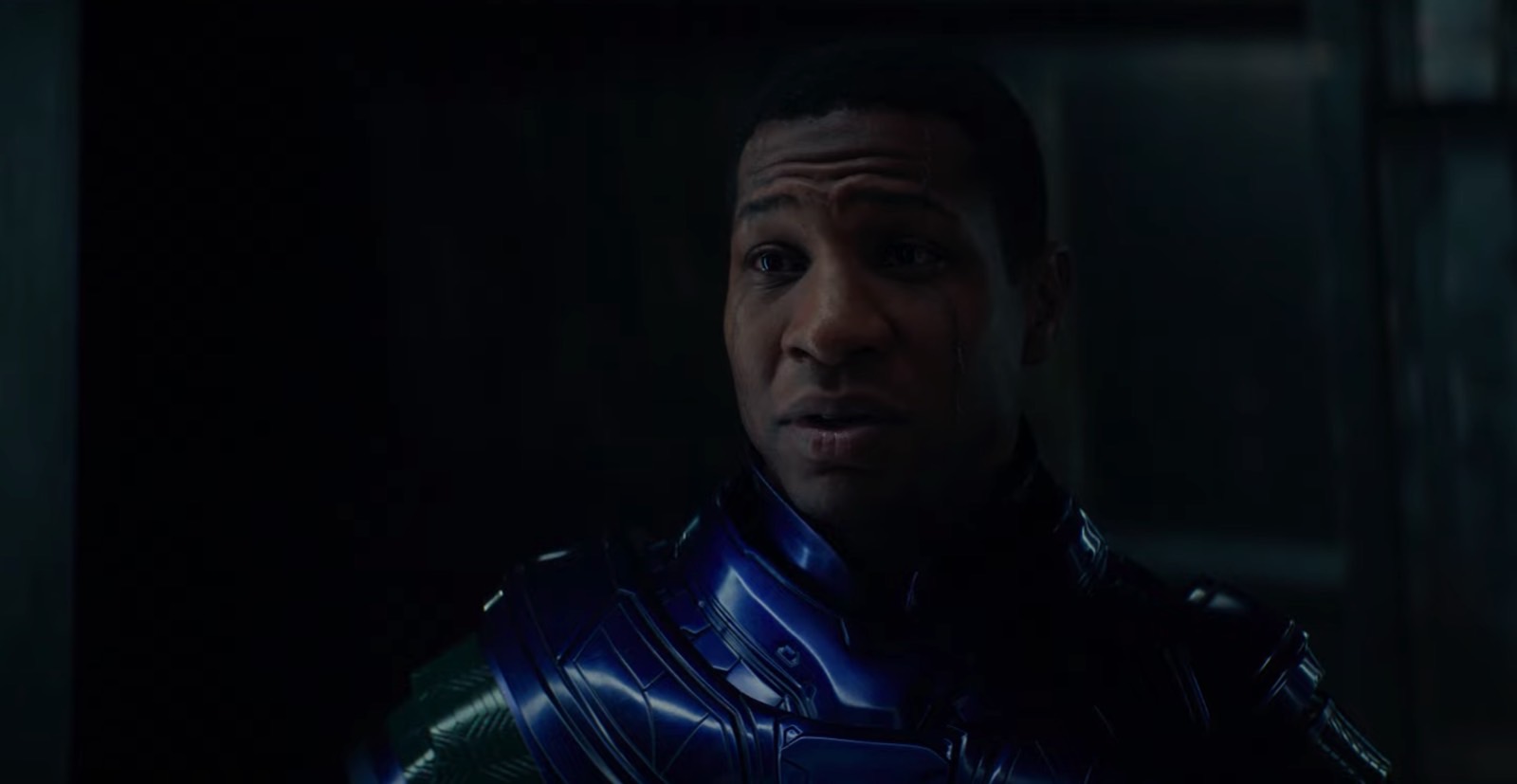 Furthermore, Kevin Feige teased that Kang might want Pym particles from the Ant-Men and Wasps. That's the only way to exit the Quantum Realm. Separately, the film's writer teased the original pitch for Quantumania was Ant-Man accidentally getting stuck in an Avengers movie.
Given all these reveals, we already speculated how Ant-Man and the Wasp: Quantumania might end. We could see Kang escape the Quantum Realm, implying that Ant-Man would lose. After all, this adventure has to lead to Kang Dynasty. Therefore, the film's villain will have to survive.
Ant-Man and Avengers: Kang Dynasty
The trailers show that Ant-Man and his family and friends will put up a great fight. But Kang might be too strong to the point where Scott Lang will be happy with both of them losing.
The trailers also tease the incredible might of Kang. This is a villain that Ant-Man alone can't take down. And some MCU fans might even worry that Scott Lang might die in Ant-Man and the Wasp: Quantumania. We see Kang destroying Lang's helmet in one of the clips, and you do need a full suit to return from the Quantum Realm.
But it's unlikely that Ant-Man will die in this adventure. He might be stuck in the Quantum Realm again, although that's just speculation. What's certain is that Paul Rudd just teased a future of the story in an interview with Empire Magazine.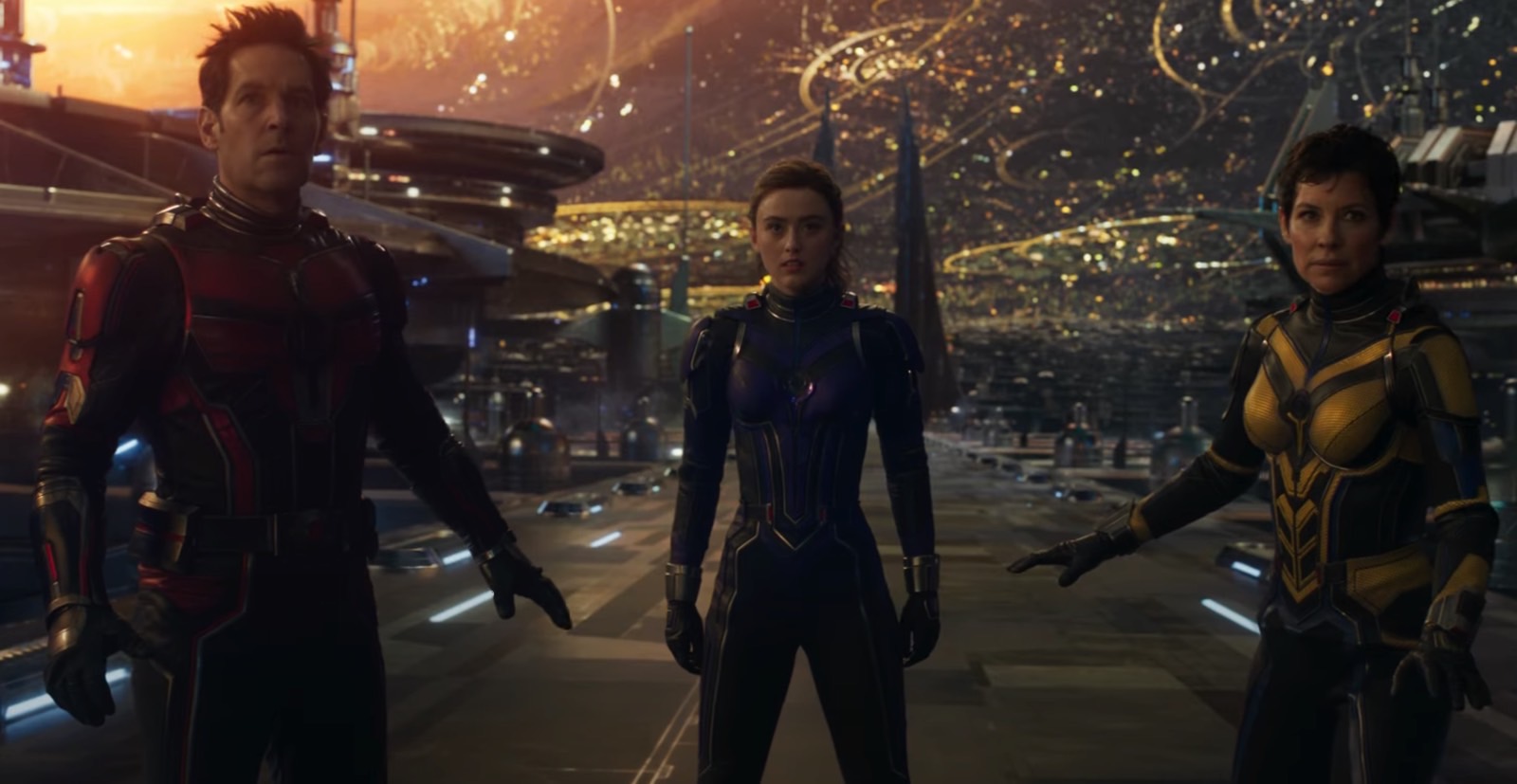 "It's really putting Scott and Hope in a situation where it feels like, 'Oh they're in way over their heads. How is this possibly going to end well?'" Rudd said about Quantumania. But he added," I think there's more story to tell here." That's an explicit teaser that Ant-Man will make it out alive. That's really the story to tell.
What does that mean for Ant-Man and the Wasp when it comes to Kang Dynasty? Well, these two Avengers have first-hand experience fighting against Kang, even if that means losing. "Experience is experience," to quote the God of Mischief. That experience could come in handy in Avengers 5 and Avengers 6.
After all, Ant-Man has been detrimental to the success against Thanos (Josh Brolin) in Endgame. He could be equally important in Secret Wars. Will Paul Rudd's Scott Lang have a leading role in Avengers 5? The actor doesn't know about Ant-Man's Kang Dynasty future.
"They're having those conversations in rooms that I don't have keys to," he said. Too bad shrinking doesn't work in the real world, or he wouldn't need any keys.
Quantumania premieres on February 17th, and you can already buy your tickets online.