Ant-Man and the Wasp: Quantumania isn't out yet, but there's already a plot hole that we need to talk about. It's something that's been bothering me ever since Marvel spoiled a big detail about Kang (Jonathan Majors), the MCU's next big villain.
Now that Kevin Feige has doubled down on the previous reveal, seemingly confirming some Ant-Man 3 rumors, the Quantumania plot hole is more evident. But, hopefully, there's an excellent explanation for it once we watch the movie. Before I explain, you should know that massive spoilers might follow below.
The big Ant-Man 3 Kang spoiler
In November, Peyton Reed gave Empire Magazine a big Kang spoiler. The Quantumania villain is an incredibly powerful adversary. He was dominion over time, he's a warrior and a strategist. But Kang is also stuck in the Quantum Realm. That's no longer a theory, as Reed confirmed as much.
Then, a few days ago, Marvel boss Kevin Feige said in a different interview with the same magazine that Kang is indeed stuck in the Quantum Realm. Moreover, he teased what Kang needs from Scott Lang (Paul Rudd) to get out.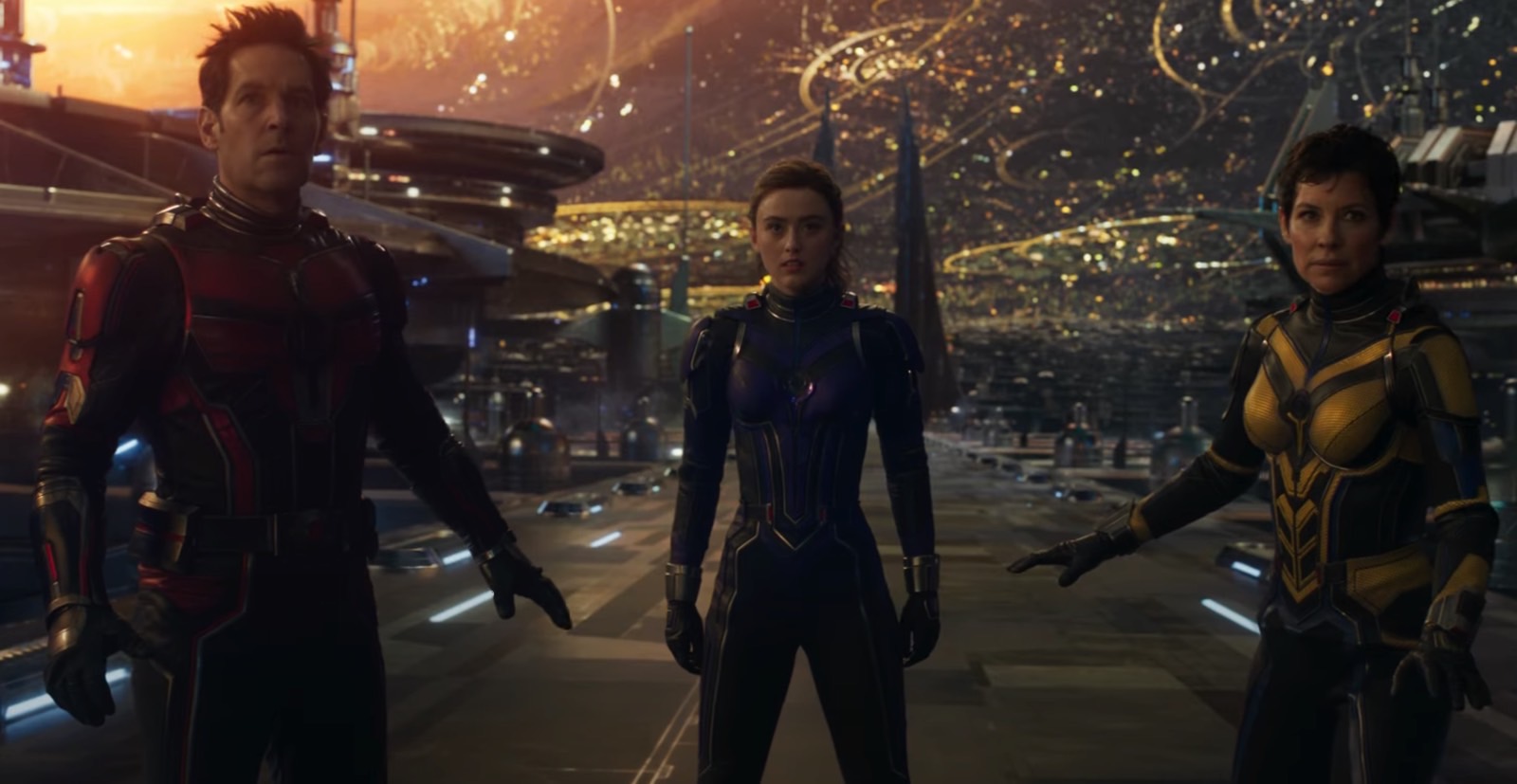 "Kang's a very powerful person, but when we meet him he's in a position where he needs to get that power back," Feige told Empire Magazine. "He has a ship and a device that would allow him to go anywhere, and anywhen he wants if he can get it online. If only he had access to genius scientists with Pym particles."
This is a big spoiler, one meant to drive more fans to theaters when Ant-Man 3 premieres. But it's also a detail that could become a massive Quantumania plot hole.
Some plot leaks also said that Kang is stuck in the Quantum Realm after having had a disagreement with Janet (Michelle Pfeiffer) in the past. She might have sabotaged his technology, making it impossible for him to exit the Quantum Realm.
The Quantumania plot hole that Marvel needs to fix
We see in the Quantumania trailers that Janet is one step ahead of everyone. She realizes what the Quantum Realm accident is at the beginning of the movie. And she warns Scott about how dangerous Kang is. The villain can rewrite existence and shatter timelines if he escapes the Quantum Realm. If he gets Pym particles.
To sum up, Kang is this massive villain that can travel through time and reality. He can change the timeline as he sees fit, something we already know from Loki. He is intelligent and powerful and has a great army to help him succeed. Not to mention that control of the time allows him to pick up everything he needs from other realities to fight other Kangs in the upcoming multiversal wars.
Kang is so powerful that the Avengers will need help from the multiverse to beat him. Rumors say Kang beats the Avengers in Kang Dynasty. They'll then recruit all the superheroes they need to stop Kang from conquering the multiverse.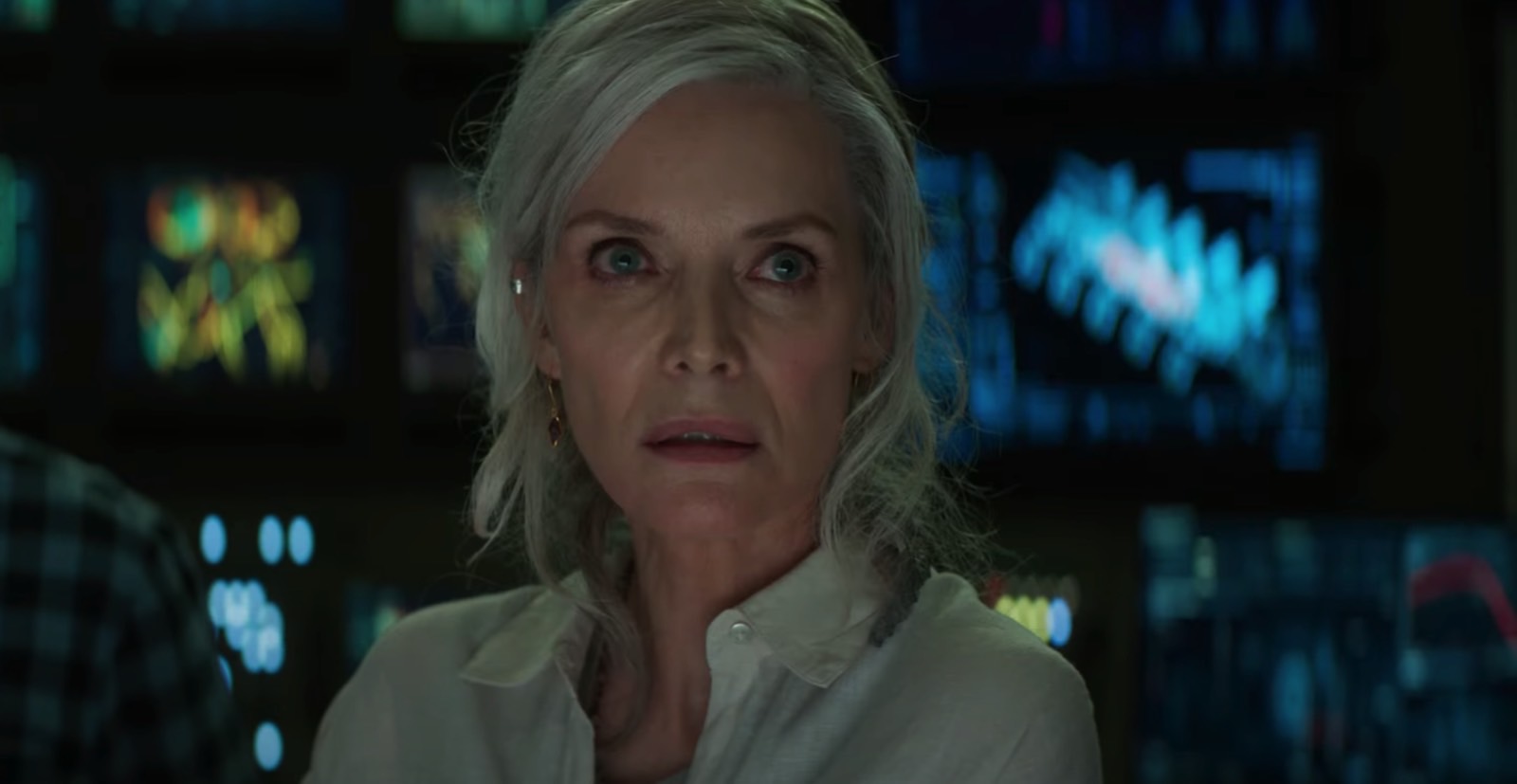 But somehow, something as simple as a Pym particle has halted Kang's plans. It's unclear what Janet did to his ship and Time Chair. But whatever it is, it involves Pym particles. And that's the big Ant-Man and the Wasp: Quantumania plot hole so far.
You'd think this massively powerful villain would have the resources to repair any damage, even if that means recreating Pym particles from scratch and fixing his ship.
Hopefully, Marvel will find a terrific explanation for why Kang couldn't escape this predicament by himself. We need to know why he set up this apparent trap to capture an Ant-Man variant who would yield the Pym particles instead of making them himself.
The good news is that we're about a month away from the film's premiere. By then, we should be able to explain why Kang being stuck in the Quantum Realm isn't a silly plot hole.