Jeff Loveness is the writer Marvel tapped to write two key MCU movies that are directly connected. Ant-Man and the Wasp: Quantumania opens in theaters in a few weeks. Then, that story is a significant building block that will lead to Avengers: Kang Dynasty, which is what Marvel calls its Avengers 5 adventure. Ahead of Ant-Man 3, Loveness explained how he tackled Kang (Jonathan Majors), the MCU's next big villain, and why the time travel action in Avengers: Endgame left him a little "bummed out."
Before we look at Loveness's comments ahead of the Quantumania premiere, we'll warn you that massive spoilers might follow below.
The time travel rules in Endgame
Walking into Avengers 4, we expected time travel to play a significant role in the film's plot. And Endgame delivered that with a huge twist. This is different from the time travel experience you get from most movies. Changing the past doesn't change the future for the characters in the main timeline.
We don't expect Avengers 5 to tackle any time travel. But we're in the Multiverse Saga, so we should see multiple variants of Kang, some of them hopping between different points in time. Or other realities, as Endgame would explain.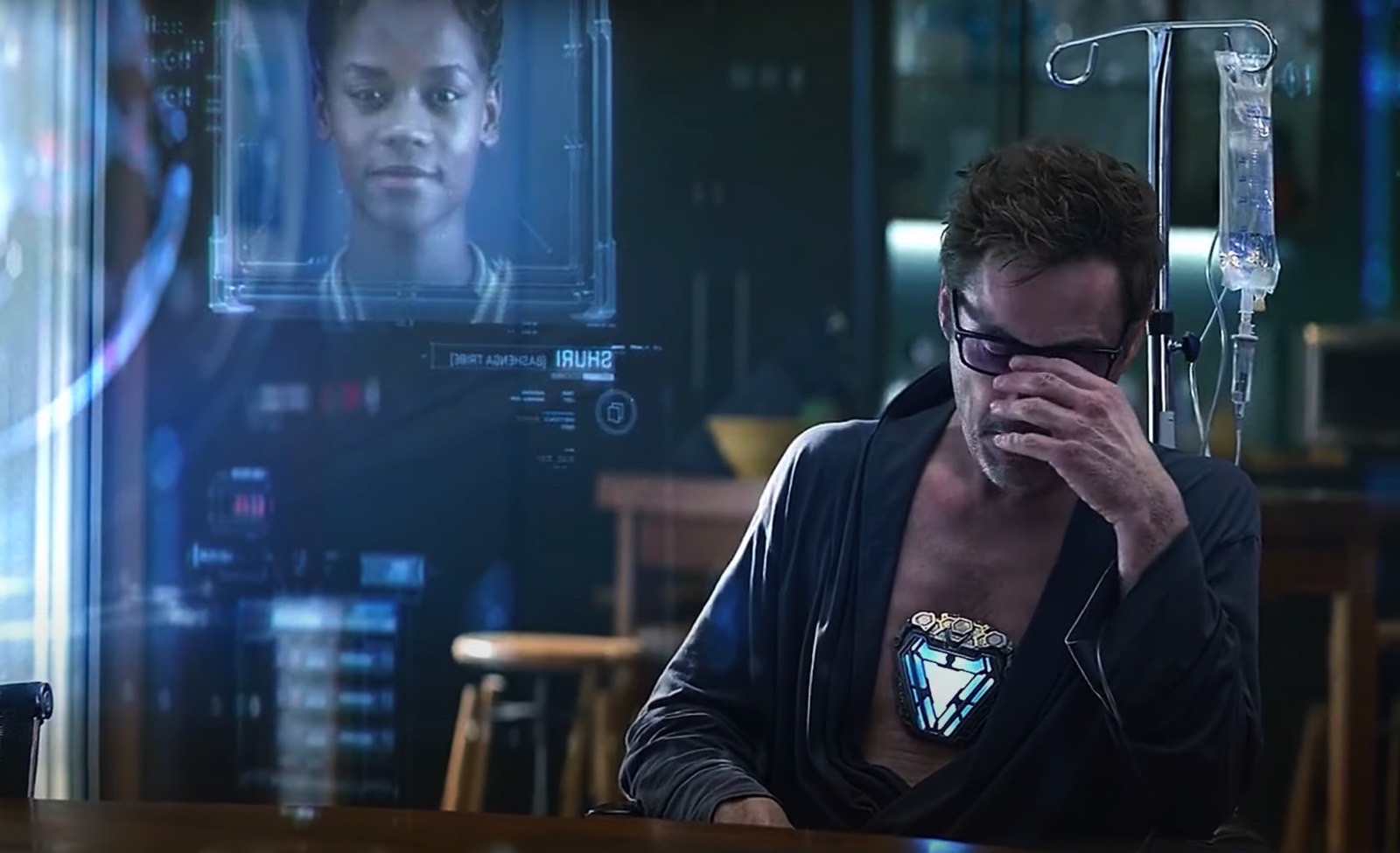 Time travel in Endgame allows characters to create different timelines if they change the past. The Avengers don't even want to modify the past and create those timelines. They only need to borrow the Infinity Stones, undo the snap, and return the stones at the exact moments they were taken.
Loki and What If…? further explored the multiverse, making the Endgame time travel rules clear. Put simply, time travel will never be about modifying one's past. Time travel is actually traveling to a different reality, even if it's in the past. That's why Steve Rogers (Chris Evans) has his retirement with Peggy Carter (Hayley Atwell) in a different reality than the main one.
Finally, we'll point out that Deadpool 3 has to retcon time travel in Deadpool 2, so it obeys the rules laid out in Endgame. Otherwise, the events in Deadpool 2 would constitute a huge plot hole.
Will we see time travel in Avengers 5 and Quantumania?
Loveness spoke to SFX Magazine (via The Direct), addressing his exploration of comics featuring Kang and time travel.
The writer said he took a "deep dive" into Kang's history to explore and understand the character.
Too deep, too deep! I got way into the Rama-Tut and Scarlet Centurion stuff, trying to read my way through that, and the Celestial Madonna with Mantis! That's the joy of the character. He is just this infinite snake eating infinite tails, a man literally at war against himself.
He then elaborated on the time travel in Endgame and what that means for Kang in Quantumania and Avengers 5. Loveness said he was a "little bummed" that Endgame featured so much time travel, hinting that he wanted more time travel action for his own movies.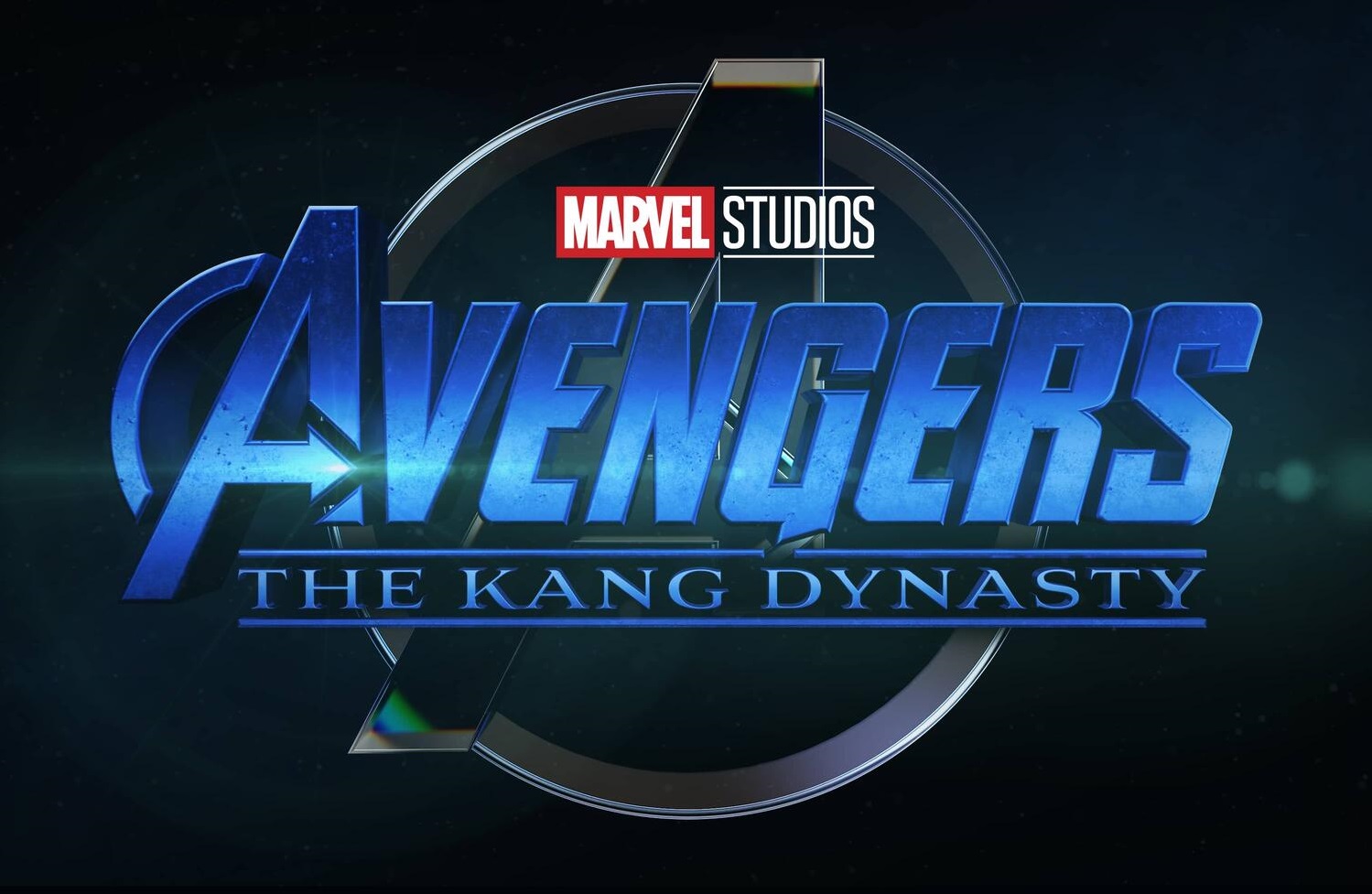 I haven't seen a time-traveling character done with such intricacy and exploration. I'm a little bummed because Endgame did so much time travel, so you almost need to broaden him out a little bit too, maybe broaden out into the multiverse a little more, the dimensionality of the character, the limitless freedom he has while also being completely uprooted from his time and himself. Is it just going to all fall apart again because another version of him can destroy it as well? What's the purpose of building Rome if you are going to burn it down the next day, because they want to have their own Rome?
What's important to note is that Loveness isn't protesting the way Marvel set the time travel rules in Endgame. Just that Marvel did too much time travel in the previous Avengers film. However, he's wrong to say that you have to broaden Kang out to the multiverse.
As I've just explained earlier, the Avengers might have gone to the past in their timeline, but they were actually creating branches of the multiverse, branches that the TVA and He Who Remains either clipped (the Loki branch) or allowed to survive (the Steve Rogers retirement branch).
So time travel in the MCU will always be multiverse travel. We're just going to have to wait and see if any of this time travel will happen in Quantumania and Avengers 5.