Ant-Man and the Wasp: Quantumania is the most anticipated MCU project right now, as it happens to be the first Marvel movie of the year and the first Phase 5 adventure. We're precisely one month away from the film's premiere, with online ticket sales having just started, and Marvel's marketing campaign in full swing. Kevin Feige and Co. are hyping Quantumania's importance for future Avengers adventures, with the latest reports explaining why Ant-Man (Paul Rudd) is the superhero that has the honor to open the MCU's Phase 5.
If anything makes you want to watch Ant-Man and the Wasp: Quantumania in theaters, it will be the film's original pitch. Ant-Man is alone in an Avengers movie in Quantumania, and that says a lot about Marvel's ambitions for this project. Beware, big spoilers will follow below.
Why Quantumania is so important for Avengers 5 and Avengers 6
So far, we have seen plenty of Quantumania leaks that indicate the sequel will set the stage for the upcoming MCU adventures, including the future Avengers movies. Kang (Jonathan Majors) is the main villain of Ant-Man 3. But he's also the main villain in Kang Dynasty and Secret Wars.
Well, it's unclear whether the same variant will be the leading villain mastermind in all these movies. We're in the Multiverse Saga, where various Kangs will battle for control over the multiverse.
But what makes Quantumania so interesting is that we don't even need leaks and rumors to get excited. Marvel has provided a few critical spoilers about the movie while promoting Ant-Man and the Wasp: Quantumania. That stresses the importance of Ant-Man 3 for the MCU and Marvel.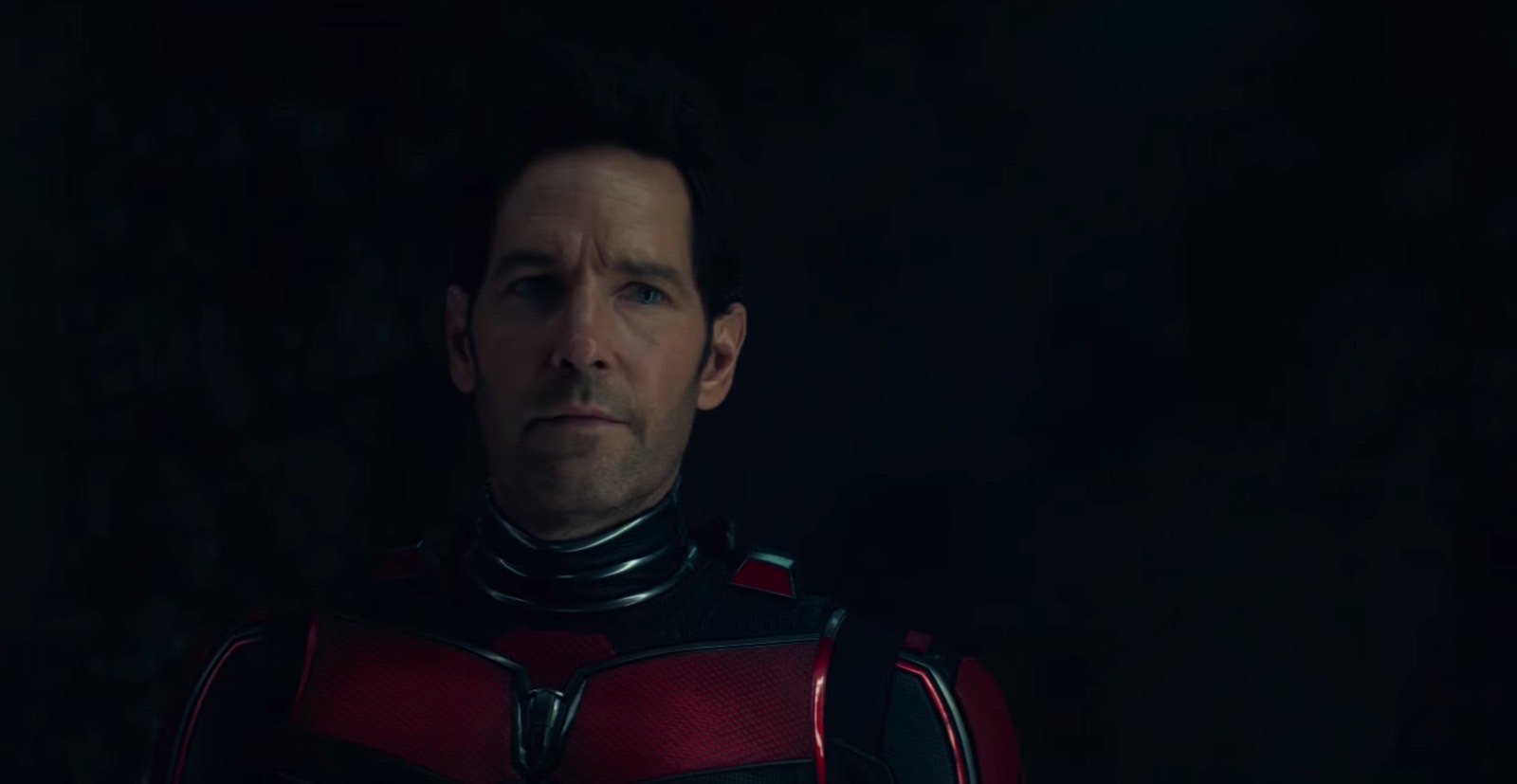 Kang is stuck in the Quantum Realm in Ant-Man 3, Marvel revealed in November. Then, a few days ago, Kevin Feige explained that Kang is unable to leave because of the lack of Pym particles. And it so happens that the Ant-Men and Wasps on Earth-616 happen to have such particles in stock.
All of that tells us that Kang will find a way to win if we are to see this villain in Avengers 5 and Avengers 6. And that Ant-Man is very important for Marvel.
Marvel wants Ant-Man 3 to be a big Avengers movie
Kevin Feige revealed to Empire Magazine that Ant-Man 3 begins the MCU Phase 5 saga for a good reason.
"We wanted to kick off Phase [5] with Ant-Man because he'd earned that position," Feige said. "To not simply be the back-up or the comic relief, but to take his position at the front of the podium of the MCU."
Ant-Man has certainly grown since the first movie. He was detrimental to the Avengers' success, and he's now a widely recognized Avenger in the MCU. That much we have learned from Disney Plus TV shows like Hawkeye and Ms. Marvel.
By opening Phase 5 and delivering a massive plot development for the Multiverse Saga, Quantumania could become as important for the MCU as Captain America: Civil War. That's also a comparison that Marvel made recently.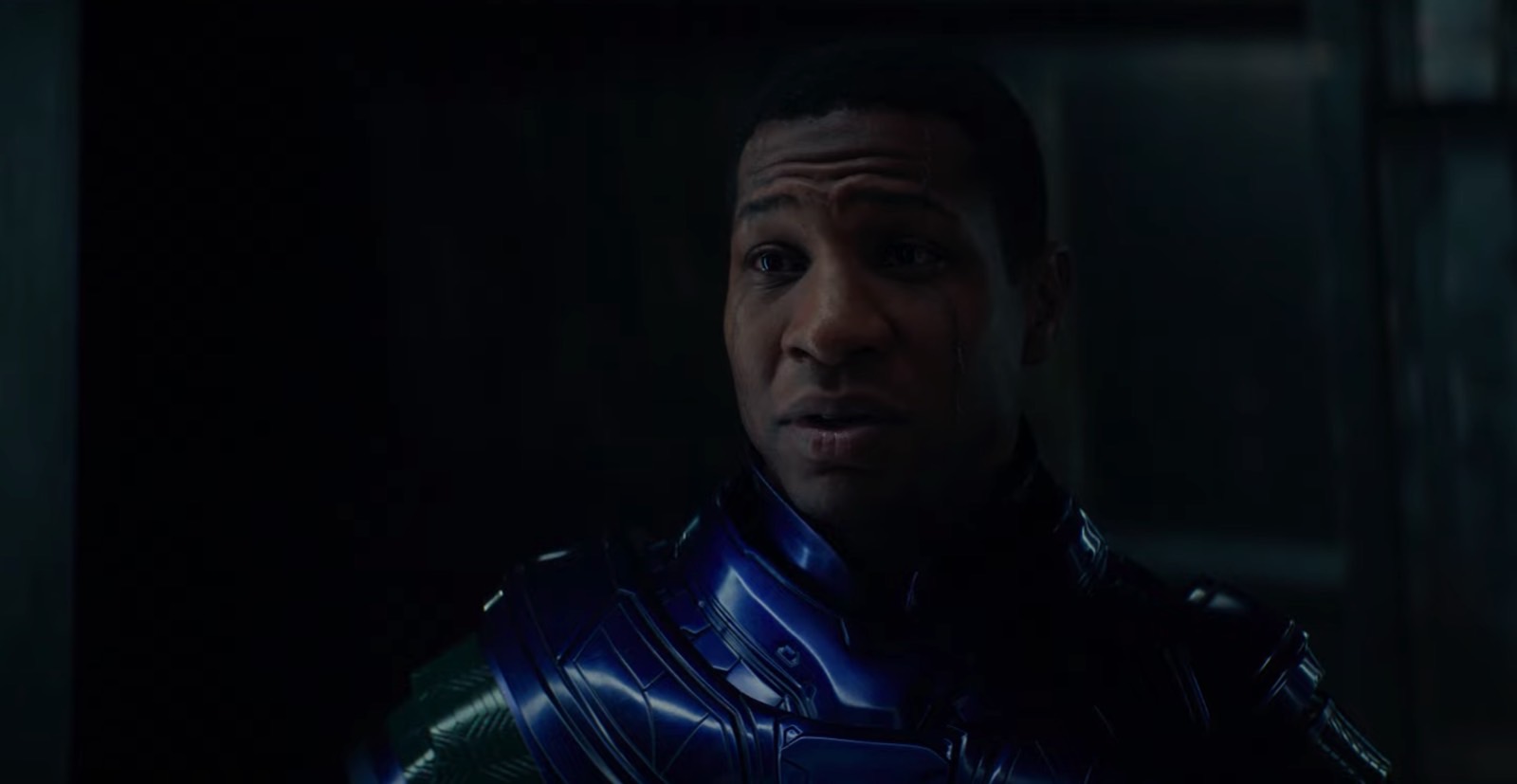 Civil War felt like an Avengers movie because it featured almost all the Avengers. That's what makes Ant-Man 3 so exciting. The original pitch for the film was for it to be an Avengers-like adventure, but Ant-Man would be all alone in it.
"The first discussion we had was, 'What if Ant-Man is accidentally in an Avengers movie by himself?" writer Jeff Loveness told the same Empire Magazine.
As a lone Avenger, Scott would have the difficult task of fighting an incredibly powerful adversary. But the fact is that Ant-Man isn't entirely alone in this Avengers story. He also has the Wasp (Evangeline Lilly) by his side. And Cassie (Kathryn Newton), Janet (Michelle Pfeiffer), and Hank (Michael Douglas) are there to help.