Thanos was the best villain of the Infinity Saga, a massive threat that the Avengers struggled to beat in Infinity War and Endgame. But the Multiverse Saga will deliver an even more formidable villain the Avengers will have to battle. We obviously mean Jonathan Majors' Kang, who is about to show up again in Ant-Man and the Wasp: Quantumania.
The Ant-Man 3 sequel is less than three weeks away, and it'll open the MCU Phase 5 with a huge bang. We'll see the first evil variant of Kang, and comparisons with Thanos will surely follow. But Marvel already wants fans to know that Kang is a much bigger Avengers threat than Thanos ever was. That's according to Quantumania writer Jeff Loveness, who will also pen Avengers: The Kang Dynasty.
Before we dig in, know that big spoilers might follow.
Ant-Man and the Wasp: Quantumania marketing focuses on Kang
Marvel's Ant-Man 3 marketing focuses on this big villain, a variant of which we already saw in Loki. And that's certainly understandable. Marvel wants Quantumania to be a financial success while simultaneously elevating the importance of this franchise and the titular characters.
Ant-Man (Paul Rudd) and the Wasp (Evangeline Lilly) are in an Avengers-grade movie all by themselves. They have to face a fierce villain who is stuck in the Quantum Realm.
That's also a big Kang spoiler that Marvel revealed officially. Kevin Feige went as far as to hint that Kang needs Pym particles to escape this prison. That might become a big Quantumania plot hole if it's not explained correctly.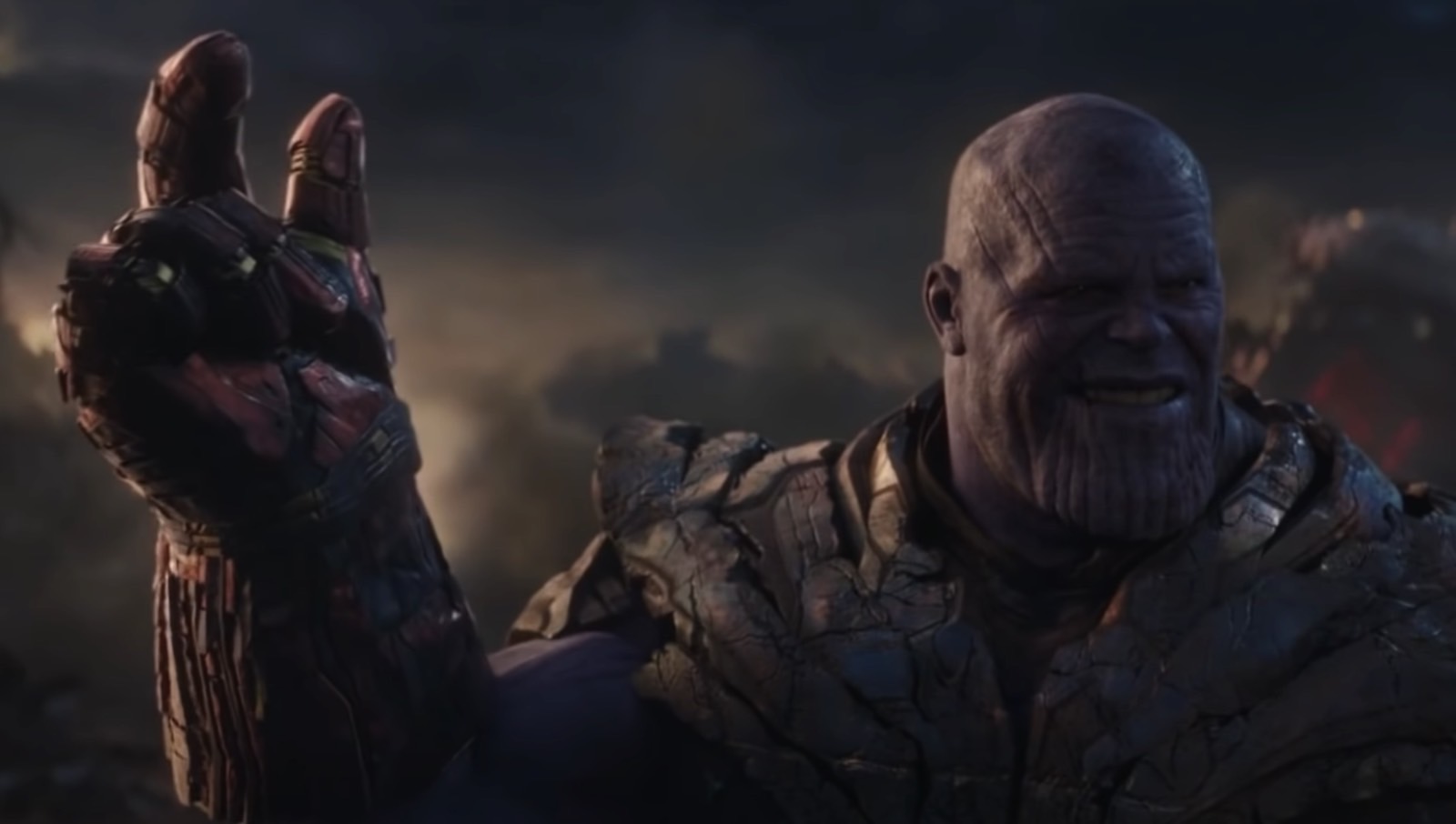 Also, Marvel has learned from its mistakes during the Infinity Saga. Thanos was featured much less than he deserved to be in the movies leading up to Infinity War and Endgame. The Multiverse Saga allows Marvel to flesh out the Kang character in much greater detail, as Marvel can deliver different faces of Kang with each new variant. Ultimately, these variants help Marvel deliver the full picture of this big Avengers villain.
After seeing He Who Remains in Loki, I already speculated that Kang is a more dangerous foe than Thanos, for Kang can rewrite the timeline as many times as he chooses. What Thanos thought he accomplished in Infinity War was just the Mad Titan following a script that Kang had written for him. And that script had the Avengers beating Thanos in Endgame.
Why Kang is a more dangerous threat than Thanos
Loveness compared Thanos and Kang in an interview with SFX Magazine.
"To me it's all about the humanity," the writer said. "Obviously Thanos is a great, iconic villain, but he's also a big purple CGI guy. He's an alien from outer space. The thing I really wanted to lean into is that Kang is a human being."
Loveness continued, "Kang's also a very lonely character," Loveness said of the Quantumania variant. "We're going to be seeing a lot of him in a lot of different ways going forward, but I really wanted to introduce the humanity and even the vulnerability of this character before he gets to such apocalyptic, Avengers-scale heights."
The Ant-Man 3 writer also added, "Kang is a top-tier, A-list Avengers villain." That's where he revealed that Kang is "Thanos on an exponential level."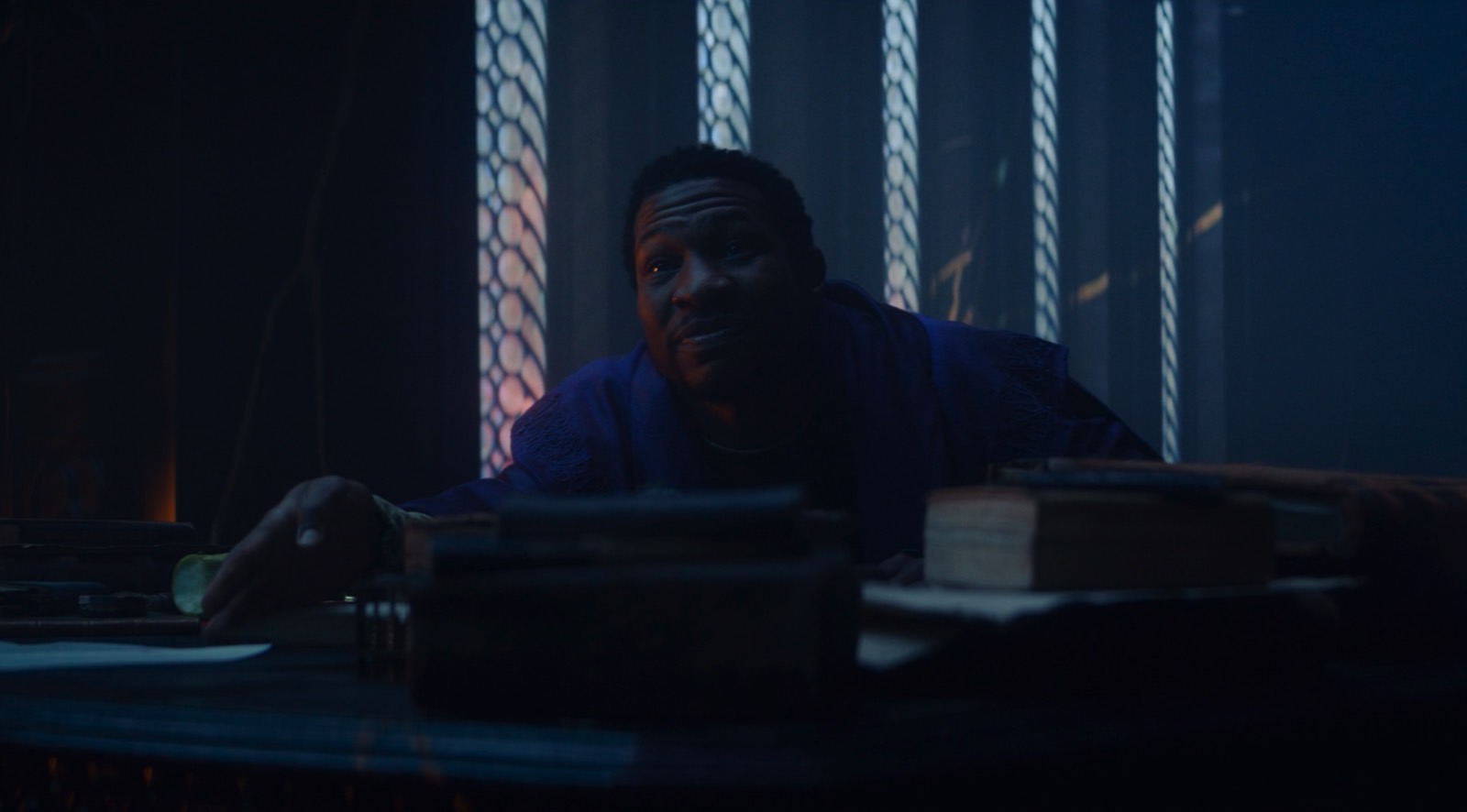 "What do you do when you feel you're not enough against that? How do you step up to face the challenge of this generation, who is Thanos on an exponential level? He's almost this infinite Thanos," Loveness said.
"I think we're setting things up for a pretty dynamic story," he continued. "As I'm building to Avengers I want it to feel like a generational struggle. Phase 4 felt like the birth of new characters. You're giving everyone a little bit of a breath, you're broadening out the universe, you have fun Disney Plus shows that are elevating characters. And now I think it's time to put the pedal to the gas again, and really take all these new characters that we like and throw them into the fire."
Interestingly, a rumor says Thanos might return in Secret Wars. And we already expect him to join the Avengers rather than Kang in this fight, if the rumor is accurate.
Ant-Man and the Wasp: Quantumania premieres on February 17th, and tickets are available online right now.