We know you like to pride yourself on being up on the latest tech. Keeping current on the breaking announcements and scrolling social media to always stay in the know, you are a sleuth when it comes to following up-to-the-minute tech news. It can be an exhausting job, but it's something you love, especially when you see a sale.
But it's nearly impossible be tuned into all the news about exciting devices AND focus on the best deals on computers. Well, lucky for you, HP is looking out and churning out some of the best deals of the year for this week only. The best part is: this is for both those who gobble up tech news and those who just need a new unit.
Building off of their stunning recent sale, HP is continuing to deliver the goods to its loyal customers. Starting today, October 21, and running through October 26, you can pick up major savings on some of the best laptops, monitors and desktops out there. But you'll only have a limited time to nab them, or it could be even quicker as these deals only work while supplies last!
The first deal you can get is insane. HP is knocking $780 off of its HP Laptop – 15t! You'll only have to pay nearly a third of the price when you snag one of these for $470! It has Intel® UHD Graphics, eight GB of memory and tons of storage. It's also outfitted with Windows 10 Home 64 and an Intel® Core™ i5 processor, giving you both the speed and the system.
But that's not the only deal you can get. If you need a work laptop and then a home desktop, the HP Envy Desktop will fit right in anywhere in your house. HP is knocking $100 off this tower and giving it to you for $550! Featuring 1 TB HDD of storage, integrated graphics and Microsoft Office for a year, this desktop deal can't be beat. It has thermal vents designed to increase air flow and reduce noise, so your system runs smoothly.
And if you need a monitor to go with that desktop, you'll be able to outfit your home office with the HP 22er. The amazing 21.5-inch display on this monitor can be yours for only $110! Featuring 1920 x 1080 @ 60 Hz, it is equipped with stunning edge-to-edge resolution and is HP's thinnest display yet. It has Technicolor Color Certification to guarantee you're getting the truest colors.
Here are the breakdowns of these three items, which are just a few of the options available during this HP sale:
HP Laptop – 15t
Windows 10 Home 64
10th Generation Intel® Core™ i5 processor
Intel® UHD Graphics
8 GB memory; 256 GB Intel® SSD Storage; 16 GB Intel® Optane™ memory
15.6″ diagonal HD display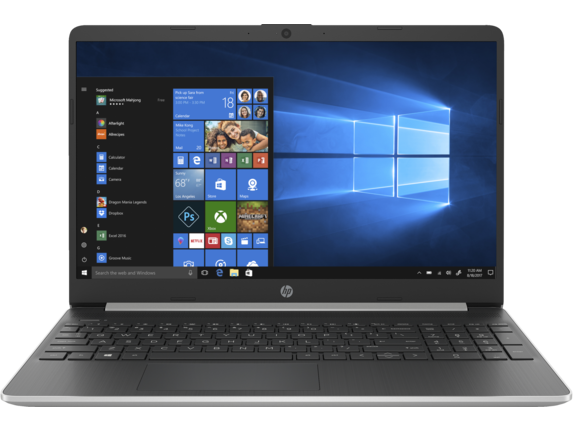 HP Laptop -15t $470 Available from HP
HP Envy Desktop
Windows 10 Home 64
9th generation Intel® Core™ i5 Processor
Integrated Graphics
8 GB memory; 1 TB HDD storage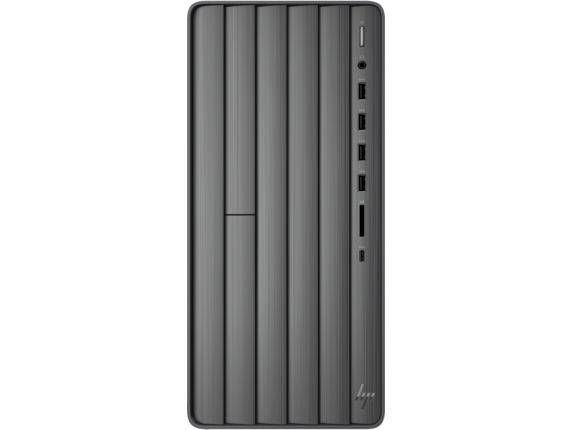 HP Envy Desktop $550 Available from HP
HP 22er
1920 x 1080 @ 60 Hz
1000:1 static; 10000000:1 dynamic
7 ms gray to gray
1 VGA; 1 HDMI (with HDCP support)
HP 22er $110 Available from HP
Don't forget that these deals only last for a week, so you need to head over to HP's website as soon as possible, so you won't kick yourself for missing them!