I know it's only July, but now is the time to load up on school supplies thanks to some great back to school sales that are happening this week. There's also a big Philips Hue sale that saves you money on some of the hottest LED smart lights out there. AirTag 4-packs are 10% off, and you can get a popular 15.6-inch portable monitor for only $85.99.
Also, now's the best time to pre-order the new products Samsung just announced so you can get the best deals!
All that is just the tip of the iceberg. In this roundup, we'll share all of our favorite daily deals from Wednesday, July 26.
Back to school sale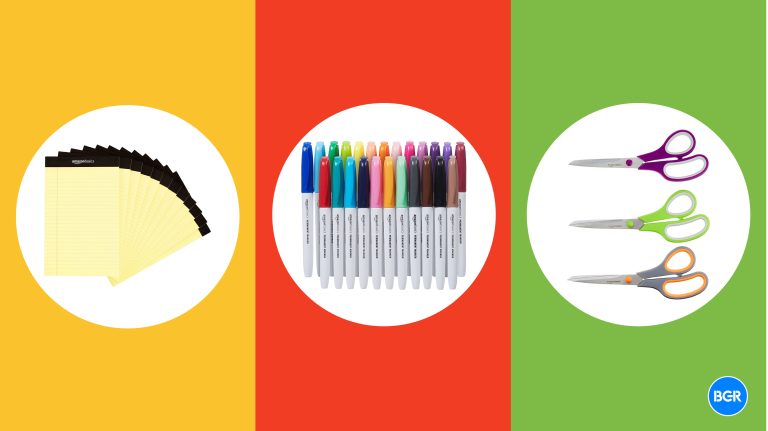 There's a big back to school sale happening this week on Amazon, and you don't need to be a student to take advantage. Everything you can think of is discounted in this big blowout, including pads, pens, scissors, staplers, folders, markers, erasers, envelopes, notebooks, and more.
On top of that, there are some tech items you might not think about when it comes to conventional back to school sales. Examples include smart LED light bulbs for just $6.80 each, an outdoor smart plug for $19.18, and a best-selling 8-outlet surge protector for $17.23.
You can shop the full sale right here on Amazon's site.
Today's best tech deals
Featured deals: BLUETTI Summer 2023 sale
Check out more of today's top deals right here: