Today's top deals include some great discounts on products that our readers love. Apple AirPods start at just $99.99 today, and Walmart has AirPods Pro 1st-Gen on sale for $129. You can also pick up best-selling smart plugs for $5 each, and there's a great 55-inch Fire TV on sale for $399.99 with a special coupon.
In this guide, the shopping experts at BGR Deals will show you all of our favorite deals of the day on Tuesday.
Today's Top Deals
Before we dive into today's best tech deals, there's one offer we want to highlight from our guide on the best Amazon gift card deals and offers.
Amazon is offering a $20 bonus credit when you spend at least $80 on P&G household essentials. That includes best-sellers from Bounty, Charmin, Tide, Pampers, Crest, Downy, Vicks, Gain, Always, Oral-B, and more.
All you need to do is use the coupon code PGSTOCKUP at checkout. The $20 bonus credit will be applied to your account as soon as your order ships.
Moving things along, today's top tech deals include:
ONE DAY ONLY: Finally, we found some great deals that are available for one day only. Our favorites include deep discounts on smartphone & laptop stands, down winter coats, diaper backpacks, and Target's best daily deals.
That's just the tip of the iceberg. Check out more of today's top deals below.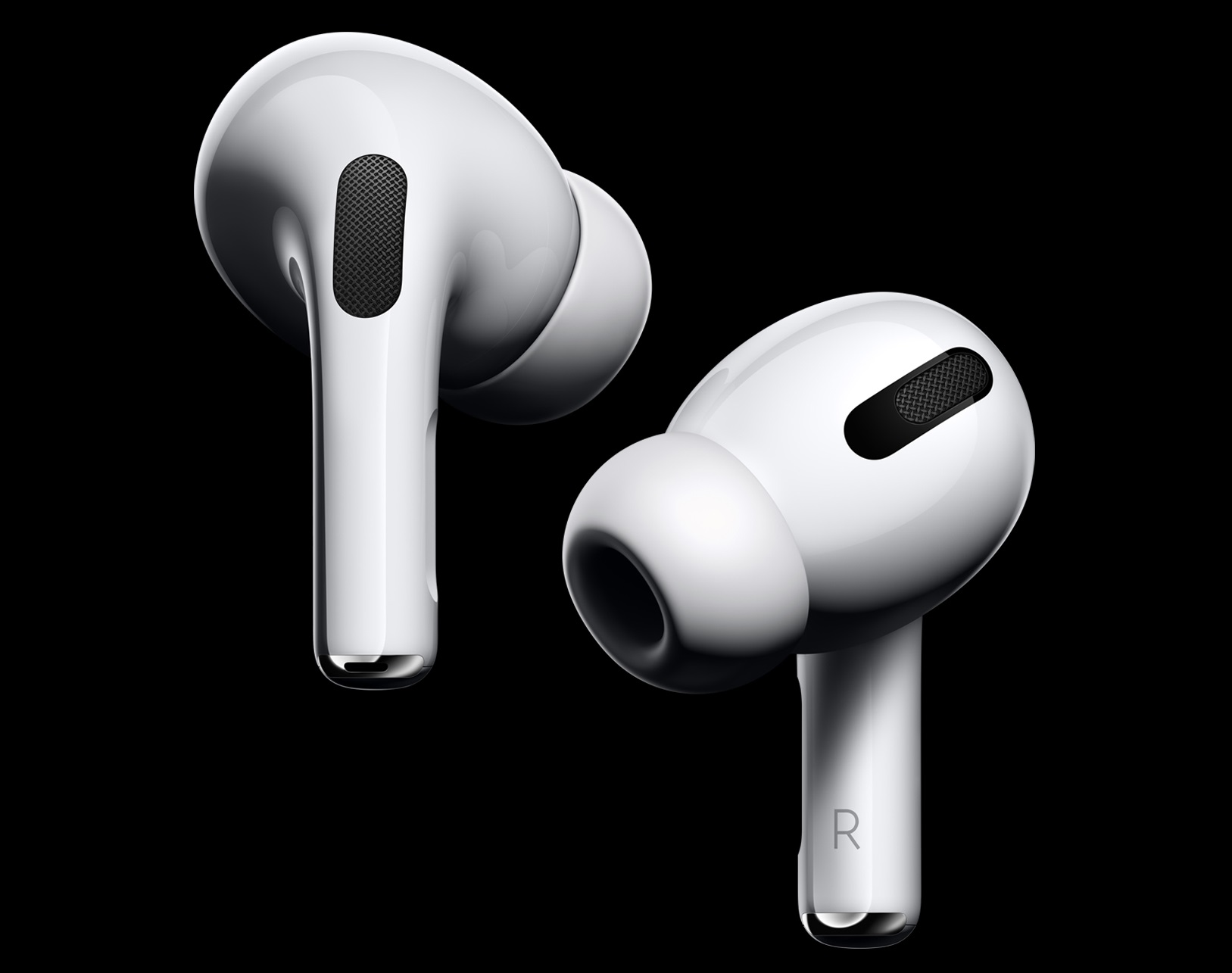 Apple - AirPods Pro (1st generation) with MagSafe Charging Case
Was $170, Now $129