With Super Bowl LVII right around the corner, there are so many Super Bowl TV deals available right now. But not everyone needs a new TV. Instead, plenty of people are looking for new streaming media players for TVs they already have. And there are typically so many Roku deals and Fire TV deals in the weeks ahead of the big game.
We recently told you about a terrific sale on the Fire TV Stick 4K Max. Unfortunately, that deal has now ended. But the good news is that there are tons of Roku deals available in its place, and we're going to show you all the best ones.
The bottom line is that you can save a ton of money on some of the best Roku streaming media players out there right now.
Prices start at just $24.99 for the wildly popular Roku Express, but our favorite deal is definitely the Roku Streaming Stick 4K for $39.76 instead of $50.
Before you pick up either of the models mentioned above, you should take a few moments to look through the rest of today's great deals.
You might be surprised by how many different streaming devices are on sale right now with deep discounts.
Best Roku deals of February 2022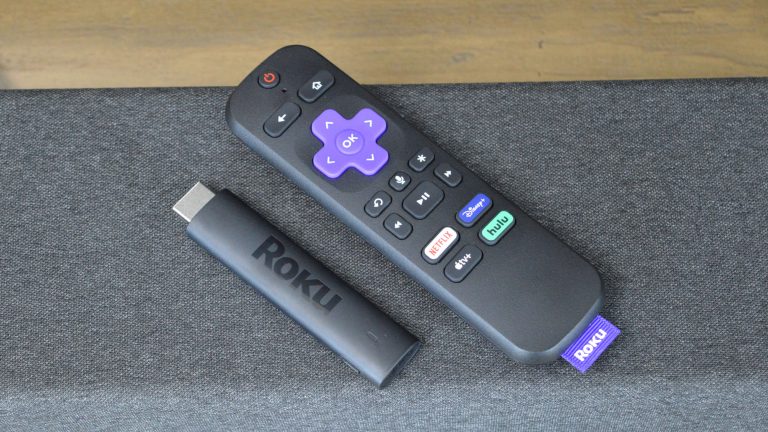 As we mentioned, prices start at $24.99 for the popular Roku Express. That is a great value for the newly upgraded model. The Roku Express is a more traditional streaming media player, so it's a box and not a dongle. That said, it's definitely small enough to be tucked away anywhere.
As great as that deal is, however, you should think twice before taking advantage of it. That's because there's a different deal that gets you a better Roku device with support for 4K and HDR.
In our expert opinion, the best current Roku deal by far is the Roku Streaming Stick 4K.
In addition to getting 4K and HDR like you do with the old Streaming Stick+, the newer Streaming Stick 4K supports Dolby Vision and a few more great features. It also comes with the newer Roku Voice Remote that everyone loves so much.
Plus, it's much faster than the older model, which was the one complaint many people had about the Streaming Stick+.
If this best-seller isn't your speed, there are other Roku players on sale as well.
Other Roku deals available right now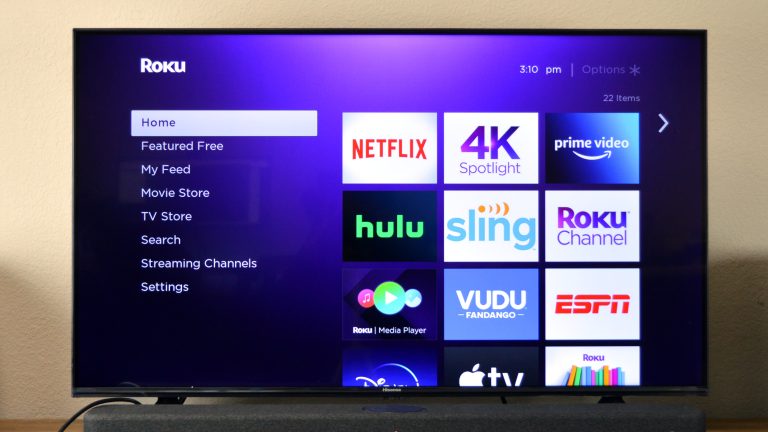 If all you want is a gadget that you can plug into any TV and start streaming, it really doesn't get any better than the deals we mentioned above. But some people are looking for a bit more than that.
As the name suggests, the Roku Ultra offers Roku's ultimate streaming experience. It's currently 20% off, which slashes the price from $100 to $79.99. This model does everything the Roku Streaming Stick 4K can do, but it's much faster and more powerful. Plus, it comes with the upgraded Roku Voice Remote Pro with a rechargeable battery.
If you also want to upgrade the sound on your TV, however, there's one last deal you need to be aware of.
The Roku Streambar used to retail for $130, but Roku has since lowered the MSRP to $100. And right now, there's an extra 10% discount that drops your cost to $89. This is one of our favorite Roku deals.
The Streambar is a compact soundbar that has Roku's beloved streaming software built right in, and it delivers fantastic sound quality. Unless you have a high-end TV that you paid thousands of dollars for, you will absolutely improve your listening experience with this soundbar.
There's also a slightly higher-end model called the Roku Streambar Pro, but it's not discounted right now.
Roku has been adding tons of new movies and shows to the Roku Channel latest. With these great deals, now is the perfect time to check it out.