While many shoppers will spend this weekend stocking up on furniture, appliances, clothing and electronics, millions of gamers around the world will be scouring the internet for the best deals they can find on games, consoles and a wide variety of video game paraphernalia. There are simply too many deals to include them all in one post, but below, we've collected some of the best that we could find in our endless search for savings over the Thanksgiving holiday.
DEAL ALERT: The best Black Friday sale of the year is happening right now!
PlayStation 4
For the past few months, PlayStation 4 sales have actually trailed behind sales of the Xbox One in the United States. After years of dominance, Sony is finally feeling the heat of a motivated competitor, which might explain why you can get such a great deal on a PS4 Slim Uncharted Bundle during Black Friday. The deal is only available this weekend though, so act fast if you want a slim PS4.
Once you pick up a PS4 though, you might be wondering what to do with it. If you still have some change lying around, I can't recommend the PlayStation VR enough. You can read our review here, but it's an incredible piece of tech and launched with a dozen or so incredible games.
But what about the games? You can check this post to see the deals on the PlayStation Store for Black Friday, but if you prefer physical copies of games, we've included links to a few of our favorites from 2016 on Amazon below:
Xbox One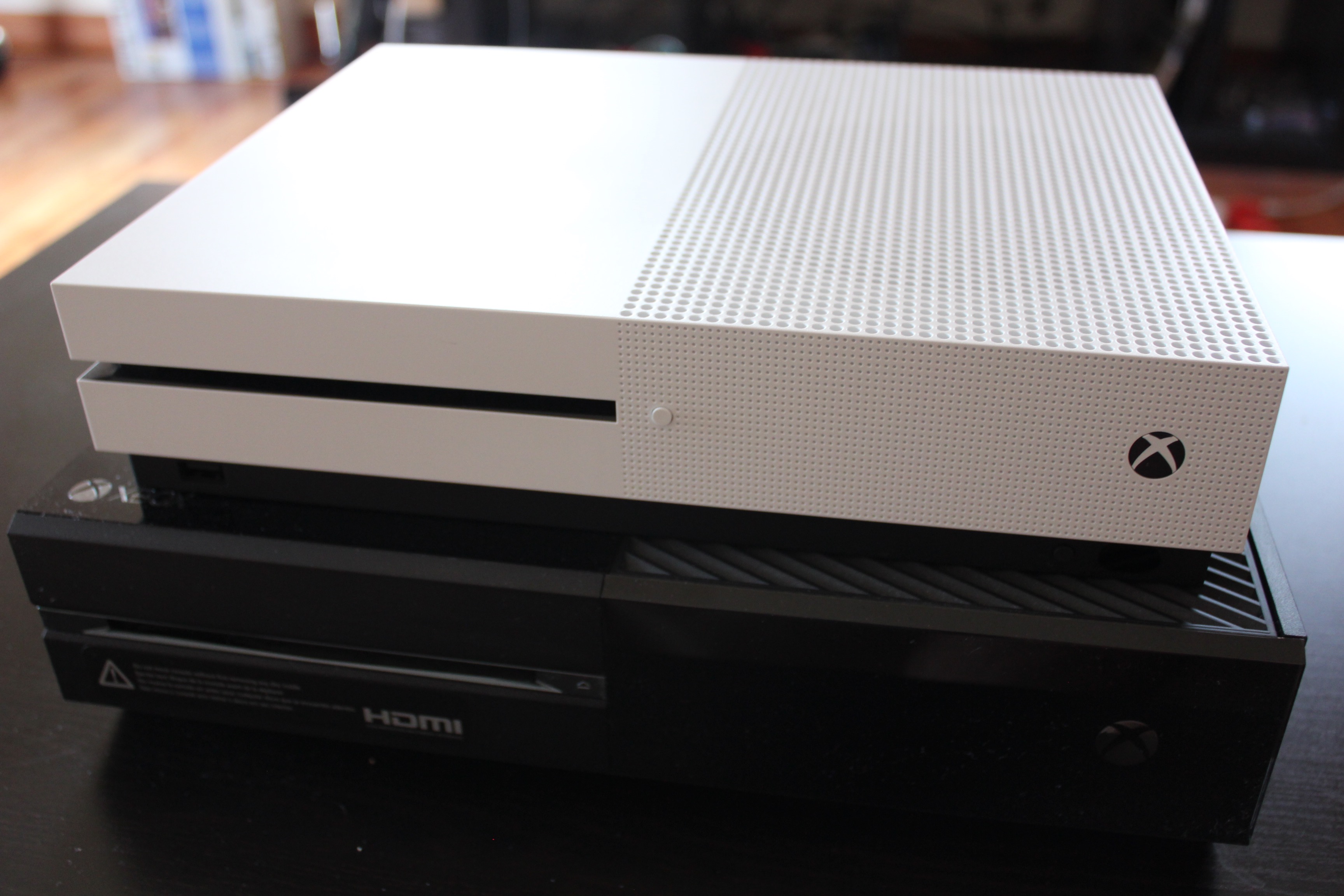 Although it's not worth the upgrade if you already own an Xbox One, the Xbox One S is one of the most successful console redesigns I've ever gotten my hands on. The console looks nicer, moves a little faster and you can get a bundle with a 1TB hard drive for $300 over the holiday weekend.
Then there are the games. If you haven't already, be sure to check out the massive digital sale Microsoft is holding for Xbox Live Gold and Silver members this week, but here are a few standout deals we stumbled upon while scouring Amazon:
Oh, and who doesn't need a killer new headset:
Wii U & 3DS
Don't think we forgot about you, Nintendo fans! While we can't in good conscience recommend a Wii U with the Nintendo Switch coming early next year, there has never been a better time to pick up a Nintendo 3DS. While supplies last, Nintendo is selling a special edition 3DS for just $99. Perfect for Pokemon Sun and Moon!
But if you do already own a Wii U, there are plenty of great games worth picking up at a discount during Black Friday. Nintendo is hosting its own sale on the eShop, but we've picked out a few great games on Amazon as well:
PC
Last but certainly not least, we come to the PC gamers. If you're looking for literally thousands of great deals, so many deals that your head might explode, you need to check out Steam's Autumn Sale before it ends on November 29th. And while you're at it, you may as well check out GOG's Black Friday sale as well.
Amazon is also offering some killer deals on PCs and accessories during its holiday sales event, so we've included a few highlights worth checking out below: