If you purchase an independently reviewed product or service through a link on our website, we may receive an affiliate commission. Learn more.
Work can be excruciatingly slow throughout the week between Christmas and New Year's Eve, so you're probably looking for something to pass the time with while you spin around in your office chair. Thankfully, apps haven't totally stopped going on sale for free, so we've rounded up as many as we could find.
These are paid iPhone and iPad apps that have been made available for free for a limited time by their developers. There is no way to tell how long they will be free. These sales could end an hour from now or a week from now — obviously, the only thing we can guarantee is that they were free at the time this post was written. If you click on a link and see a price listed next to an app instead of the word "get," it is no longer free. The sale has ended. If you download the app, you will be charged.
Starlight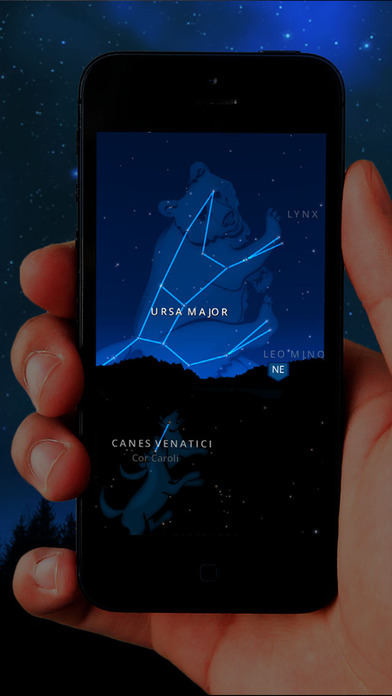 Normally $1.99.
Point your iPhone or iPad like a magic lens into the night sky, and see in real time what stars, planets, and constellations hover above.

This app is a streamlined, sharp, sky viewer that is gorgeous to look at. See constellations come to life against a vibrant backdrop of stars, each colored according to their actual stellar classification. Amaze your friends and educate your kids with this impressive app.

FEATURES:

* Information at your fingertips. Learn about stars and planets. Discover trivia connecting stars to some of your favorite science fiction Learn the folklore behind constellations.

* Lightning-fast navigation.

* Over 100,000 stars from the Hipparcos database, painted accurately according to their spectral type.

* All 88 western constellations.

* Planets of the solar system. (We threw in Pluto because we're sentimental.)

* Universal app – play on either your iPhone, iPod Touch or iPad!
Draw Pad Pro
Normally $2.99.
With nearly 3 million downloads to date, Draw Pad Pro is a clear and compelling choice for taking notes. The app is designed as a beautiful and innovative way to create and manage all your thoughts, ideas, sketches, scribbles, and more. It offers a variety of customization options, powerful productivity features, and sharing capabilities. Draw Pad Pro is built to take advantage of the latest in iOS technology, and works beautifully on all your devices.

Download Draw Pad Pro today, and enjoy its simplicity and functionality. Use the app for your next big idea or project.
Instacolors
Normally $0.99.
Add unique filters, frames and design elements to make your photos look awesome!
Make your own, unique themes with monogram from your favourite photos!
Style your iPhone, iPod Touch and iPad with stunning and custom designed backgrounds!

Pick from one of several gorgeous backgrounds and frames and quickly share your photos to the Camera Roll, Facebook and Twitter.

• Adorable patterns
• Retina Resolution
• Choose the best filter for your photo.
• Write your text and choose font, size and color
• Use Design Elements
• Share your photos on Twitter and Facebook!
• Save it to your iPhone!
• Email it to your friends!
Hello Winter Stickers Pack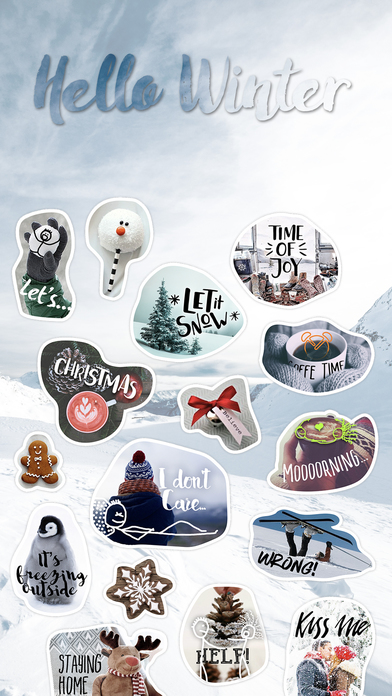 Normally $0.99.
The most magical time of the year is right around the corner – time you'll share with your friends and family. And why wouldn't you spread some Christmas spirit with our fun holiday stickers? Express your feelings, enjoy and share all the wonderful moments.
Download Hello Winter Stickers Pack
QuickScan+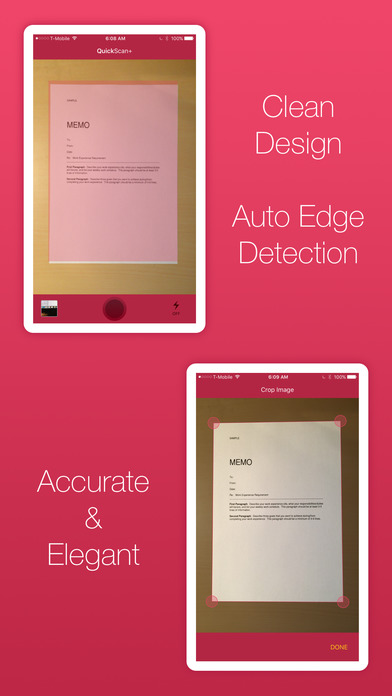 Normally $0.99.
QuickScan+ is a light weight mobile scanner for your iPhone.

* Built-in OCR image to text support. (Beta)
* Auto edge detection help you to crop the document.
* Clean interface and easy-to-use adjustment tools.
* Support both exporting to image and PDF.
Unlocked: The Six Chests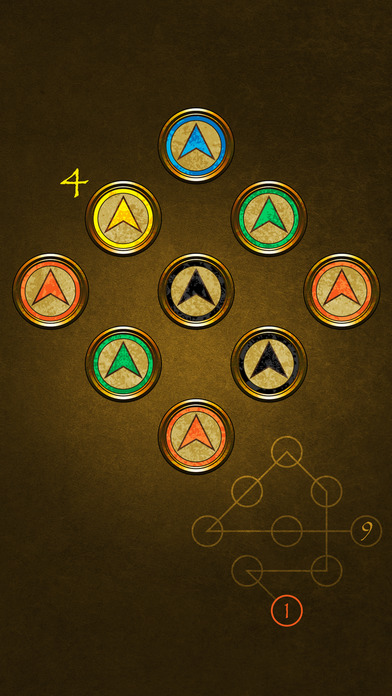 Normally $0.99.
Unlocked is a puzzle game for iPhone and iPad. It contains 60 different puzzles, some of which will make you crazy. But keep calm because it's not impossible to find the solutions.
Download Unlocked: The Six Chests
Rainingfm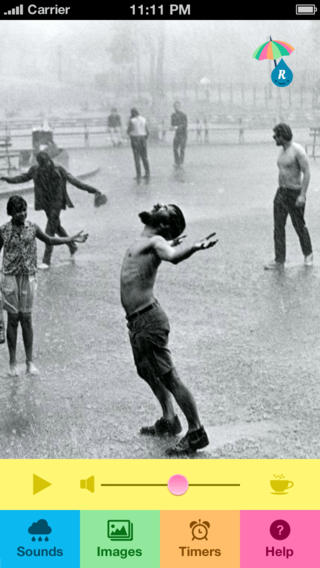 Normally $1.99.
Relaxing rain and thunder sounds for work, play and sleep, Raining.fm is the official app of the popular Raining.fm website. If you love listening to rain (and thunder), you're going to love Raining.fm.

Relax – Take a Break.
Sometimes you just need some time for you. The Raining.fm App can be a great way to relax and unwind after a hectic day. Or set the Break Timer to remind yourself to relax during a busy work day.

Focus – Distractions Be Gone.
The sounds of rain, rolling thunder or cracking thunder, or maybe your own custom mix of all three, can be a wonderful way to shut off from the outside world and focus on what needs to be done.

Sleep – Sleep Timer Built In.
Do you like to sleep to the sound of rain? The Raining.fm App includes a handy Sleep Timer. Start the countdown timer, lay down and fall into a relaxed deep sleep listening to the beautiful sounds of rain and/or thunder.
Neptune Notes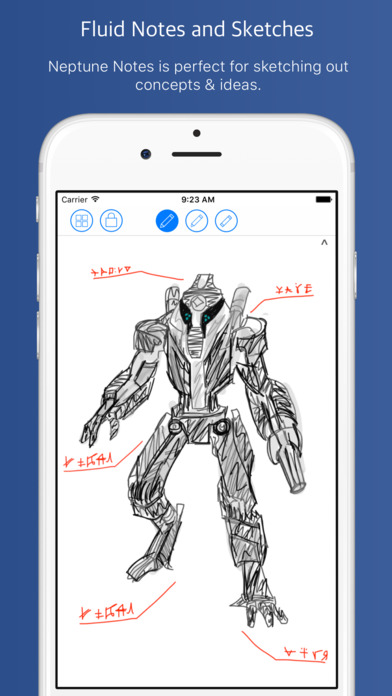 Normally $4.99.
Neptune Notes is the perfect way to quickly sketch ideas. The app is built to be fast and responsive. Beneath its minimal interface, Neptune Notes offers powerful features such as realtime cloud syncing, robust sharing options, and other tools that make it a compelling choice for capturing inspiration.

Neptune Notes offers the following:
• Realtime drawing engine. Every stroke is saved instantly to all your devices.
• Organize your work into a notebook hierarchy
• Beautiful interface, designed for iOS 9+
• A variety of drawing tools and colors
---
Our deals and product reviews are picked by BGR's expert editors and team.

Follow @BGRDeals on Twitter to keep up with the latest and greatest deals we find around the web. Prices subject to change without notice and any coupons mentioned above may be available in limited supply.