If you purchase an independently reviewed product or service through a link on our website, we may receive an affiliate commission.
No matter what temperature it is outside, some people have feet that sweat year round. Walking in your flip flops and having them slide a bit from the sweat or running a race in sneakers and taking them off to see soaked socks is the reality for some. If you're constantly worried about foot sweat and foot odor, there are preventive measures you can take that may help with the sweat problem. Using foot powder every time you are getting ready to put on socks or shoes can help keep your feet dry and odor-free. Those who suffer from frequent athlete's foot know how annoying that can be on a daily basis. Keeping your feet dry and free of bacteria can help eliminate that as well. We've hand selected five top foot powders to protect your feet and hopefully keep those flip flops from sliding as you're walking. Let's take a look.
Best Value Foot Powder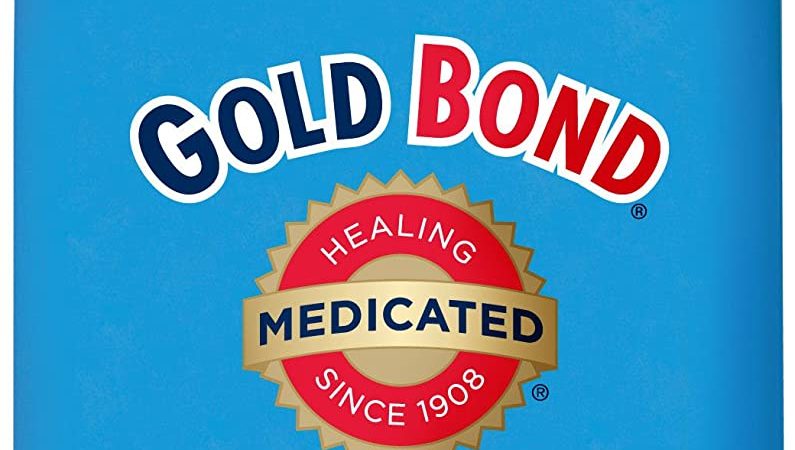 A tried and trusted product, you can't do much better for a bang for your buck with Gold Bond Maximum Strength Foot Powder. This delivers maximum itch relief as the unique triple action formula is made of scientifically-proven ingredients. It will relieve itchiness, absorb moisture and control odor. This will also handle minor skin irritations and help your feet if they are dry. This comes in a 10-ounce bottle, so you'll be ready for a long period of use. This is relief you can trust and it eliminates the feeling of sweat that can form while you're active. The active ingredient is menthol 1.0% and the inactive ingredients are talc, sodium bicarbonate, acacia, benzethonium chloride, eucalyptus oil, and peppermint oil.
Gold Bond Maximum Strength Foot Powder, Multi, 10 Ounce
Price:
$19.39 ($1.94 / Ounce)
Available from Amazon, BGR may receive a commission
Best Natural Foot Powder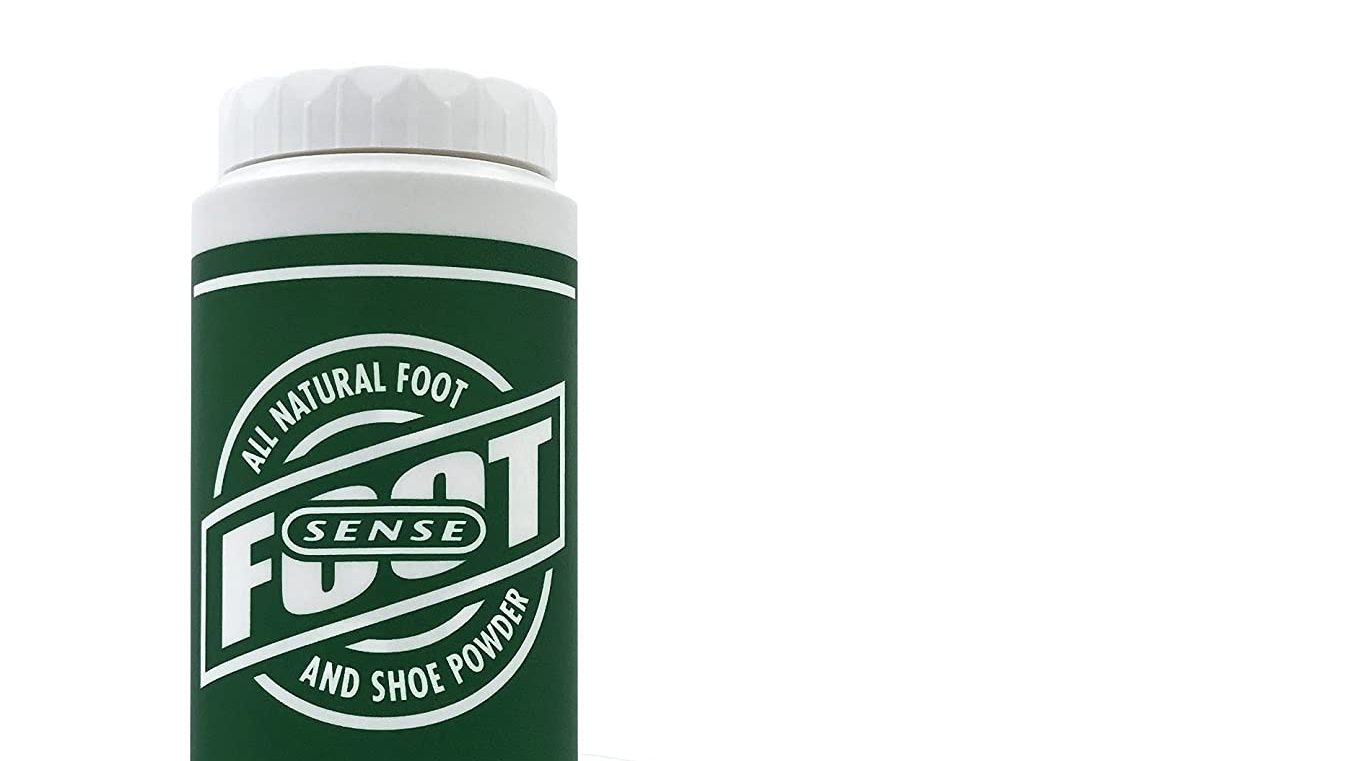 For use all over your body, the Foot Sense Natural Shoe Deodorizer Powder & Foot Odor Eliminator will work anywhere. This contains zinc oxide, which is an all natural skin protectant that is meant to work against fungal infections. It can be used in dance shoes, hockey skates, cleats, and many other kinds of footwear. This comes in a 3.5-ounce bottle that allows you to shake out however much you want to use. It is recommended that you use it daily for a week to see if it works well for you. Then you can use it as needed. It works on jock itch as well as athlete's foot. It is talc-free and comes with a 100% money-back guarantee, so you can give it a shot without any repercussions.
Natural Foot and Shoe Odor Eliminator – Talc-Free Shoe Deodorizer and Body Powder Neutralizes S…
Price:
$11.98 ($3.42 / Ounce)
Available from Amazon, BGR may receive a commission
Best Long-Lasting Foot Powder

Want to treat your feet for an extended period of time? Reach for the On Your Toes Foot Bactericide Powder. This will eliminate foot odor for up to six months. One tube of this will treat up to three pairs of shoes for up to six months. It is podiatrist recommended and comes in a tube that holds 21 grams of powder. It's aluminum free and made in the United States. The "micro-fined" bactericide formula is absorbed into the pores of the footwear, preventing further bacteria from growing.
On Your Toes Foot Bactericide Powder - Eliminates Foot Odor for Six Months, 21 grams (One Pack)…
List Price:
$14.95
Price:
$14.00 ($18.92 / Ounce)
You Save:
$0.95 (6%)
Available from Amazon, BGR may receive a commission
Best Pack of Powders
Protecting your skin and feet, the Lotrimin AF Athlete's Foot Antifungal Powder Pack of 3 is a cost-effective purchase. This relieves the discomfort of itchy, cracked skin on your feet and your toes. This has been proven to cure most athlete's foot and it will control the fungus that causes it. It contains 2% miconazole nitrate to help control ringworm, jock itch, and other skin irritations. This comes with a pack of three, three-ounce bottles, so you'll be covered for the foreseeable future. It is safe for kids over the age of two and it will easily get in between toes to keep them dry. It is formulated to absorb sweat and moisture.
Lotrimin AF Athlete's Foot Antifungal Powder, Miconazole Nitrate 2% Treatment, Clinically Prove…
Price:
Available from Amazon, BGR may receive a commission
Best Absorbent Powder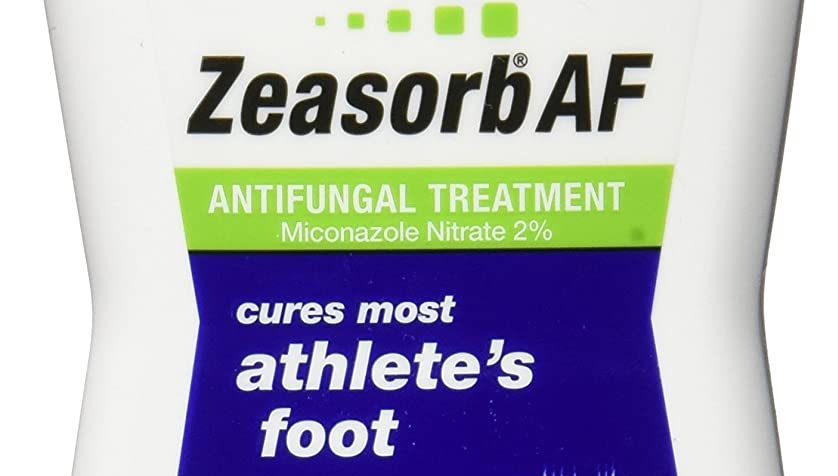 Looking for a powder that will absorb into your feet without much trouble? Then the Zeasorb Absorbent Powder Treatment for Athletes Foot could be right for you. This comes in a pack of three as well and the bottles hold 2.5 ounces of powder. The formula contains 2% miconazole nitrate, meaning it works great in order to keep your feet dry. The inactive ingredients include aldioxa, chloroxylenol, a fragrance, imidazolidinyl urea, microcrystalline cellulose, sodium polyacrylate, and talc. It is recommended by dermatologists to work great on your feet and in between your toes.
Zeasorb Antifungal Powder Treatment For Athletes Foot - 2.5 Oz (3 Pack)
Price:
$26.99 ($3.60 / Ounce)
Available from Amazon, BGR may receive a commission