This is a sponsored article and all content and opinions expressed within are of the author.
You may have heard of the phenomenon that spread over the past few years known as "quiet quitting." Basically, people become detached from their jobs and they do the bare minimum until someone at their work notices. Their production drops off and the company's performance can suffer. If you're feeling disinterested in your current job, don't let the thought of quiet quitting set in.
Change your mindset and reinvigorate your career with the help of ZipRecruiter. There can be many reasons for leaving a job and you could be already looking at job search websites. But don't let your performance slip in your current role. Head over to ZipRecruiter and let the advanced AI-driven technology work for you.
Skip quiet quitting and quickly find a new industry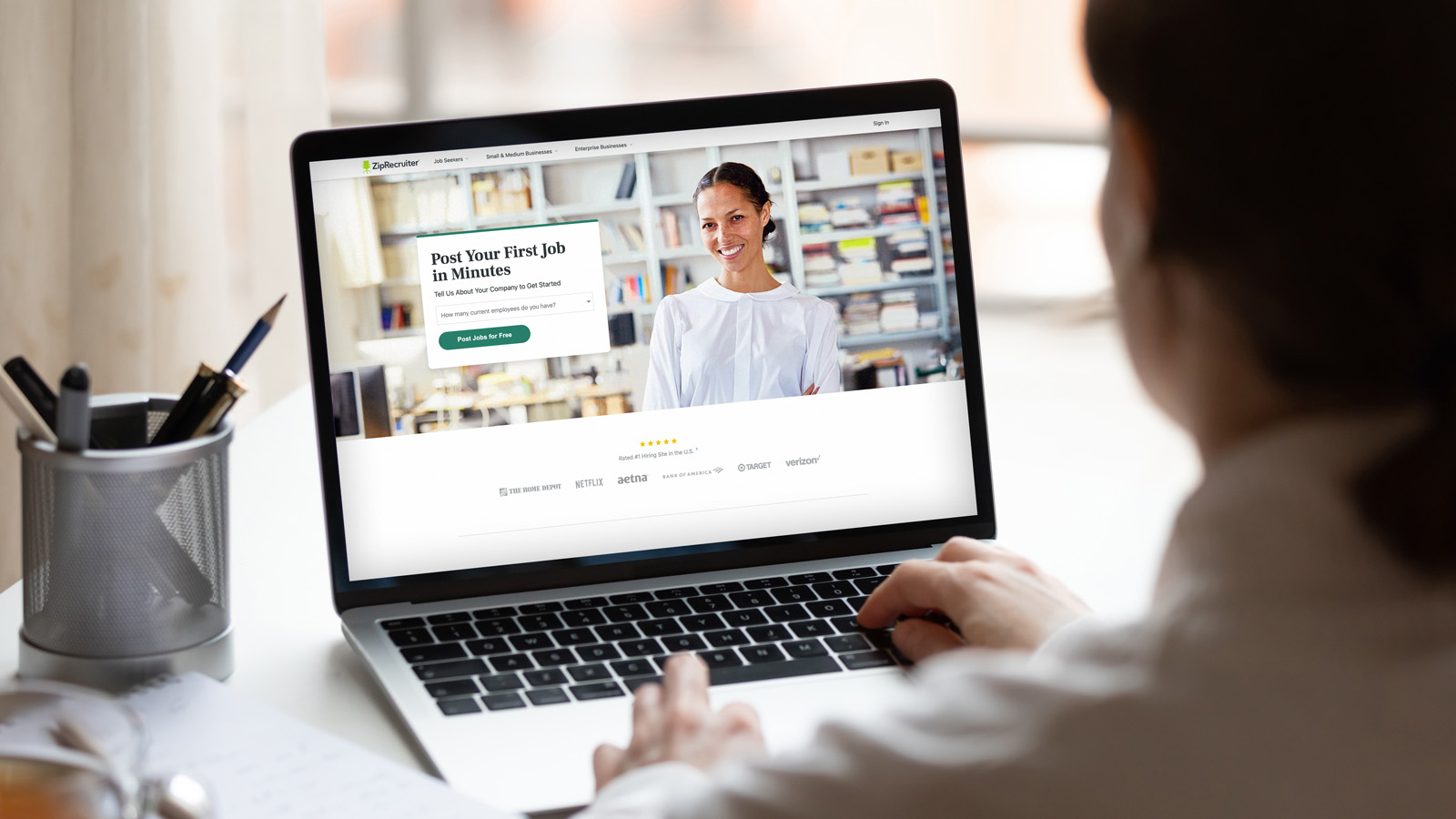 Quiet quitting may be having a moment but the moment isn't too late for you to reignite your passion. With ZipRecruiter, you can find a new job or a new industry that you want to move to. Rather than waiting to get the ax from management, start working on your resignation letter instead. Bone up on your strengths and weaknesses for your next job interview.
Using ZipRecruiter's job search page, you can do a quick search for jobs near you. This is just the start of your journey, as ZipRecruiter has AI-driven smart matching technology that will learn what kind of roles you're looking for and send them to you. The economy is still churning out new jobs at an impressively high rate, as even in the slowest month in 2022, there were 60% more jobs than in any typical month in 2019.
Once you've found jobs that are right for you, applying for them is even easier. There are plenty of one-click apply options that will take the profile that you create, the reference letter, the technical skills, the communication skills, and everything else you add to a resume and send through an application. That means you don't have to individually fill out every application as you do on some job search sites.
How to look for jobs while you're still employed
You may feel weird about looking for other jobs while you still have one. But ZipRecruiter can send you mobile app notifications or email roundups with possible jobs that you could be right for. You can take a look at those and quickly decide which you may want to apply for. No longer will you have to spend hours trying to swap through private browsers on your work computer.
ZipRecruiter will also alert you when your application receives a thumbs-up from a prospective employer and even when your contact info is reviewed. If you're looking for employees for your company, ZipRecruiter is simple to use and can help you land a top candidate.
For those searching for jobs, you can even search for the highest-paying jobs in a certain field on the Salaries tab. While that doesn't have to be a motivating factor as to whether or not you want to make a change to it, it certainly doesn't hurt. ZipRecruiter is here to aid you in finding the right next step for your career.
So don't think about quiet quitting your current role. Actively take part in choosing your next job and sign up for ZipRecruiter for free to find the next role for you.