In life, so they tell us, there are only two certainties: Death and taxes. But to that list, I'll add one more inevitability — Netflix's semi-regular price increases, which are always met with howls from angry customers who just can't believe the streamer would dare to do such a thing. Especially, the familiar complaints go, after canceling this or that fan-favorite series, leading to the feeling that the streamer is increasingly asking people to pay more for less.
Unfortunately, Netflix is about to do it again.
Just days ago, via a Wall Street Journal report, we learned that Netflix is supposedly going to roll out a new price increase within months of the Hollywood actors' strike ending (which doesn't seem to be too imminent, based on the fact that talks have broken down between the actors and studios). Be that as it may, however, sources claim that Netflix is considering raising prices in several markets worldwide, starting with the US and Canada.
If and when that happens, here's what a new study from CivicScience suggests will happen next:
Netflix hasn't increased prices since January 2022. If and when it moves forward with another hike, the CivicScience study reveals that "among all current Netflix users and those likely to subscribe, 29% would subscribe to an ad-free plan (either by continuing to subscribe or starting a new subscription), such as Netflix Standard or Premium plans. However, 39% say they would cancel their subscription if a price hike took effect."
This next part is particularly interesting. CivicScience also found that, when focusing only on customers currently subscribed to an ad-free Netflix plan starting at $15.49/month, almost half would keep their plan in the wake of a price increase. More than a third, however, would cancel outright, while a few would drop down to a Netflix-with-ads plan to save money.
Inflation is adding another wrinkle to this picture. Because of general price increases throughout the economy, customers are cutting back on having multiple streaming services — a fact that makes it even more likely some will cancel Netflix outright in the face of a price increase. "Ongoing monthly tracking," CivicScience continues, "shows that 33% of U.S. adults have reduced or plan to reduce spending on streaming subscriptions, up from 28% in January.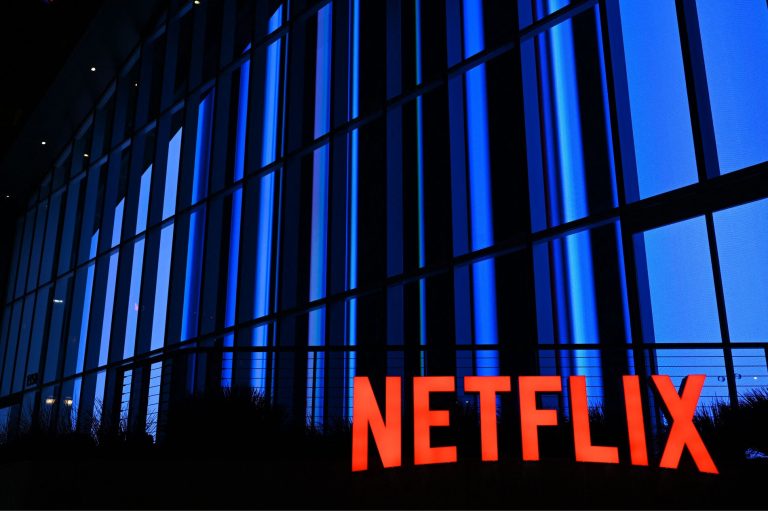 "Additionally, the monthly percentage of those with four or more streaming subscriptions fell from September to October, continuing a decline seen throughout the year."
More than 4,000 adult respondents in the US and Puerto Rico responded to CivicScience's survey,
The important thing to point out, of course, is that assuming another Netflix price increase is indeed on the horizon, it's not happening in a vacuum. Disney+ and Hulu have also just launched price increases of their own, while Discovery+ has just launched its own price increase — its first since debuting in January 2021. Earlier this year, HBO's Max as well as Peacock and Starz also launched price increases. All of which is to say: Like it or not, get ready to pay more for your streaming entertainment.