This is a sponsored article and all content and opinions expressed within are of the author.
Are you feeling down about your current role? Are you looking to make a change? There are plenty of opportunities out there. But what if you're looking at the prospect of changing career fields? It can be scary to think that you want to try something you've never done before. Yet, it shouldn't stop people from chasing their true passion.
You likely already have skills that you can use in the new career field, even if it is completely different. There are ways to show your leadership skills or transcription skills that can work across multiple job fields. If you aren't sure where to start when changing career fields, it can seem daunting. Luckily, there are resources at your disposal that can get you on the path toward enjoying your occupation again.
First step to moving forward with changing career fields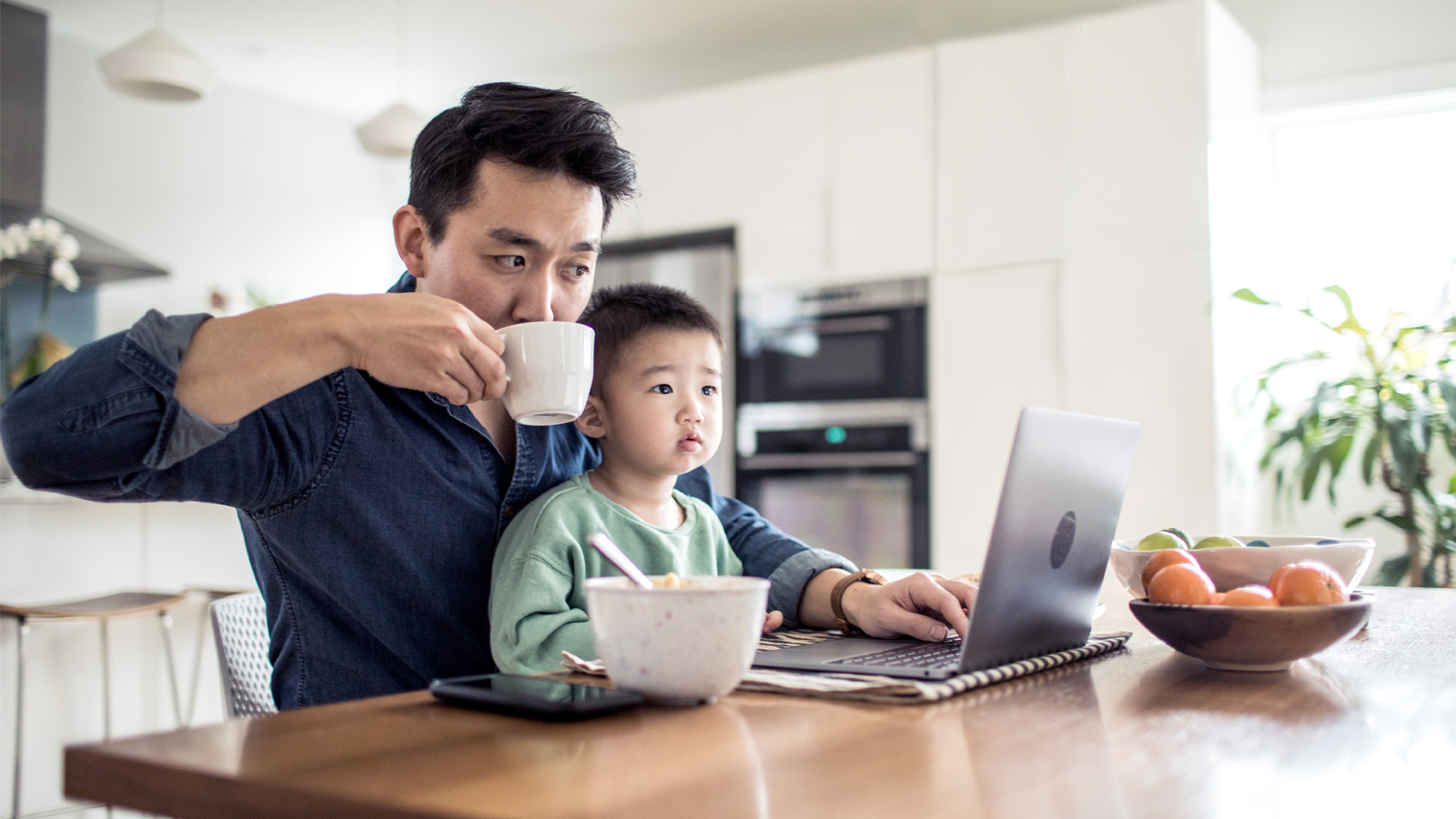 The first step towards changing career fields is updating your resume. If you aren't sure how to make a resume and what skills to list on the resume, you should focus on what is going to be relevant to your new role. For resume skills examples, you should list leadership skills if you have any if this is going to be a more senior role. You should list what software you are adept at utilizing. For something like trade jobs, you can list hard skills that you may have.
You also need to list your work experience, even if you don't have much experience in the field. Your possible employer will want to see what type of work you have done before. Once you make your resume, you want to branch out and see what kind of jobs are out there in the field or fields you've identified that could work for you.
Finding the right job fit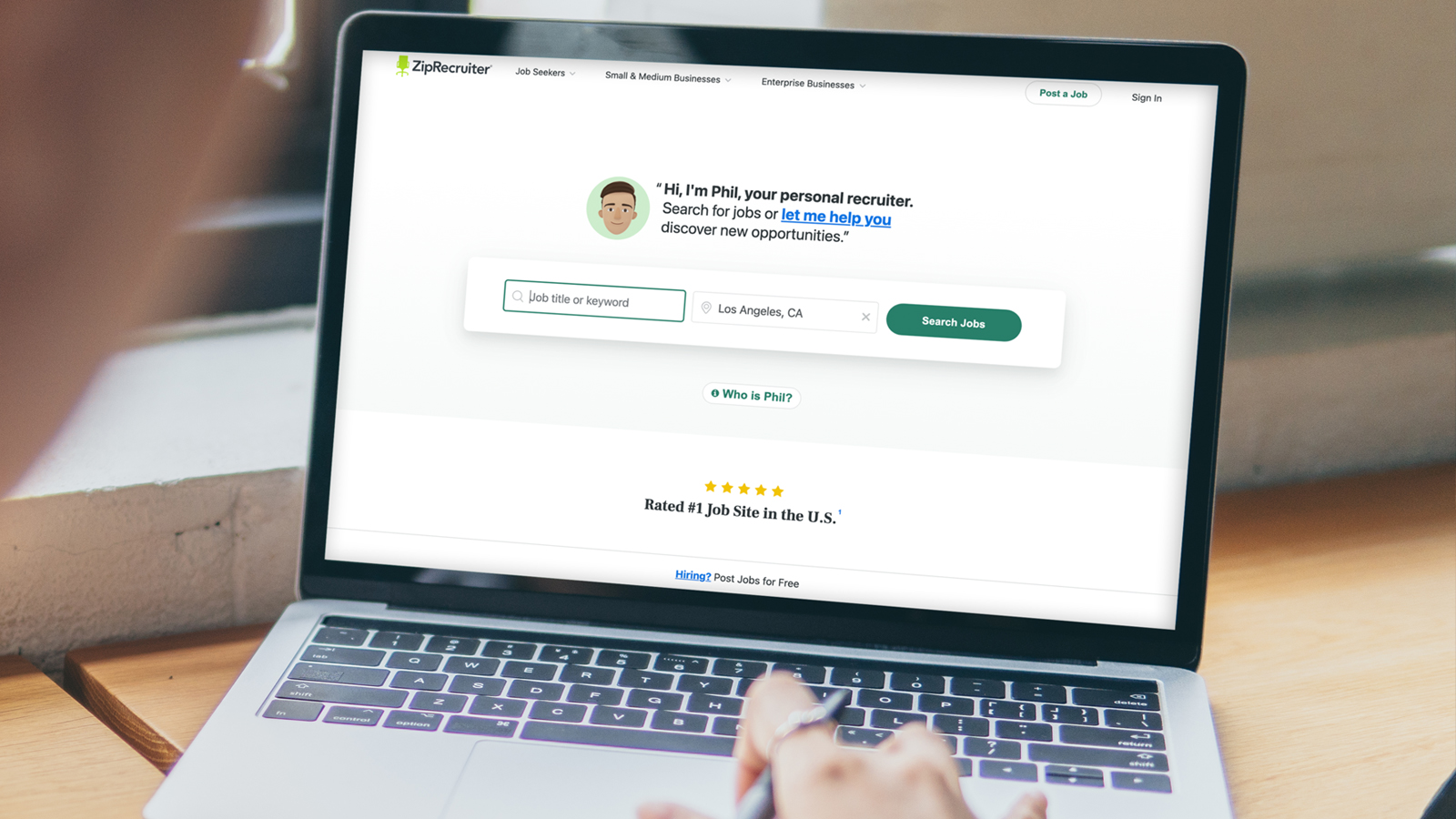 In Q3 of 2022, there were four million more job openings than unemployed people. That means there are plenty of jobs out there that you may want to switch to. Using a service like ZipRecruiter can give you a greater chance of finding the job you want. Having the assistance that a job search site offers is helpful, as you can see job postings for specific fields.
ZipRecruiter is rated the #1 job site in the US and most job seekers are informed that their application has been viewed within 48 hours. The human-focused technology, dubbed "Phil," works like a personal recruiter, sending out your profile to jobs in the fields you're interested in. You'll get notifications either via email or on your mobile device alerting you of new job opportunities and if your application has been viewed.
Using a service like ZipRecruiter or Monster can help you get over the hurdle of not knowing how to approach changing careers. It will help you craft your profile and resume specific to the roles that you're applying for. It also pays to use a job search site because there are millions of jobs to apply to each day. Since 2020, the growth of jobs in a broader set of industries has been higher than it has ever been before. So there are more jobs in more industries.
After you've applied
So you've updated your resume, you've identified which jobs you want to look for, and you've signed up for free at ZipRecruiter or another site like that. Now, after you've landed a job interview, you should take the time to get ready for the interview. Brush up on the companies that you've heard back from. Know the kind of culture that you could be getting into.
Sites like ZipRecruiter or Glassdoor can give you a sense of what a company is like and what employees, past and present, have thought of their experience. You can also look up salary expectations to understand more before you head into your interview. Then you can prepare yourself for potential interview questions and answers. The final step to prepare you for changing career fields is to have references on your resume or a recommendation letter for employee you can share. This will validate that you have the skills that you need to change fields from people who have worked with you.
Changing career fields can be scary, but there are ways to get ready for it. Soon, you can be in a new job and enjoy work.