Microsoft hasn't shared many details on what it plans to do with its big refresh in Windows 12, which is set to arrive next year. But we do know that the company is taking big strides to put AI front and center, and it could take such a drastic step that it replaces the iconic Start button with its Copilot system in Windows 12.
While talking with Qualcomm chief executive Cristiano Amon, Satya Nadella, Chief Executive at Microsoft, said that "The Copilot is like the Start button," which has led some, like PCWorld, to believe that we could see Microsoft replace the iconic Start button that has existed in Windows since its creation with a Copilot button instead.
The goal with Copilot, based on Nadella's comments, is to make it the orchestrator of your experiences in Windows. You'll be able to express your interest in something, and then it can open up the app that you need or bring up the information that you need in Copilot directly within Windows 12.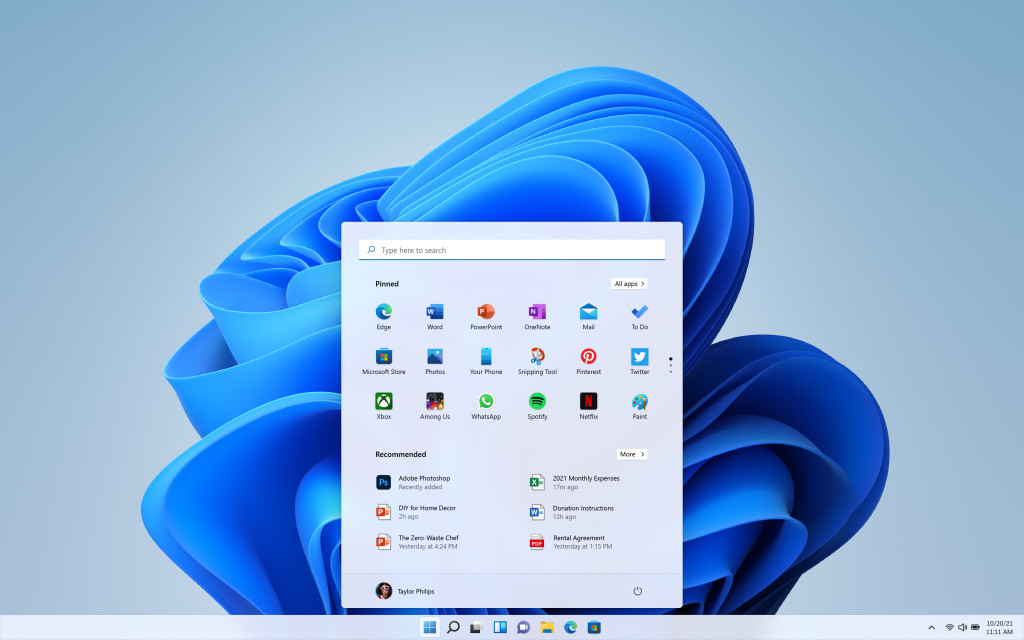 Windows 11 already features Copilot next to the Start button, and Microsoft has tried to change the way the Start button works in the past, so it isn't exactly surprising to see this possibility being touted.
However, replacing the Start button with Copilot in Windows 12 could also be a bad idea, as people tend to react poorly to big changes within Microsoft's operating system. No matter what the company does, though, it's clear that Nadella sees Copilot as the future of Microsoft's operating system and how people will navigate it.
Now, whether that will rely on the notion of "intent" or just react to people telling Copilot to open specific apps is unclear. After spending some time with Copilot in Windows 11, I'm not exactly opposed to the idea of using it more. However, I do find the Start button really easy to navigate, and I'm not sure I'm ready to let go of it completely just yet.