WWDC 2023 was one of the busiest Apple keynotes in recent history, as Apple overwhelmed us with plenty of updates. The Vision Pro is the most important announcement of the event, of course. The obvious focus on the new spatial computer meant Apple had to hurry through the other highly-anticipated show segments: OS updates.
I already explained that I don't want to install the first iOS 17 beta because there's no feature I'm dying to try. But watchOS 10 is another matter, as it's a massive update for the Apple Watch, as far as I'm concerned.
I told you recently that I got back into running after a long hiatus. I used ChatGPT to find specific running shoes that met my needs. Improving my performance is among those needs. And I rely on the Apple Watch to track all my workouts, running sessions included.
That's what the Apple Watch is for me, a way to keep track of as much health and fitness data as possible. Given my day job, I don't use the Apple Watch for notifications as much as other people would. My iPhone and Mac are always close by, so I have most notifications muted on the watch.
But the problem with the current Apple Watch OS, which watchOS 10 aims to fix, is that navigating it while you're in a workout can be a serious annoyance. Especially if you're running and don't want to lose focus or pace.
It happened to me more than once. The Apple Watch would register an accidental touch as sweat got through the layer of clothing covering my wrist on colder days. Or I'd have difficulty with music or podcast playback controls while running.
All of that changes with watchOS 10, as Apple has redesigned the way the Apple Watch works.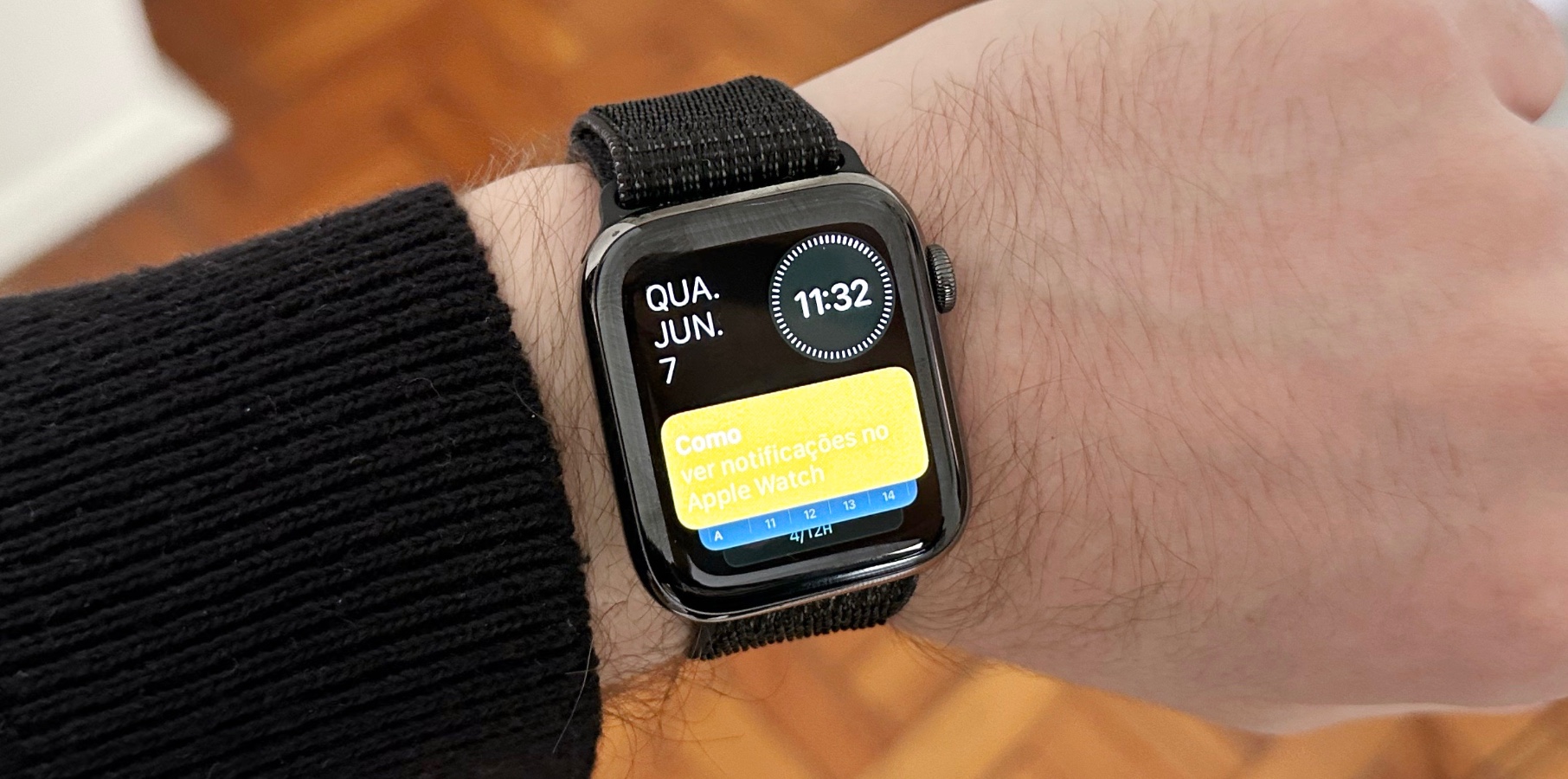 It's all about the watchOS 10 widgets
The most important feature, to me, is the addition of widgets. You might remember I told you I don't care about widgets on the iPhone Lock Screen, since having access to all that glanceable information doesn't matter as much. I'm one Face ID swipe away from getting to the iPhone app I need for that info.
But widgets will change how I use the Apple Watch, especially during workouts when I don't want to pull out the iPhone. If I even have it with me, that is.
watchOS 10 widgets show quick data like weather information, music and podcast controls, and activity. And the best part about the Apple Watch widgets in watchOS 10 is that the Digital Crown controls them from any watch face, complementing the complications you might be using.
Regarding button changes, the side button now invokes the Control Center rather than multitasking.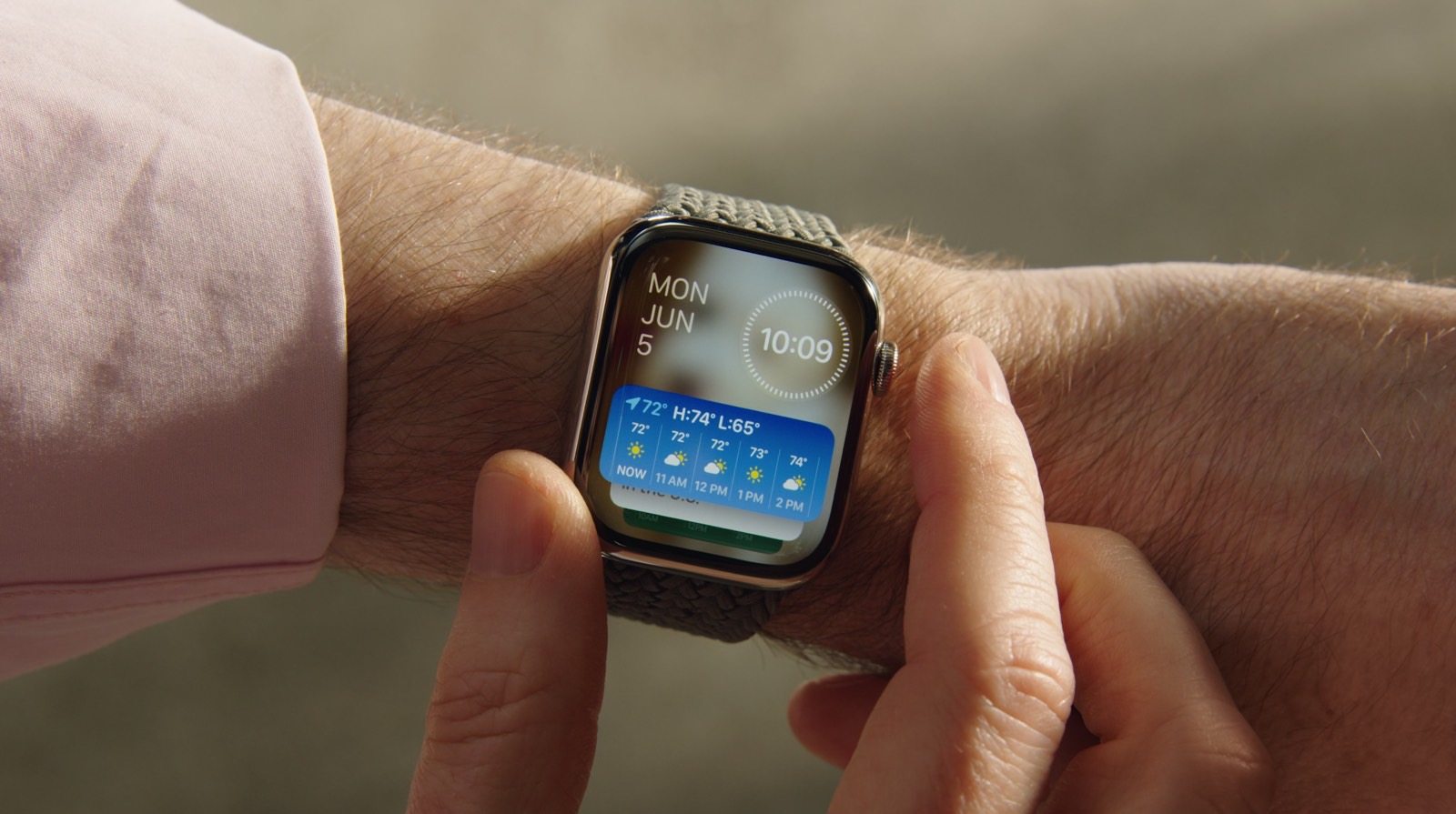 The widgets can be customizable, and you can use them for other purposes. They're not meant to be used solely for fitness sessions.
Interestingly, Apple said that watchOS will show the information in the Smart Stacks, so it considers your current context. It's AI at work here, although Apple stayed away from the term at WWDC.
Complications and other notable features
Another big update in watchOS that Apple Watch users might want to take advantage of right from the first beta is the expansion of complications. Apple's own apps and third-party applications can make the most of the Apple Watch screen to deliver additional glanceable information.
For me, that means the Activity app will show more information about today's rings. I'm not into closing all the rings every day, and I don't want to overdo training sessions. The Activity app lets me balance that by quickly checking the stats for the day. Apps taking advantage of the Apple Watch's full screen to place actionable buttons and display information is a huge upgrade.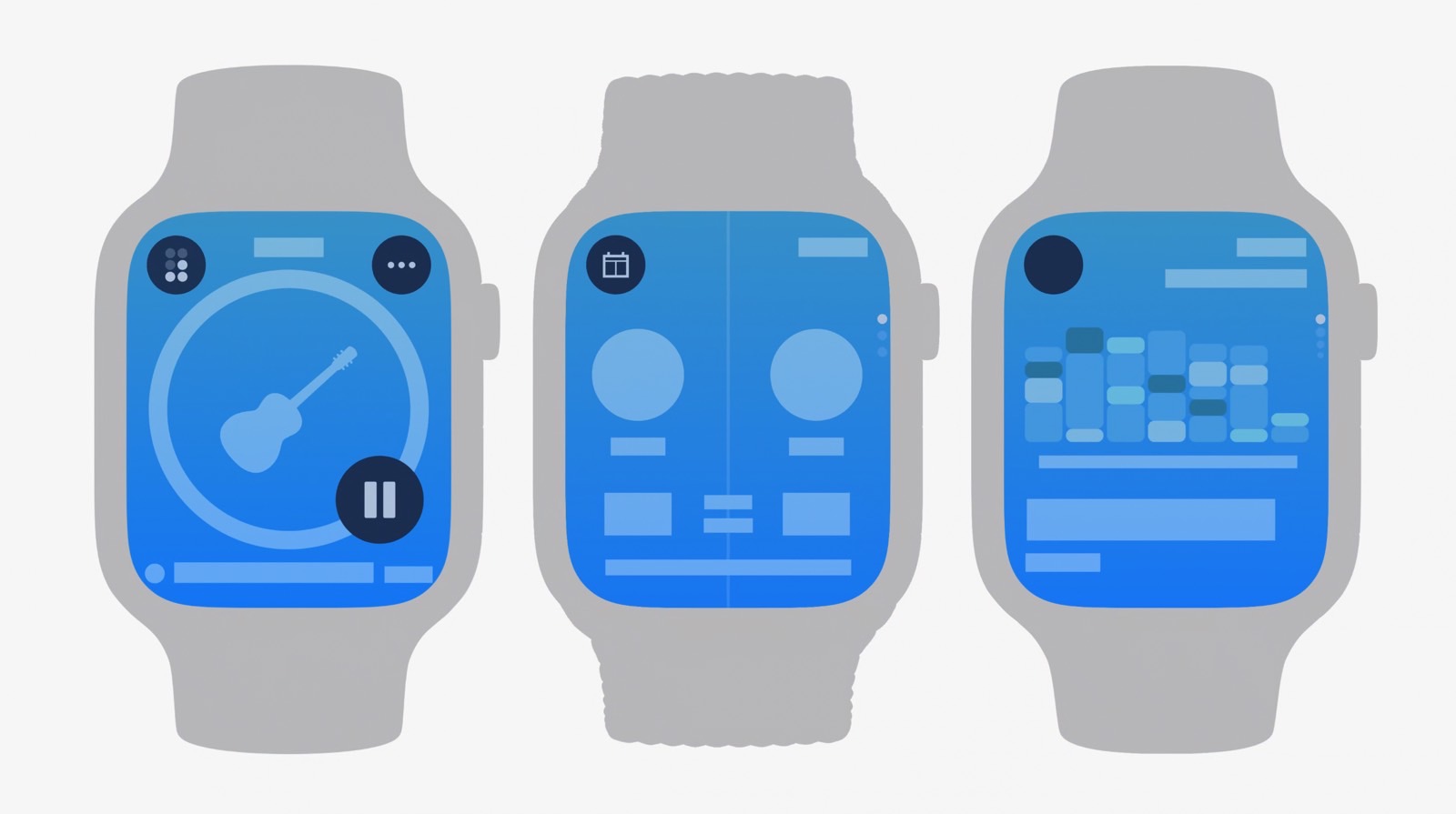 Another minor watchOS 10 tidbit concerns Apple Maps. The app does offline navigation now, and it works with the Apple Watch. If you've ever gotten lost while running in a new place or somewhere where there's no cellular coverage, this feature will help.
These Apple Watch design changes make me want to install the watchOS 10 beta as soon as possible. And I haven't even mentioned the new Apple Watch faces included in the new update that some people might want.
I also think that Apple's new health and fitness apps for watchOS 10 are good reasons for installing the beta. The new OS gets new workout features for biking and hiking. I'm just not big on either type of workout to use them anytime soon.
watchOS10 also introduces Apple's first foray into mental health and vision health, two key health aspects. The latter focuses on kids spending at least 80 minutes a day outdoors to reduce the risk of myopia. On the same note, the iPhone and iPad will tell you when you're holding them too close to the eyes.