Volkswagen, fresh off of its incredibly embarrassing dieselgate controversy, would like to do everything possible to make you forget that it tried to cheat emissions regulations and sent literally millions of vehicles out into the world that were incredibly dirty. To that end, the company is pushing its electric vehicle efforts hard as of late, and it just released a newly updated look at one of its more promising concepts, the Volkswagen ID Crozz. Sweet mercy, what a horrible name.
The Crozz is part of VW's ID concept program, which thus far has produced some pretty futuristic looking concepts, including the closest thing to a new VW Bus as we'll probably ever see. The Crozz is — you guessed it — a crossover, and while early renders made it look like pure fiction, this new collection of images depicts a vehicle that's much closer to reality.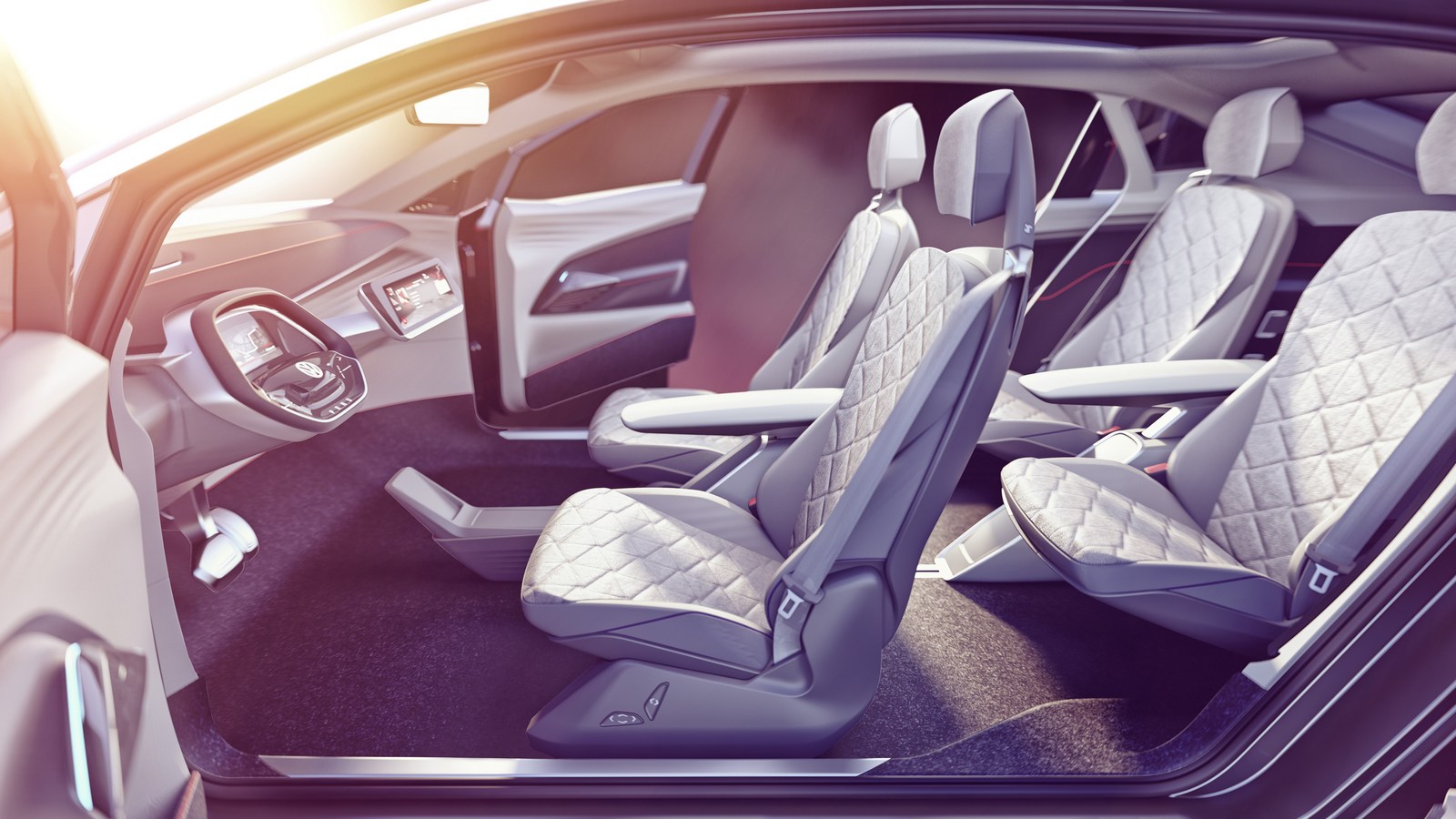 The grille-less front end is akin to the Tesla Model 3, and while the headlights, light bar, and illuminated logo give the vehicle a futuristic feel, the actual design is pretty close to that of a modern crossover. The interior, on the other hand, is a bit more wild. The "four door coupe" style, complete with sliding rear doors, combines with a panoramic see-through roof to make the whole thing feel very airy.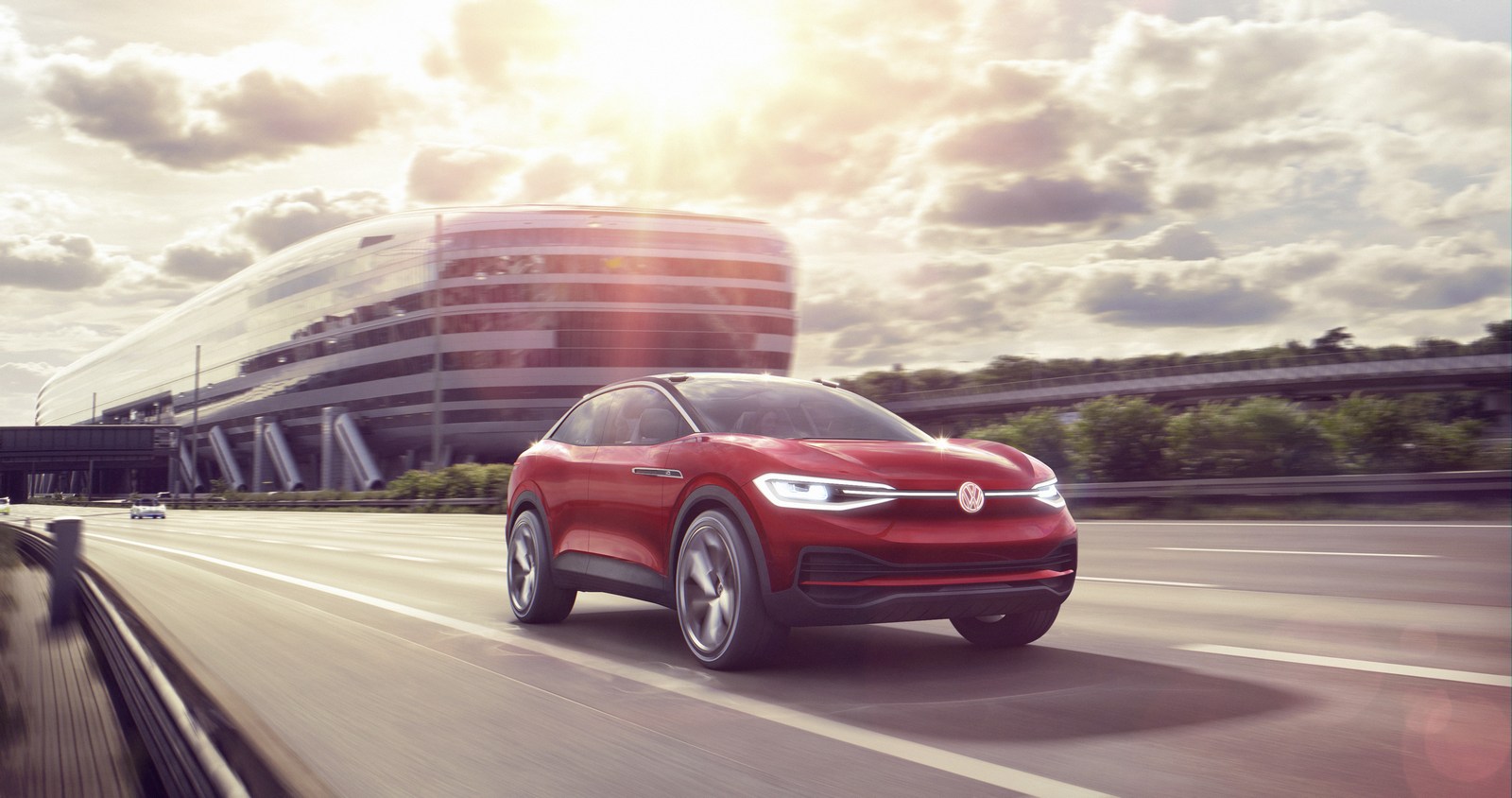 As with most concepts, this little SUV isn't necessarily going to find its way to a dealership in its present form. In fact, it's more than likely that if the Crozz — please, Volkswagen, don't go with that name — ever ends up in VW's official lineup, it'll be a much more muted and conservative version of the car you see here.