The Apple Watch Ultra is awesome, but there are two things I would love to see in the second generation of the device.
When I bought my Apple Watch Ultra last year, I was really excited to jump into a world of Apple Watches that actually have cellular connectivity. I only owned GPS-only models in the past, so picking up the Ultra made it the first Apple Watch I've ever owned that could connect anywhere (well, almost anywhere) with my carrier.
With my newfound freedom, I started to do something that I never felt comfortable doing before: going on a run without my iPhone. While my previous Apple Watches could technically pull this off, having to remember to download the music, podcasts, and audiobooks I actually wanted to listen to on my watch before a run was a pain in the butt. I also was nervous to run without my phone as — since the Apple Watch only had GPS connectivity, I had no way to stay in contact with anyone if they needed to reach me — or me them — while I was running.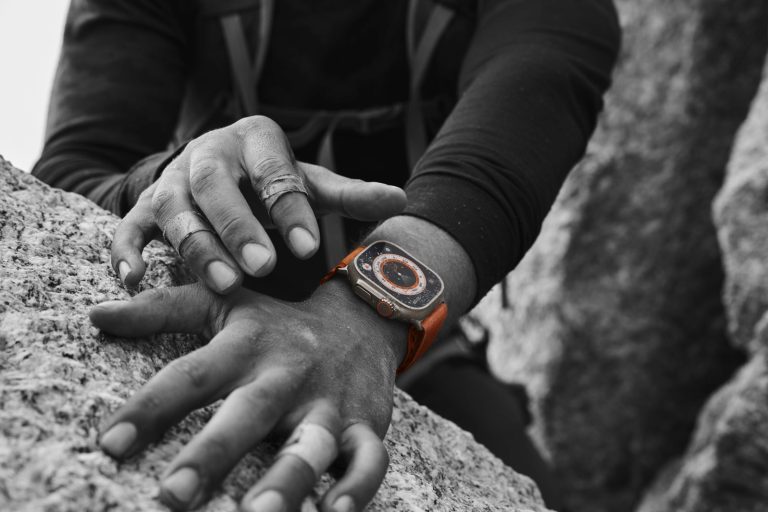 I probably should have just gotten used to being disconnected, but I never felt fully comfortable with the fact that, if there was an emergency and I was in the middle of a trail run, I could be out of luck unless someone happened upon me. The Apple Watch Ultra solved both of these problems. With cellular connectivity, I could simply stream any music, podcasts, and audiobooks I wanted to listen to (I also kept certain playlists, shows, and books downloaded as well). In addition, the cellular meant that — as long as had service — I could stay up to date with any texts or phone calls coming through. It also meant that I could get in contact more reliably with emergency services if I ran into some trouble.
Move aside, iPad photographers
Running without my iPhone has been so freeing, but there is one thing that I wish I could still do that I can't now since my phone is left behind: take a picture. The Apple Watch Ultra (or any Apple Watch) doesn't have a built-in camera, so if you find yourself with just your watch, you have no way to take a photo or video of something awesome you come across on a run. There are plenty of times, especially on trail runs, where I'd love to be able to snap a photo of a waterfall, river, or viewpoint when I come across them.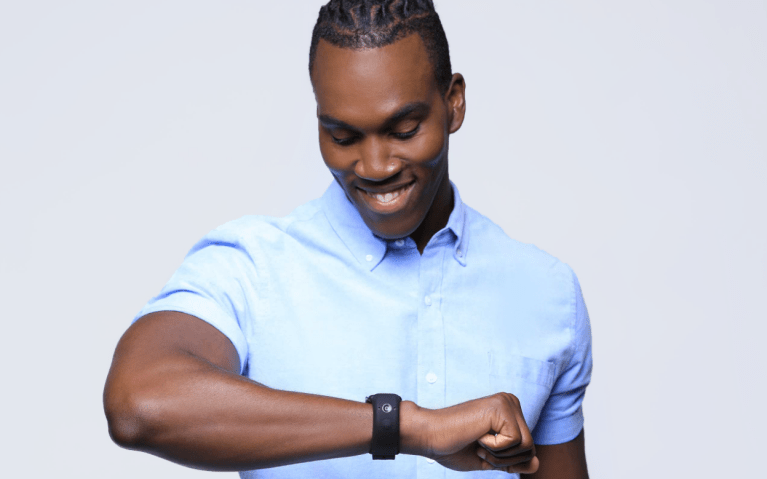 There are some companies trying to solve this problem. Wristcam is probably the most well-known for its Apple Watch band with a built-in camera that can take photos, videos, and even do video calls through its app. It's also water resistant, so you could even take it surfing to capture photos and videos out on the water. Of course, having the camera built right into the Apple Watch would be the best solution, rather than having to use a third-party band that needs to be separately charged and a third-party app in order to capture your photos and videos.
With the Apple Watch Ultra's comparatively massive battery and bigger housing, it's the best chance we have for the company to build a camera into the top of the housing so I can grab at least a photo when I'm on an epic run.
Somebody save me
If there is one more thing I'd love to see the next-generation Apple Watch Ultra get, it has to be satellite connectivity.
I remember when Apple announced the iPhone 14 and iPhone 14 Pro would both be getting its new Emergency SOS via satellite feature, which would allow users who were outside of cellular signal to still get in contact with emergency services. The feature, which launched towards the end of 2022, has already helped save multiple people who found themselves in dangerous situations. Just this week, there was a family who used the feature to escape the wildfires that have been raging in Maui.
Every model in the iPhone 14 lineup — iPhone 14, iPhone 14 Plus, iPhone 14 Pro, and iPhone 14 Pro Max — can connect directly to a satellite through a combination of custom-designed components and deeply integrated software. Emergency SOS via satellite builds on existing features vital to iPhone users, including Emergency SOS, Medical ID, emergency contacts, and Find My location sharing, offering the ability to connect to a satellite for a more 360-degree approach to sharing critical information with emergency services, family, and friends.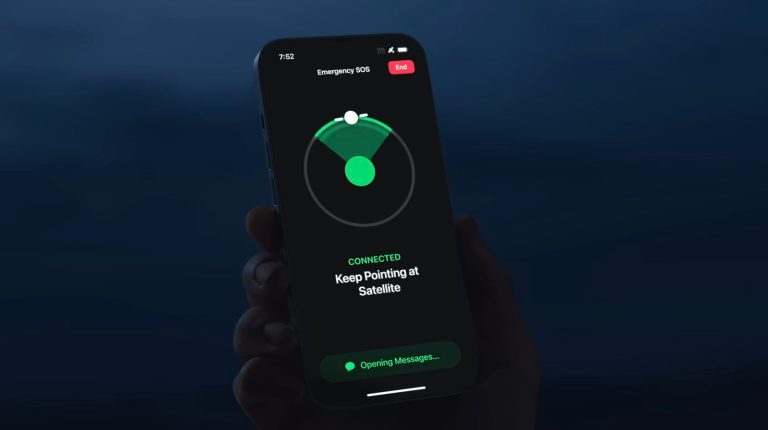 I upgraded (begrudgingly) from my iPhone 13 mini (bring back the mini) to the iPhone 14 Pro due to the safety features that came with the latest models (Emergency SOS via satellite and Car Crash Detection). While it has been great about providing peace of mind when I'm hiking, backpacking, and camping in addition to my Garmin inReach, I'd love to see satellite connectivity make its way to the Apple Watch Ultra as well.
I know that's a big ask. Apple certainly had to perform some magical engineering to make the iPhone capable of talking to satellites, so I can only imagine what it would take to bring such a feature to a smartwatch. All the same, I'd love to go on a trail run without my iPhone and still retain all of the same safety features that I enjoy if I have my smartphone with me.
When are we getting an Apple Watch Ultra 2?
Right now, you'll get a different answer from almost every source who claims to have information about the second-generation Apple Watch Ultra.
There are already some rumors that the Apple Watch Ultra could be getting an upgrade — at least in color — as soon as this year. Mark Gurman says that Apple could release the watch in a new darker titanium colorway, even if it doesn't add any new features. This isn't the craziest idea, especially since Apple does this almost every year now when it debuts a new iPhone color mid-way through its release cycle.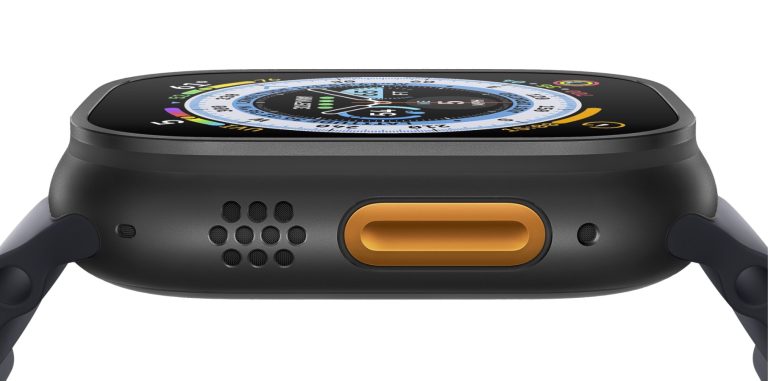 There are a ton of other rumors about the Ultra, including a recent one that says that Apple will be bringing a micro-LED screen to the device in 2026, that the next version will be lighter than the current generation, and that it could launch in 2025. It's all over the place right now.
Whenever it happens, I just hope that I can take a photo and contact emergency services. I'll probably upgrade anyway, but that's my wish list. Come on, Apple!