If you've ever had to identify yourself online using actual IDs like passports, driving licenses, and whatever else, you know how much of a hassle it can be. You have to scan those documents and then upload them or email them to sites without fully understanding how your sensitive data will be protected. You'll then have to rinse and repeat the process every time someone asks for real-life IDs.
That's where Telegram, a popular, encrypted, chat application for iPhone, Android, and PC comes in, as the company just announced a feature we didn't see coming.
Telegram included a Passport feature in its latest update earlier this week, a feature that lets you store your identification documents in Telegram's end-to-end encrypted cloud, and then access them when you have to share them with a third party. The idea is brilliant because you only have to scan everything once, have it stored in the cloud, and then share the data with online companies that need such documents before letting you sign-up for specific services.
The idea is also incredibly scary because you have to trust Telegram to store that kind of documentation in the cloud safely, and hope nobody else is ever able to access it.
Telegram says that the documents and personal data are protected by end-to-end encryption, just like its chats. Not too long ago, Telegram got into some serious issues with the Russian government precisely because it took a hard stance against providing a decryption key. So Telegram does take security seriously. But hacking Telegram may have just become a whole lot more enticing to people with malicious intent.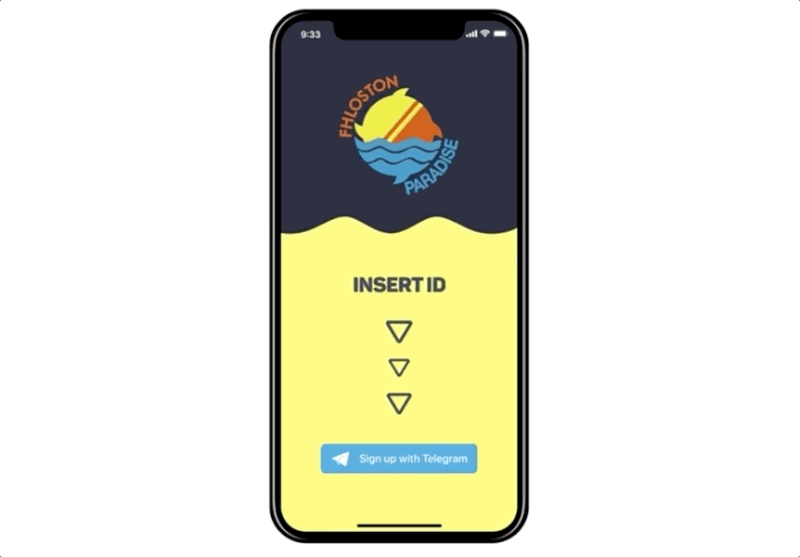 The company says that only you will have access to the documents, which will be protected by a password of your choosing. When you want to share the data, it'll go directly to the recipient.
In the future, the data will go to a decentralized cloud, which seems to be a suggestion that Telegram might be working on a blockchain-based cloud solution. The company was expected to host an initial coin offering (ICO) of its own this year, but those plans reportedly fell apart.
In fact, it's exchanges and crypto as well as other finance-related companies that may benefit from this type of user authentication, as many countries now require crypto businesses to know the real identities of their customers. ePayments is the first electronic payments company to support Telegram Passport, and Telegram says developers can integrate it in their apps and services free of charge.
Telegram also says that, in the future, third-party verification for Telegram Passports will make it even easier for companies to verify you. Instead of getting your data themselves, they'll use a verification provider to confirm that your Telegram account is tied to your real identity.
Now, of course, if you want your Telegram ID not to be tied to your identity, you'll either need to open a new second or ignore the feature.