Despite the fact that Samsung appears to be selling significantly fewer Galaxy S9 and Galaxy S9+ smartphones than expected, reports indicate that the Galaxy Note 9 will be more of the same in terms of design. On the contrary, South Korea's electronics giant may be saving some of its most substantial surprises for its tablet line. Phones might not be changing as much as many would prefer, but the tablets will lead the charge instead.
Late last week, Tabletmonkeys published what it claims to be the first photos of the Galaxy Tab Advanced2, which is rumored to be the successor to Samsung's 10.1-inch Galaxy Tab A from 2016. This presumably midrange tablet won't attract nearly as much attention as the Galaxy Tab S4, but it's the design we're interested in.
Based on the photos shared by Tabletmonkeys, Samsung will eliminate the home button as well as the two navigation buttons that used to appear on the bottom of the Galaxy Tab devices. All of the navigation is now digital, which is an industry-wide trend that other (including Apple) have begun to experiment with already.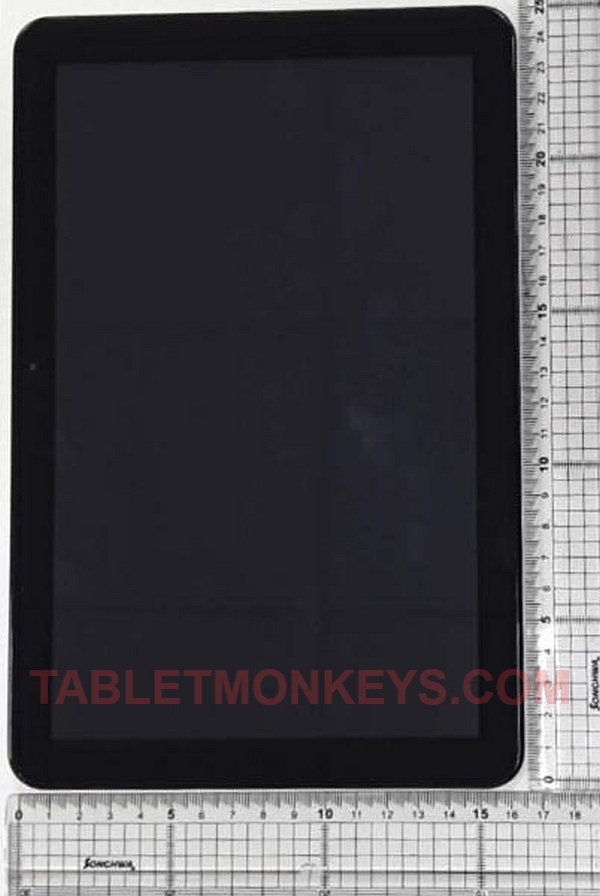 Other specs for the Galaxy Tab Advanced2 include a 10.1-inch Full HD display, Exynos 7870 processor, complete Wi-Fi cover, Bluetooth 4.2, USB-C charging port, and ships with Android 8.0. You can see how the new all-digital navigation buttons will look in the image below from the Korean instruction manual for the tablet: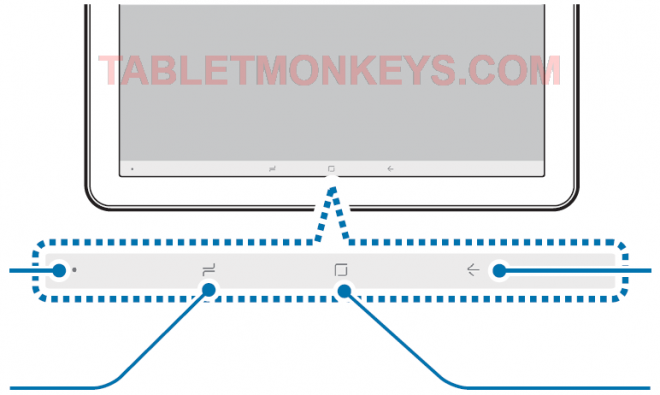 Once again, while the Galaxy Tab Advanced2 as a product might not be all that exciting, the fact that we are once again seeing signs that Samsung is eliminating physical buttons from its latest hardware is intriguing.