As if Apple didn't have enough to worry about with the launch of three new flagship phones this fall, yet another case of an iPhone 8 popping open due to a bloated battery has been reported in China this week. The number of cases is still exceptionally small — six by our count — but it's certainly an alarming trend following the Note 7 debacle.
According to Reuters, the latest iPhone 8 Plus battery malfunction was discussed by ThePaper.cn on Thursday. In the report, the publication claims that a consumer named Liu ordered an iPhone 8 Plus, but that it was already split open when it arrived on October 5th. This is exactly what we've seen in images from previous reports.
Speaking with ThePaper.cn, Liu explained that he ordered the phone from Chinese online marketplace JD.com. Once he realized that there was an issue, he packed the iPhone back up and returned it to the seller without ever charging it. As you can see in the photo below, seemingly taken by Liu shortly after he unboxed his iPhone 8 Plus, the phone has cracked along the right side, where the SIM card and the power button sit: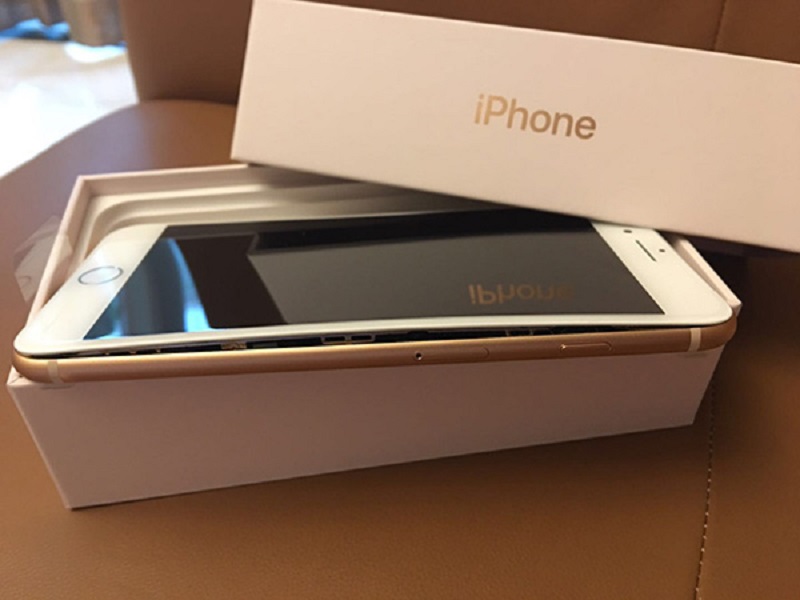 Apple confirmed once again that it is looking into these incidents, but it's obviously not a great look, especially in a market where Apple is still trying to establish a strong foothold. On top of that, the iPhone 8 was already at something of a disadvantage as millions of consumers are undoubtedly waiting for the iPhone X to launch.
That's not to say that this is a widespread issue. On the contrary, we can only account for six incidents out of potentially millions of iPhone 8 and 8 Plus models sold. Plus, the bloating issue doesn't appear to be putting anyone at risk, as the batteries are simply expanding and not exploding. But it's still something Apple needs to get ironed out.