What's the maximum level that can be reached in Pokemon Go, you ask? Apparently it's 40, as one Pokemon Go player discovered. But he cheated his way there, so it might take you a tiny bit longer to reach the milestone.
DON'T MISS: Two new videos get up close and personal with the iPhone 7 like never before
We already talked about one of the game's worst features – leveling up is terribly annoying after reaching level 20 – so get ready for plenty of work if you plan on reaching level 40.
Reddit user _problemz did it only to see how far the game can be pushed. That's why he used a bot to gain the necessary experience that would let him grow so quickly.
"I don't play this game," he wrote. "I just wanted to see how far I can push with the given tools."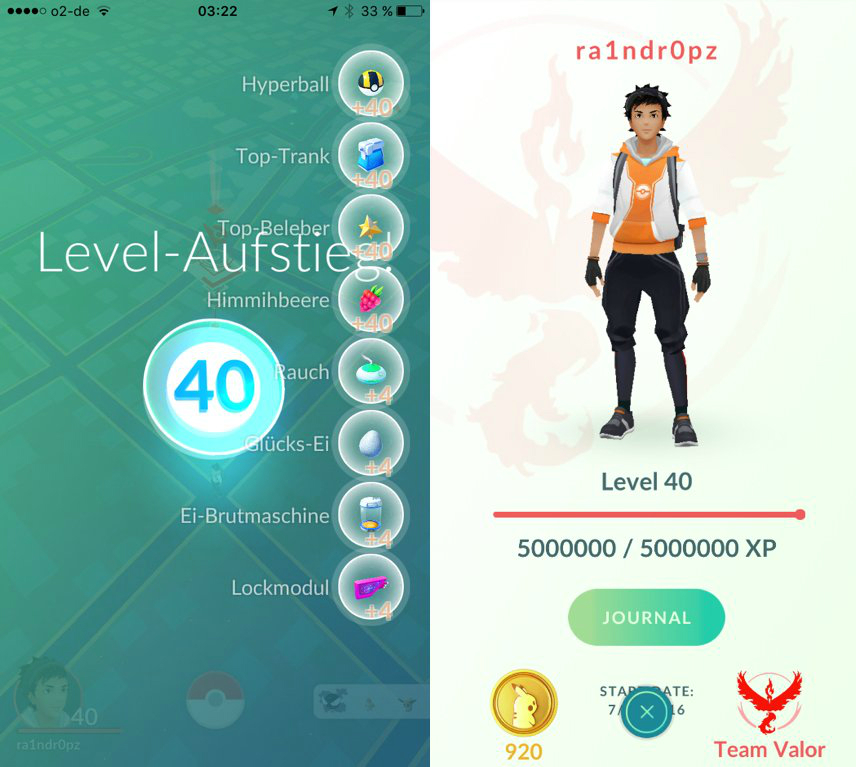 Screenshots he posted show that he reached level 40 and that he got 40 Ultraballs, 40 Razz Berries, 4 Incenses, 4 Lucky Eggs, 4 Lure Models and other items after hitting level 40.
The following screenshot shows some of the Pokemon he collected along the way – although he didn't do any actual hunting like regular Pokemon Go players.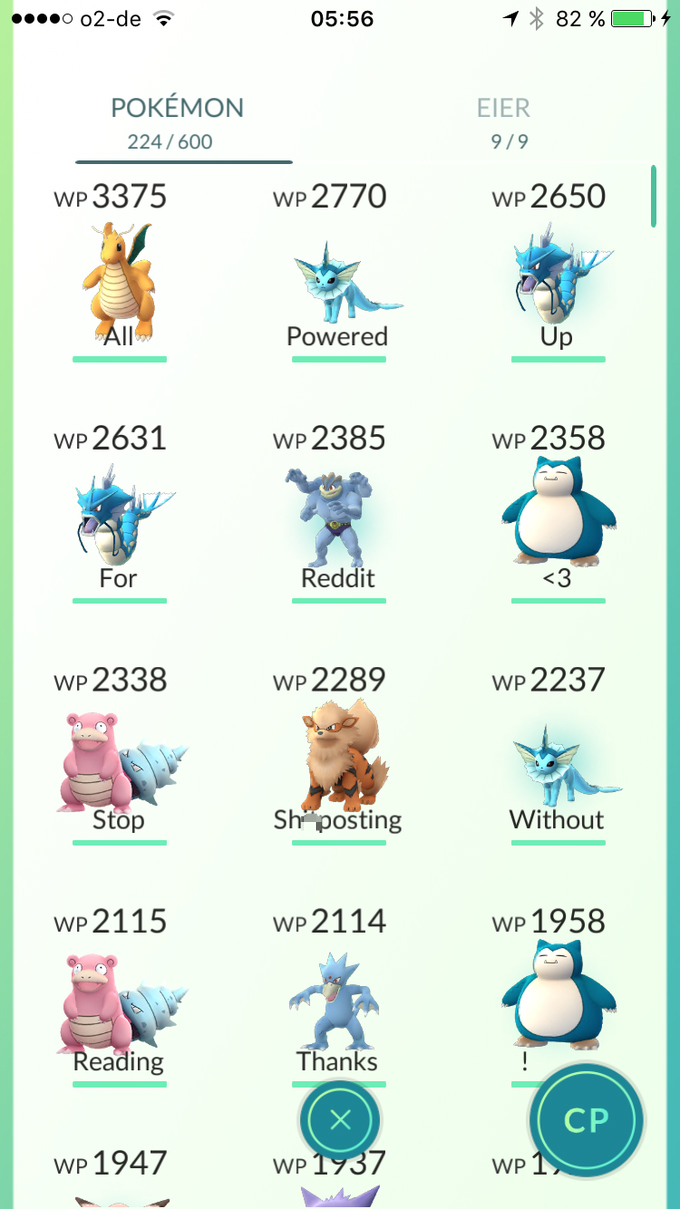 _problemz doesn't plan to sell his maxed out Pokemon Go account. Instead, he'll deactivate it for good. He didn't detail how he managed to cheat at Pokemon Go to hit the top level, so you'll have to figure it out for yourself if you're looking to replicate it.
This marks the first time someone reached the top level in Pokemon Go, even if it was done using cheats. Until now, a person in the US managed to collect all the 142 Pokemon characters available in the country in the two weeks following its launch. He only managed to reach level 31 by the time he was done.