Google's Pixel smartphone line might not consist of the best-selling handsets on the market, but what they lack in sales they make up for in devotion. Hardcore Android fans absolutely adore Google's Pixel phones. Google's defunct Nexus device line offered solid mid-range handsets at affordable prices, and many mourned the loss of the Nexus lineup when Google abandoned the program. But others were happy that Google shifted its focus away from Nexus phones, because it made room for Pixels. High-end Google handsets that offered a pure Android experience had been at the top of many wish lists for a long time, and Google's Pixel phones definitely delivered the goods.
The first-generation Pixel and Pixel XL were basically just iPhone 6 copycats that ran Android, which isn't surprising since they were designed in cooperation with HTC. Google seemingly played a bigger role in designing last year's Pixel 2 and Pixel 2 XL though, because they finally feature a design identity of their own. With this year's Pixel 3 and Pixel 3 XL, fans are hoping that Google takes things even further. We still don't know what's in store for Google's Pixel 3 lineup in terms of design, but we found a video that shows a stunning concept we'd love to see become a reality.
Google reportedly only sold about 3.9 million Pixel smartphones in 2017. And while no data exists that might tell us exactly how many of those 3.9 million phones were sold to iPhone users who decided to jump ship to Android, we heard from plenty of switchers over the course of the year. Well, if Google's new Pixel 3 and Pixel 3 XL end up looking anything like the sleek concept created by graphic designer Concept Creator, there's a good chance even more iPhone users will jump ship — and other Android vendors would obviously have a lot to worry about as well.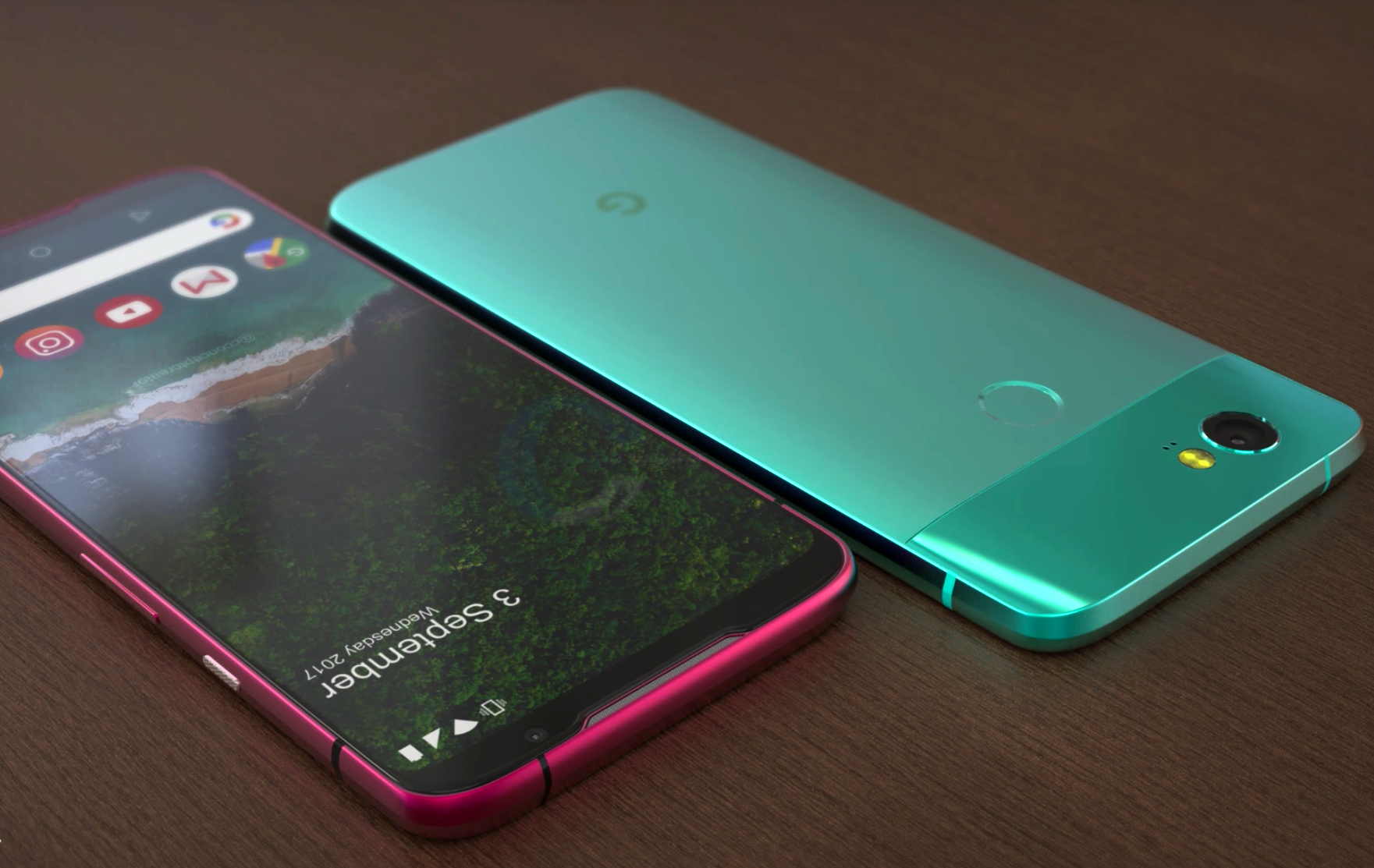 A BGR reader brought the Pixel 3 concept to our attention on Friday, and we're glad he did. Concept Creator's vision for Google's next-generation Pixel phones is a wonderful mix of old and new. The design stays true to Google's current design identity and even includes a slight modernization of the signature glass panel on the back of the phone. But it also spices things up a bit with some new design features, such as the dual front-facing speakers and a dramatically improved screen-to-body ratio.
Google's Pixel 3 and Pixel 3 XL aren't slated to debut until toward the end of 2018. In the meantime, enjoy the concept video embedded below.